In less than three weeks, longtime Italian hardcore terrorists, CRIPPLE BASTARDS, will disburse their harsh new LP, Nero In Metastasi, upon the masses via Relapse.
The band's first full-length release for the label, the eighteen tracks on Nero In Metastasi arguably bear the most "metal" production in CRIPPLE BASTARDS' massive discography to date — an attribute acquired during its construction under the watch of producer Fredrik Nordström at Studio Fredman in Gothenburg, Sweden (Arch Enemy, At The Gates, Dark Tranquillity) — without impacting their rabid, unabashed political hardcore energy. A prime example of this is the album's twelfth track, "Nemico A Terra," which CB vocalist Giulio The Bastard translates to, "Enemy Down." He delves, stating "It is a song about stubbornness in exacting revenge; never giving in to respite when focusing on your target."
Let "Nemico A Terra" be the soundtrack to whatever justice you seek, as the track is now playing at Decibel RIGHT HERE.
The album's "Malato Terminale" is also playing AT THIS LOCATION.
Nero In Metastasi will see release on CD, LP and digital formats via Relapse in North America on February 18th, preceded by a February 14th street date in Germany/Benelux, and February 17th in the UK. Preorders for physical copies can be placed HERE and for iTunes HERE. Widespread CRIPPLE BASTARDS live actions corresponding with the album's release are already in motion, as the band has been performing regionally in their home country, and a full tour of Japan and Australia is just weeks away, including performances at Obscene Extreme Asia and Obscene Extreme Australia. Then in May, the band will return to the US for an impending full tour of duty including a set at this year's Maryland Deathfest 2014.
CRIPPLE BASTARDS Tour Dates:
2/14/2014 Kaleidos – Poviglio, Italy w/ M.O.D.
2/25/2014 Kingcobra Squat – Osaka, Japan w/ Red, Riverge, Ramone Takayama & The Students, Palm, Masterpeace
2/26/2014 Huck Finn – Nagoya, Japan w/ Black Ganion, Not A Name Soldiers, Hell And Hell, Sacred Aeolia, Top Breeder
2/27/2014 Bar El Puente – Yokohama, Japan
2/28/2014 Asakusa Kurawood – Tokyo, Japan @ Obscene Extreme Asia w/ Jig-Ai, Contrast Attitude, Butcher Abc, Brain Corrosion
3/02/2014 Asakusa Kurawood – Tokyo, Japan @ Obscene Extreme Asia w/ Doom, Framtid, Systematic Death, Gore Beyond Necropsy
3/05/2014 Blackwire Records – Sydney, Australia w/ Jig-Ai
3/06/2014 The Basement – Canberra, Australia w/ Jig-Ai
3/07/2014 The Reverence Hotel – Melbourne, Australia @ Obscene Extreme Australia w/ Jig-Ai, Captain Cleanoff
3/08/2014 The Corner Hotel – Melbourne, Australia @ Obscene Extreme Australia w/ Doom, Nowyourefucked, The Kill
5/21/2014 Saint Vitus Bar – Brooklyn, NY w/ Maruta, Archagathus, Detroit
5/22-25/2014 Maryland Deathfest – Baltimore, MD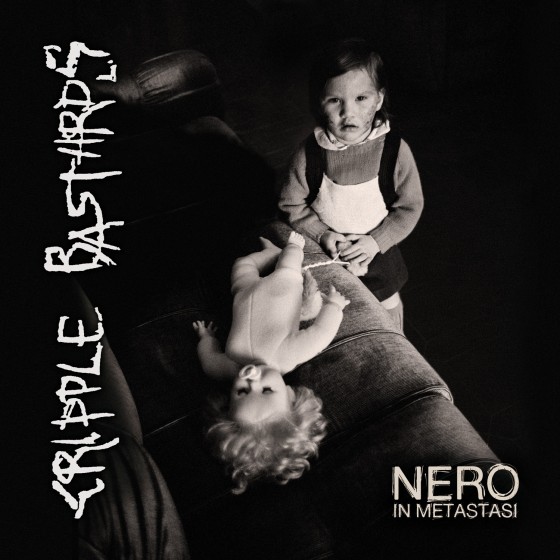 http://www.cripple-bastards.com
https://www.facebook.com/cripplebastards
http://www.relapse.com
http://relapserecords.bandcamp.com
http://www.facebook.com/RelapseRecords