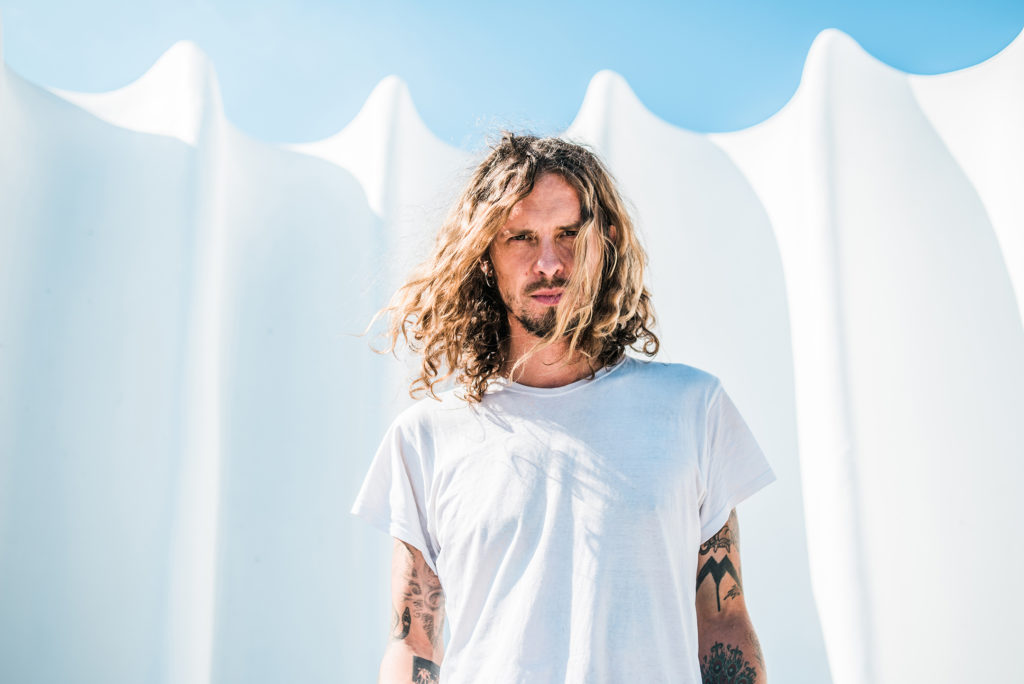 [photo by Christian Thiele]
German songwriter, rock 'n' roll vagabond, and seasoned performer, CONNY OCHS, will release his fourth solo album, Doom Folk, through his trusted allies at Exile On Mainstream on February 15th. Preorders for the album as well as a trailer have been posted, and several new videos are on the verge of release preceding the album's street date.
CONNY OCHS believes that the best stories are always the ones yet to be told. He seeks to envision signs of the world that are concealed to most others, and to explore them in a more detailed and higher density. On his new album, Doom Folk, Conny follows different pathways to those which he has forged before, channeling his observations into narratives driven by two powerful forces, fervor, and vulnerability.
OCHS' previous albums Raw Love Songs (2011), Black Happy (2013), and Future Fables (2016), illustrate his evolution from a blues/folk troubadour to an accomplished singer/songwriter. In his early days, he traversed the globe as a cliché of the lonesome rider, armed with a rugged dreadnought guitar. Doom Folk closes a bracket around it's three predecessors as well as the two records CONNY OCHS recorded with Scott "Wino" Weinrich (Heavy Kingdom in 2012 and Freedom Conspiracy in 2015), which were also driven by a stripped-down attitude in musicality. While the inspiration is still clearly apparent, the bittersweet hymns of dark melancholy across Doom Folk feel new, refreshed, diverse, and with a slight touch of urgency.
CONNY OCHS has also expanded his musical repertoire to include, bass, drums, percussion, and organs which all find their way into the sounds of Doom Folk, adding tonal urgency, distortion and volume. The album opener "Dark Tower" ignites a surge of emotion, paying tribute to the tragic death of Chris Cornell. "Hammer To Fit" cultivates a sense of hope and optimism while the guitar shimmers in engaging clarity across the tundra, recalling American stalwarts Howe Gelb or Rainer Ptacek. OCHS pays further homage to American songwriting with his eclectic and uncompromising country track "Gun In The Cradle." While "Drunken Monkey" is a rare pop song amidst his otherwise more familiar flair and radiance counterbalanced by the darkness of the almost-anthemic "Waiting For The Pain" and the shadowy blues of "All Too Bright", which recalls the morbid prurience of Nick Cave.
Melancholy, insanity, attrition, and hope, are nestled into OCHS' loud/quiet dichotomy, which is carried forward by clean tones, nuanced instrumentation, and beautiful, authentic singing, before erupting into distortion and dissonance. With twelve anthems packed into thirty-eight minutes, fans of William Elliot Whitmore, Steve Von Till, Wino, Scott Kelly, Woodie Guthrie, make sure to check out CONNY OCHS' Doom Folk.
Doom Folk will see release on LP, CD, and digital formats through Exile On Mainstream on February 15th. Find preorders and view the album trailer RIGHT HERE.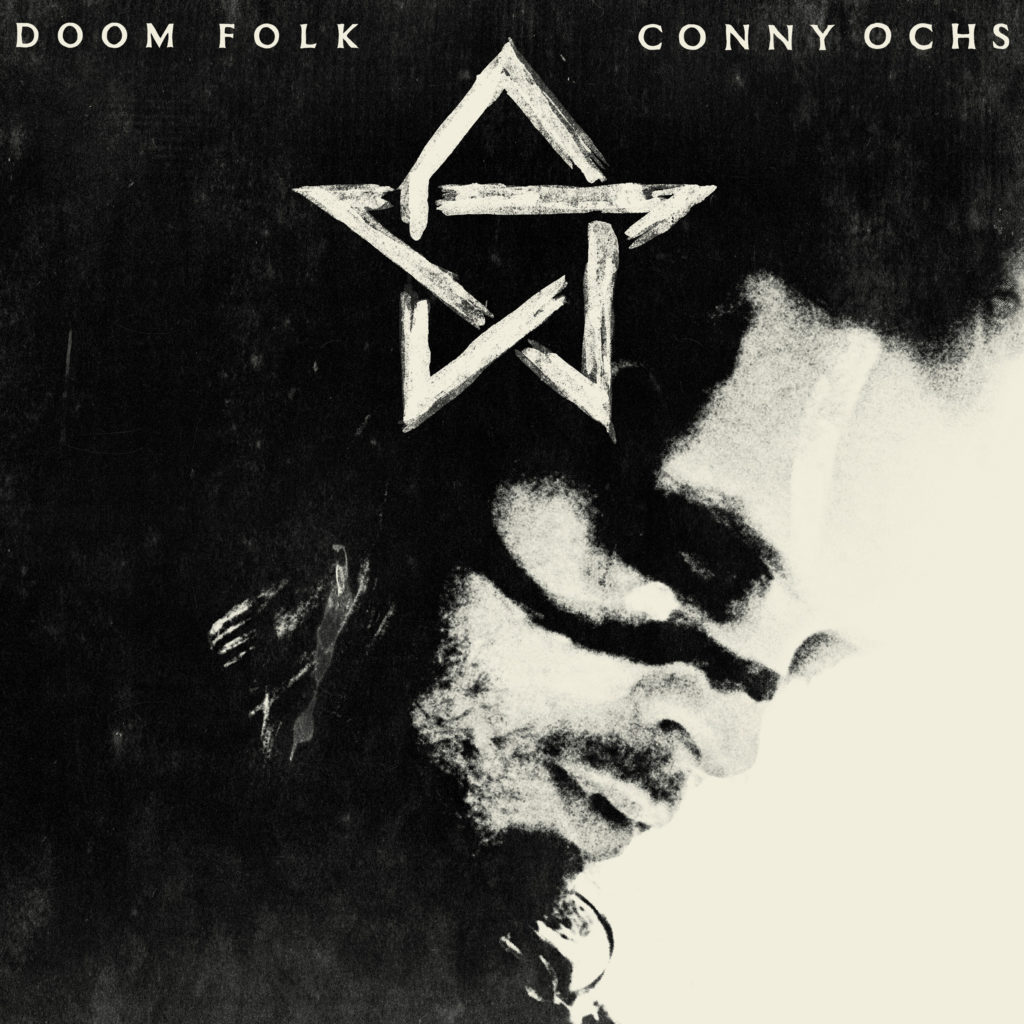 Doom Folk Track Listing:
1. Dark Tower
2. Crash And Burn
3. Hammer To Fit
4. King Of The Dead
5. Drunken Monkey
6. Moon
7. It's All Too Bright
8. Crawling
9. Gun In The Cradle
10. Oracle
11. New Ruins
12. Sweet Delusion
OCHS is booking live performances in support of Doom Folk, including the Exile On Mainstream 20th Anniversary Parties this year, April 4th through 7th at UT Connewitz in Leipzig, Germany, and on April 13th at Roadburn Festival in Tilburg, Netherlands. The Leipzig show will feature a full band while Roadburn will be blessed with a intimate, solo show. Watch for more widespread tour news to be released in the weeks ahead.
CONNY OCHS Tour Dates:
4/04/2019 Objekt 5 – Halle/Saale, DE
4/07/2019 UT Connewitz – Leipzig, DE @ 20 Years Exile On Mainstream [info]
4/13/2019 Roadburn Festival – Tilburg, NL @ 20 Years Exile On Mainstream [info]
http://www.connyochs.com
http://www.facebook.com/connyochsmusic
http://www.mainstreamrecords.de