[photo by Estelle Hanania]
SUNN O))) continues to confirm more upcoming live actions for 2016, over the past week announcing several more waves of international touring for the months ahead.
After SUNN O))) tours Australia in March, with shows in Adelaide, Sydney, and Melbourne, April sees them touring though the Southern US as part of Big Ears Fest in Knoxville on April 2nd, immediately followed by shows in Nashville, Athens, Atlanta, Jacksonville, and Tampa through April 8th. Later in April, SUNN O))) will travel to Austin to take part in Levitation 2016.
This week, SUNN O))) confirmed a new run of shows for May, which sees the band performing throughout the Southwestern and West Coast states, with shows in Denver, Albuquerque, Tucson, Los Angeles, and Oakland, May 2nd through 7th. This tour is followed later in the month with the band's participation in Moogfest in Durham, North Carolina on May 21st.
Preceded by a short run through St. Louis, Chicago, Cleveland, and Detroit in early June, SUNN O))) has also been locked for sets at to major Canadian festivals, at Unsound Toronto at Luminato Festival on June 10th, and Suoni Per Il Popolo Festival in Montreal on June 11th. The band then immediately crosses the Atlantic for three newly confirmed European shows, Amsterdam on June 14th, Ghent on the 15th, and a return to the massive Hellfest in France on June 17th.
The touring lineup for these shows will include founding members Greg Anderson and Stephen O'Malley, as well as longtime members Attila Csihar, Tos Nieuwenhuizen, and Steve Moore (Earth, Stebmo). Additional international live performances are still being scheduled for the Spring and Summer months.
SUNN O)))'s late 2015-released full-length album, Kannon, the brand new reissue of the Dømkirke live album, and other titles and merch is available through Southern Lord HERE and Southern Lord European store HERE.
SUNN O))) Tour Dates:
3/12/2016 Adelaide Festival – Adelaide, AU w/ Magma [tickets]
3/15/2016 Manning Bar – Sydney, AU [tickets]
3/16/2016 Max Watts – Melbourne, AU [tickets]
4/02/2016 Big Ears Fest – Knoxville, TN [tickets]
4/03/2016 Exit/in – Nashville, TN [tickets]
4/05/2016 Georgia – Athens, GA [tickets]
4/06/2016 Terminal West – Atlanta, GA [tickets]
4/07/2016 Sun Ray Theatre – Jacksonville, FL [tickets]
4/08/2016 The Orpheum – Tampa, FL [tickets]
4/30/2016 Levitation – Austin, TX [tickets]
5/02/2016 Gothic Theater – Denver, CO [tickets]
5/03/2016 Sister Bar – Albuquerque, NM [tickets]
5/04/2016 Rialto Theatre – Tucson, AZ [tickets]
5/06/2016 Regent Theater – Los Angeles, CA [tickets]
5/07/2016 Oakland Metro Operahouse – Oakland, CA [tickets]
5/21/2016 Moogfest – Durham, NC [tickets]
6/06/2016 The Ready Room – St. Louis, MO [tickets]
6/07/2016 Thalia Hall – Chicago, IL [tickets]
6/08/2016 Grog Shop – Cleveland, OH [tickets]
6/09/2016 El Club – Detroit, MI [tickets]
6/10/2016 Hearn Generating Station – Toronto, ON @ Unsound Toronto at Luminato Festival [tickets]
6/11/2016 Theatre Fairmount – Montreal, QC @ Suoni Per Il Popolo Festival [info]
6/14/2016 Paradiso – Amsterdam, NL
6/15/2016 Vooruit – Ghent, BE
6/17/2016 Hellfest – Clisson, FR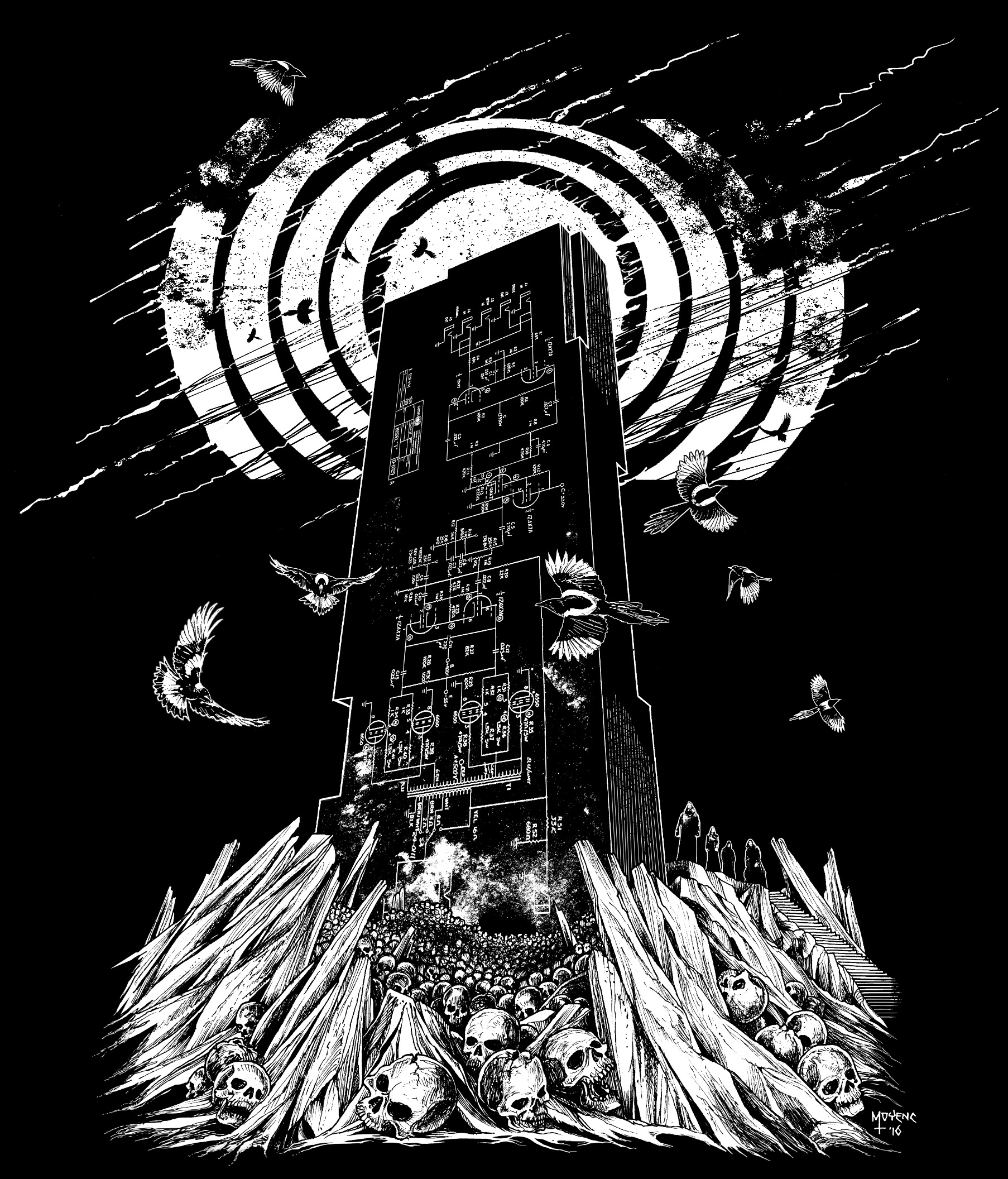 http://www.sunn-live.bandcamp.com
http://sunn.southernlord.com
http://sunn.bandcamp.com
http://www.southernlord.com