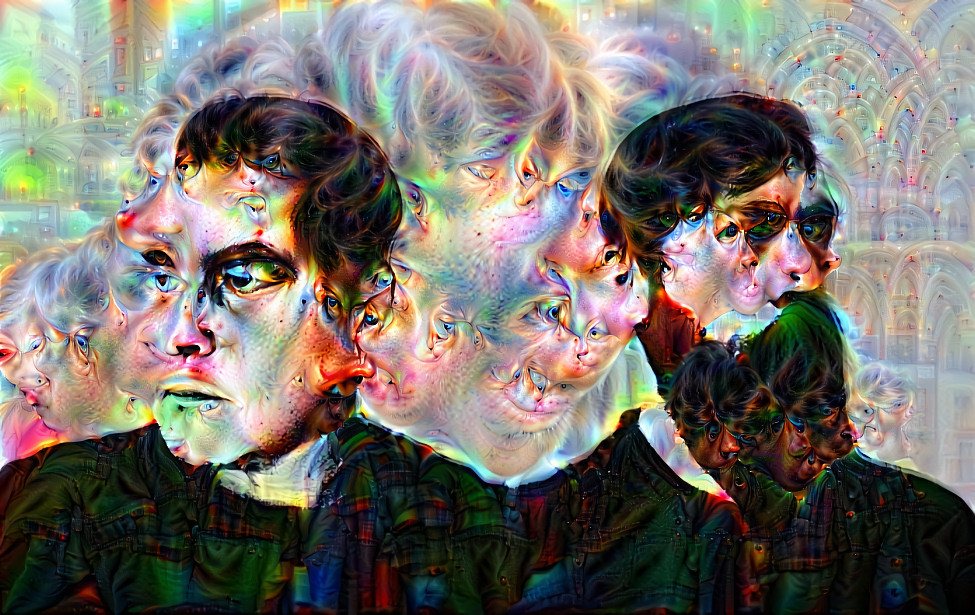 COLLAPSE CULTURE – the long-distance collaboration by Graham Scala (Bleach Everything, US Christmas, Interstitia) and Ian Miller (Kowloon Walled City, Strangelight, Less Art) – will issue their eponymous debut album through Pax Aeternum this Friday. Advancing its release, CVLT Nation is now hosting an exclusive stream of the entire album.
Born of the boredom found in the earliest days of COVID-19 quarantine, COLLAPSE CULTURE started as an attempt to step as far out of its creators' comfort zones as possible by making a dance record. The process was originally something of a distraction while it felt like the world was falling apart outside their door and therefore the result was something darker, more spaced-out and disorienting than intended; a hazy, washed-out expanse of ambient-inflected dub techno in the vein of Burial, Andy Stott, or Bill Laswell that would be better suited to dancing in the ruins of an abandoned temple in a country not found on any map than it would be for the club.
Collapse Culture features eight diverse, ominous tracks that meld elements of post-rock, dark electronica, and cinematic components. The record was recorded by Ian Miller in Oakland, California and Graham Scala in Asheville, North Carolina who also handled all mixing, mastering, and artwork.
Scala delves, "Although it can be as terrifying as standing at the edge of a precipice with no way of seeing the bottom, we live in the most interesting time we could have possibly been born into and it's up to us to figure out what to do with that knowledge. The dire circumstances that informed this album have yet to subside and possibly never will. Creating this provided some small solace and hopefully its continued relevance can provide the same for the listener."
CVLT Nation writes, "What you're going to experience with this record is a journey into a world where dark dance music speaks to your soul. I love listening to COLLAPSE CULTURE because it reminds me of the warehouse I would go to in London in the early 2000s. I have nothing but respect for this project because they use the power of Dub to expand my mind and for that, I salute them. The world might be collapsing around us but the sounds of COLLAPSE CULTURE will uplift your mind!"
Stream COLLAPSE CULTURE's ominous and intriguing debut early only at CVLT Nation RIGHT HERE.
Collapse Culture will see digital release through Pax Aeternum tomorrow, Friday January 29th. Find preorders HERE.
Watch for further announcements on COLLAPSE CULTURE to post in the month ahead as the band is already immersed in their second album and more.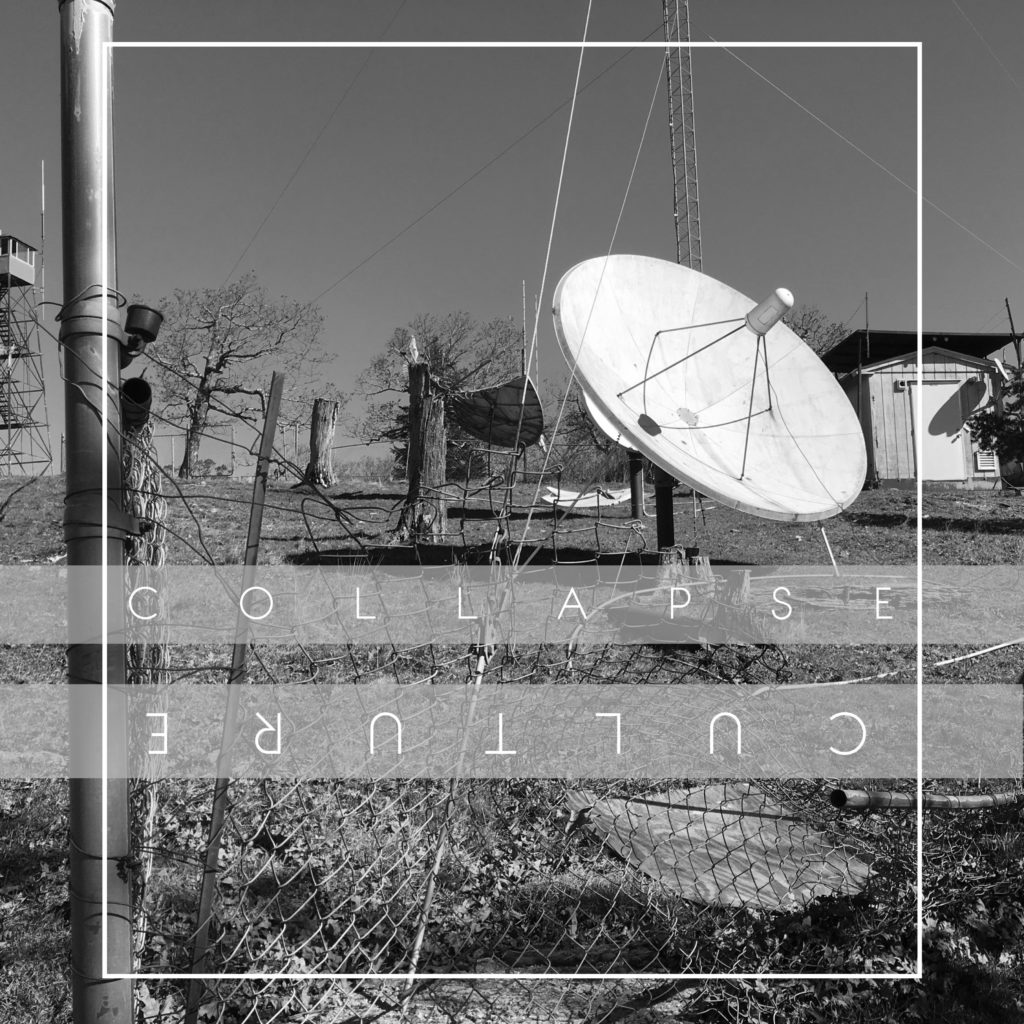 https://www.instagram.com/collapseculture
https://collapseculture.bandcamp.com
https://paxaeternum.bandcamp.com
https://www.facebook.com/paxaeternumdigital
https://www.instagram.com/paxaeternum
https://twitter.com/pax_aeternum