"Bone Ceiling" is the harsh new single from Manchester, UK-based black metal horde, COLD FELL, and their Irwell debut LP, which is nearing release through Argento Records. Ahead of the album's early March street date, the new track has been released through an exclusive at Decibel Magazine.
COLD FELL vocalist Laurence Taylor issues with the new track, "'Bone Ceiling' is about a character enacting violent revenge. It's left open ended for the listener to infer their own story onto it- the lyrics imply that the prospective victim is a police officer or perhaps an employer, but it's quite a simple escapist and cathartic vehicle for each listener's frustrations. I was also keen to add some 'Oi!' into a song since first experiencing Sump live and them doing the same!"
Decibel offers, "COLD FELL builds a tense atmosphere as the outfit leads into an angry onslaught at the end, aided by the rousing 'Oi!' chants mentioned above by Taylor. The energetic 'last stand' at the end of 'Bone Ceiling' contrasts the vocals Taylor uses earlier in the song, which begin to come across as cries of desperation rather than evil screams."
Examine COLD FELL's "Bone Ceiling" only at Decibel RIGHT HERE.
Stream the previously-released "Skull Crushed Against Salford Cobblestones" at Cvlt Nation HERE as well.
March 3rd will see Argento Records releasing Irwell on digital and vinyl formats, with 150 copies of the LP pressed on clear/black color-in-color, and 150 copies on solid black. Direct Argento preorders will come in a special wax-sealed edition with extra artwork created by Mark Mc Coy and wrapped in rusty metal wire, limited to only 50 copies. View preorder options HERE. Argento titles are now distributed in the US through Deathwish, with US preorders available now available HERE.
COLD FELL, named after a mountain in the Northern Pennines, musically reflects the outsider spirit and abrasive landscape which surrounds them. In the image of the crumbling provincial towns and hostile moors of the North of England, COLD FELL deliver these visions through heavy and ugly black metal, influenced as much by contemporary death metal as the black metal greats of old on Irwell, the band's first proper full-length. Over the course of seven tracks, the album focuses on the grim truth of dead-end satellite towns and weekend violence, painting a depressing picture of England in the modern age, and exploring how humanity's baser instincts and neuroses manifest in this setting.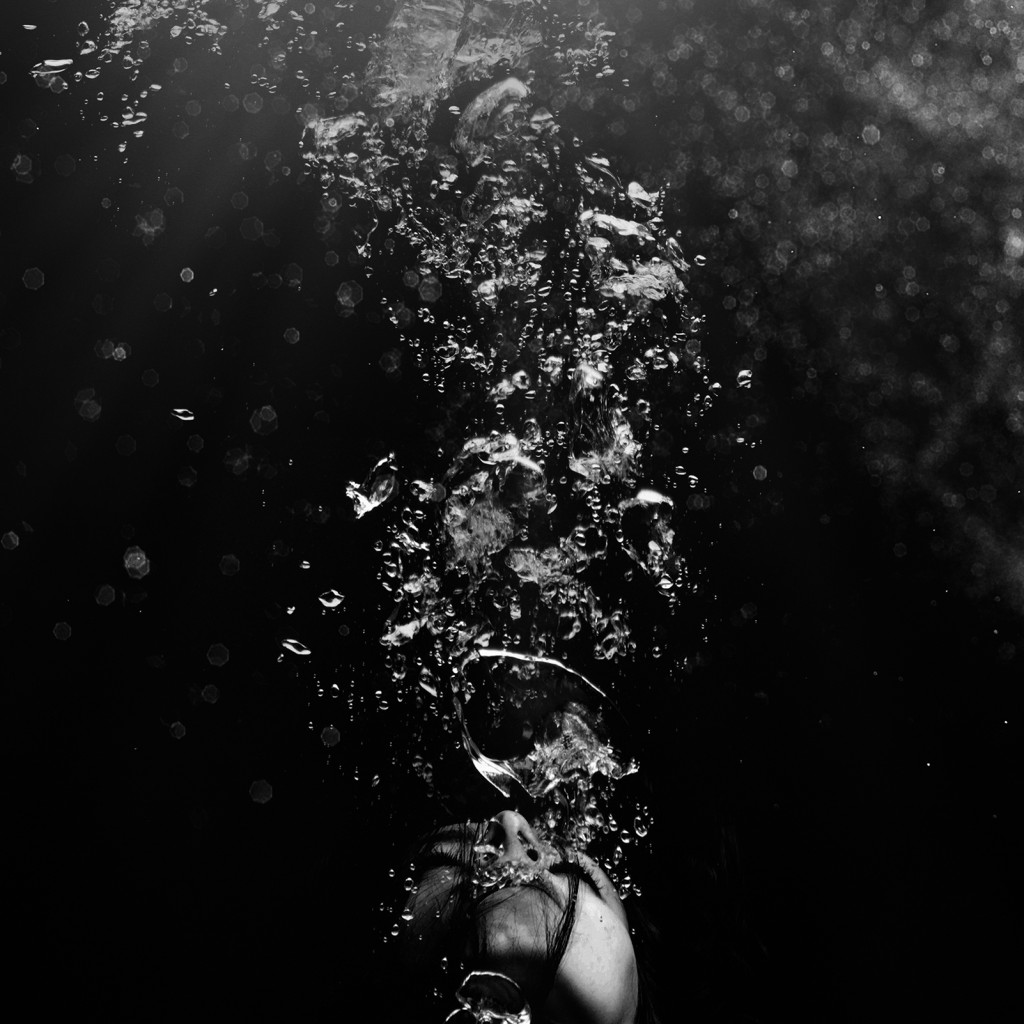 http://www.facebook.com/coldfellmanchester
http://coldfell.bandcamp.com
http://www.argentorecords.com
https://www.facebook.com/argentorecords
https://twitter.com/argentorecords
https://argentorecords.bandcamp.com
https://soundcloud.com/argento-records