Manchester, UK-based black metal outfit, COLD FELL, will issue their proper debut album, Irwell, through Argento Records in early March, and Cvlt Nation is hosting a stream of the first single from the scathing album a month ahead of its release.
"Skull Crushed Against Salford Cobblestones" is the lead track on COLD FELL's Irwell, the track ripping the listener wide open with subzero tones from its opening note, a prime introduction to the demoralizing acoustics of the entire album, which was mixed and mastered by Tom Dring at Vagrant (Dragged Into Sunlight, Corrupt Moral Altar), and features artwork by Mark Mc Coy from Youth Attack.
Cvlt Nation declares Irwell, "a bleak and terrifying vision of the dark, hostile landscapes that make up the north of England – landscapes both human and natural."
Experience COLD FELL's "Skull Crushed Against Salford Cobblestones" only at Cvlt Nation RIGHT HERE.
COLD FELL will release Irwell through Argento Records on March 3rd, digitally and on vinyl, with 150 copies on clear/black color-in-color, and 150 copies on solid black. Direct Argento preorders will come in a special wax-sealed edition with extra artwork created by Mark Mc Coy and wrapped in rusty metal wire, limited to only 50 copies. View preorder options HERE. Argento titles are now distributed in the US through Deathwish.
COLD FELL, named after a mountain in the Northern Pennines, musically reflects the outsider spirit and abrasive landscape which surrounds them. In the image of the crumbling provincial towns and hostile moors of the North of England, COLD FELL deliver these visions through heavy and ugly black metal, influenced as much by contemporary death metal as the black metal greats of old on Irwell, the band's first proper full-length. Over the course of seven tracks, the album focuses on the grim truth of dead-end satellite towns and weekend violence, painting a depressing picture of England in the modern age, and exploring how humanity's baser instincts and neuroses manifest in this setting.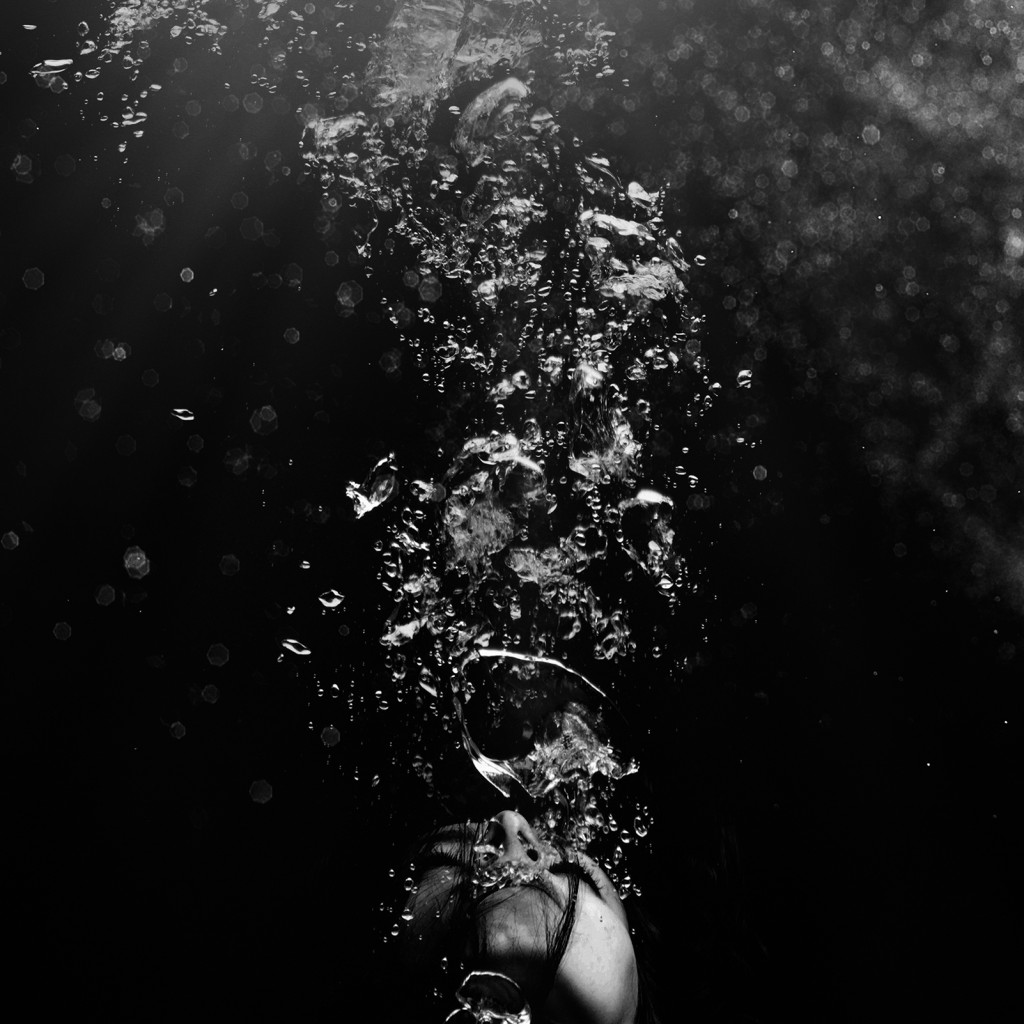 http://www.facebook.com/coldfellmanchester
http://coldfell.bandcamp.com
http://www.argentorecords.com
https://www.facebook.com/argentorecords
https://twitter.com/argentorecords
https://argentorecords.bandcamp.com
https://soundcloud.com/argento-records