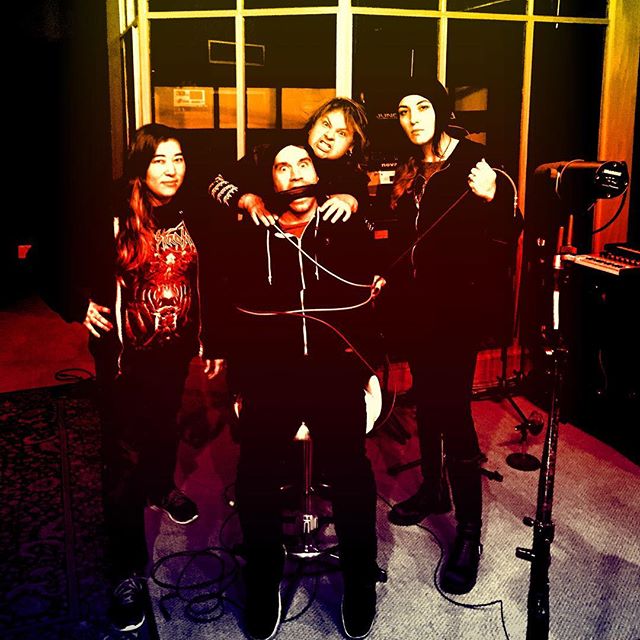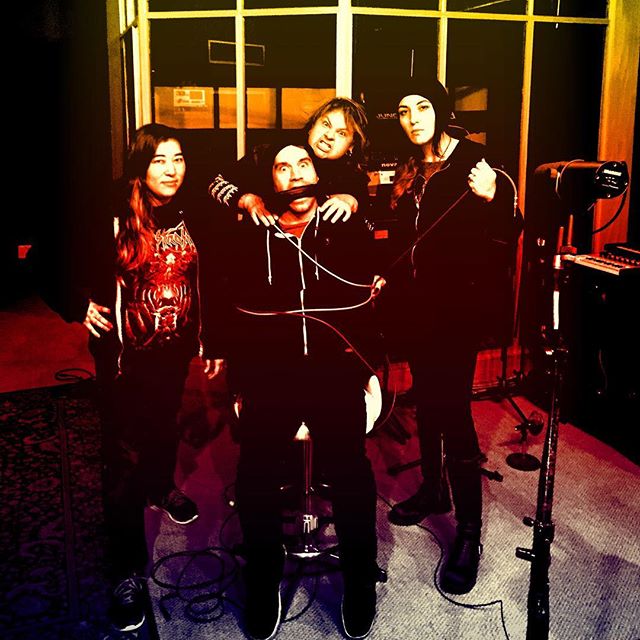 "Hopefully these songs will make you wanna get your clit in the pit." – CLITERATI
Portland hardcore punk brutalizers CLITERATI — featuring within its riotous ranks Poison Idea, Voetsek, and Murderess alumni — will release their self-titled EP via Tankcrimes late their month. Recorded and mixed by Andrew Grosse and mastered by Jose DeLara at Caravan Studios on their home turf in Oregon, the five-track punisher will be made available on cassette on December 9th, 2017.
"CLITERATI is a band who believe in equality through inclusion. We are queer, straight, people of color, and white," relays screamer Ami Lawless. "Our influences include the bands Doom, L7, and Bolt Thrower with a healthy dose of Pacific Northwest D-punk. This band was brought together by Amelia Collins and we continue in loving memory of her vision to bring a breath of fresh air to Portland punk. These five rippers are the result of spending many hours in a dark dank Portland basement while smoking copious amounts of weed. Hopefully these songs will make you wanna get your clit in the pit. The positive responses at our live shows has been off the hook. We're looking forward to taking CLITERATI on the road in 2017."
Preorder Cliterati, where you can stream/download the EP in full for the cool price of free/pay-what-you-want, at the Tankcrimes Bandcamp page RIGHT HERE.
CLITERATI will play a special record release show this Saturday with Ghoul and Hellshock as well as a New Year's Day show with Fang and Stuntman and an appearance at the Out Of the Closet Into The Pit Fest in March with additional live abrasions in the plotting stages.
CLITERATI:
12/03/2016 The Raven – Portland, OR * Record Release Show w/ Ghoul, Hellshock
1/01/2017 The Raven – Portland OR w/ Fang, The Stuntmen
3/25/2017 Out Of The Closet Into The Pit Fest – Los Angeles, CA
In related news, Lawless will be on Terrible Tuesdays with Naked Rob Show on RadioValencia.fm TONIGHT at 5:00pm CST. Tune in!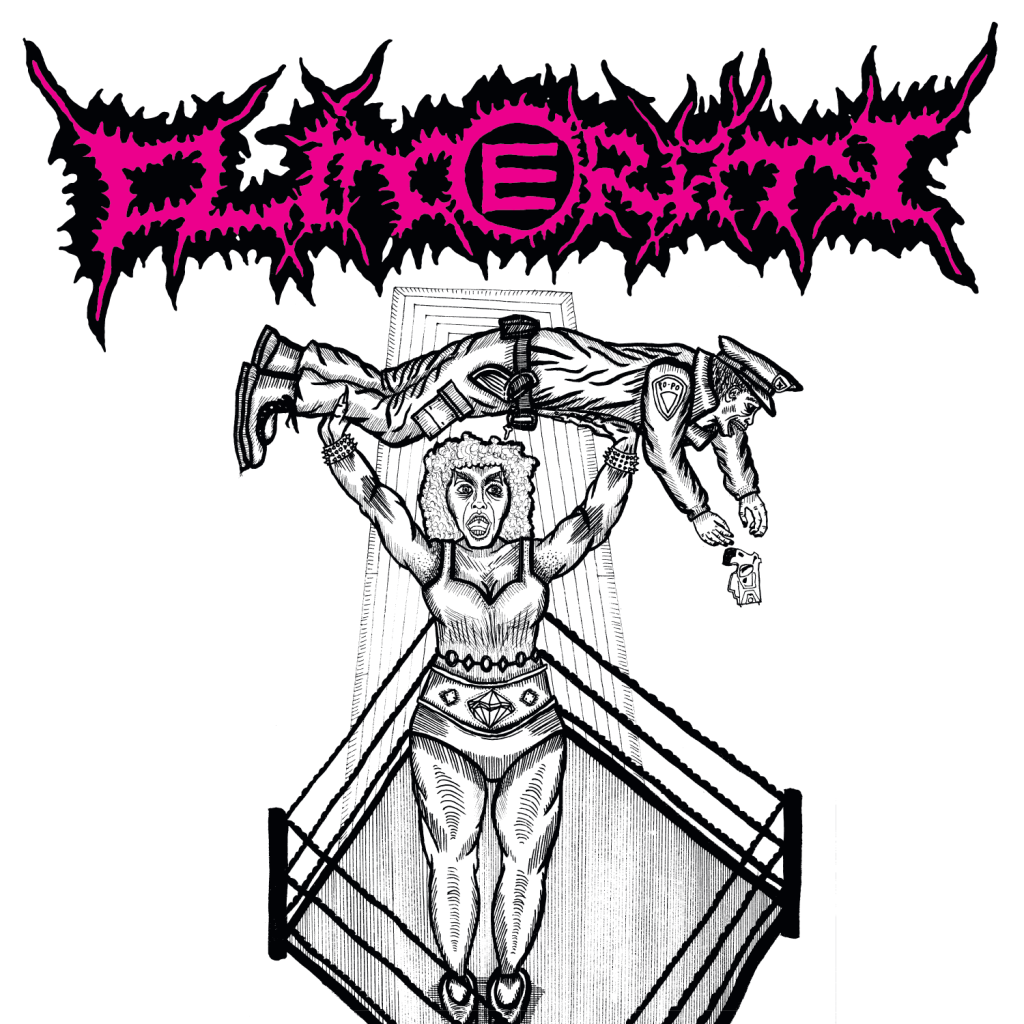 Cliterati Track Listing:
Looking For the Answers
Make America Hate Again
Virtue
Burn
Marked By God
http://www.facebook.com/slimepriestess
http://www.tankcrimes.com
http://www.facebook.com/tankcrimes