San Diego, California-based extreme metal/progressive outfit CAVE BASTARD will release their long-awaited sophomore full-length, Wrath Of The Bastard, on November 12th, today revealing the record's cover art, track listing, and first single.
Recorded by Dave Otero at Flatline Audio in March 2020, Wrath Of The Bastard is composed of a series of morbid pulverizing movements completely separate from previous efforts, while telling tales of torment ending with the obliteration of humankind.
In advance of the record's release, CAVE BASTARD today drops first single, "Chaos Unearthed," for public consumption noting of the track, "Under and within the Earth's crust is a violent, chaotic world that, when unleashed upon the overworld in the forms of gas and magma, has devastating consequences. 'Chaos Unearthed' tells a story for the entire world to experience the unearthing of chaos within the CAVE BASTARD universe, drawn out by the Sword of Discreation: the weapon used by the gargantuan being known as the "Cave Bastard." Absorbing organic matter to fuel the power of the Cave Bastard, the Sword of Discreation is plunged deep into a planet's crust, releasing the asthenosphere to the world above.
Stream CAVE BASTARD's "Chaos Unearthed" at THIS LOCATION.
Wrath Of The Bastard will be released on CD and digital formats. Find preorders at THIS LOCATION.
In related news, CAVE BASTARD will issue their own sake! Crowned "The Sake Of Discreation" and limited to 250 bottles, the sake will be officially unveiled Saturday, October 16th at the San Diego Metal Swap Meet and Setting Sun Sake! Find more info HERE.
Wrath Of The Bastard Track Listing:
Contaminate/Annihilate
Anti-Vaxxtermination
Chaos Unearthed
A Horrible Light
Fools Of Enslavement
Wrath Of The Bastard
The Kreist
Welcome To Oblivion
Futility En Masse
Ripped from the void and placed in a flesh prison to inflict discreation upon the universe, so begins the saga of CAVE BASTARD. Founded in 2014 by bassist Troy Oftedal (ex-Cattle Decapitation), guitarist Nick Padron (ex-Bridge Jumper), and vocalist Steve Pearce (ex-Ritual Torture) in San Diego, California, the band chronicles the physical manifestation of malice, chaos, and suffering. First releasing a split 12″ record with BLK OPS in 2017, followed by their debut album, The Bleak Shall Devour the Earth in 2018 (both recorded by legendary "engine-ear" Billy Anderson), CAVE BASTARD garnered attention through blistering live performances across the Western and Southwestern US.
CAVE BASTARD:
Recording Lineup
Troy Oftedal – bass
Steve Pearce – vocals
Adolfo Acuna – lead guitar
Nick Pardon – guitar
Marlon Matthew – drums
Current Lineup:
Troy Oftedal – bass
Steve Pearce- vocals
Adolfo Acuna – lead guitar
Sergio Carlos – drums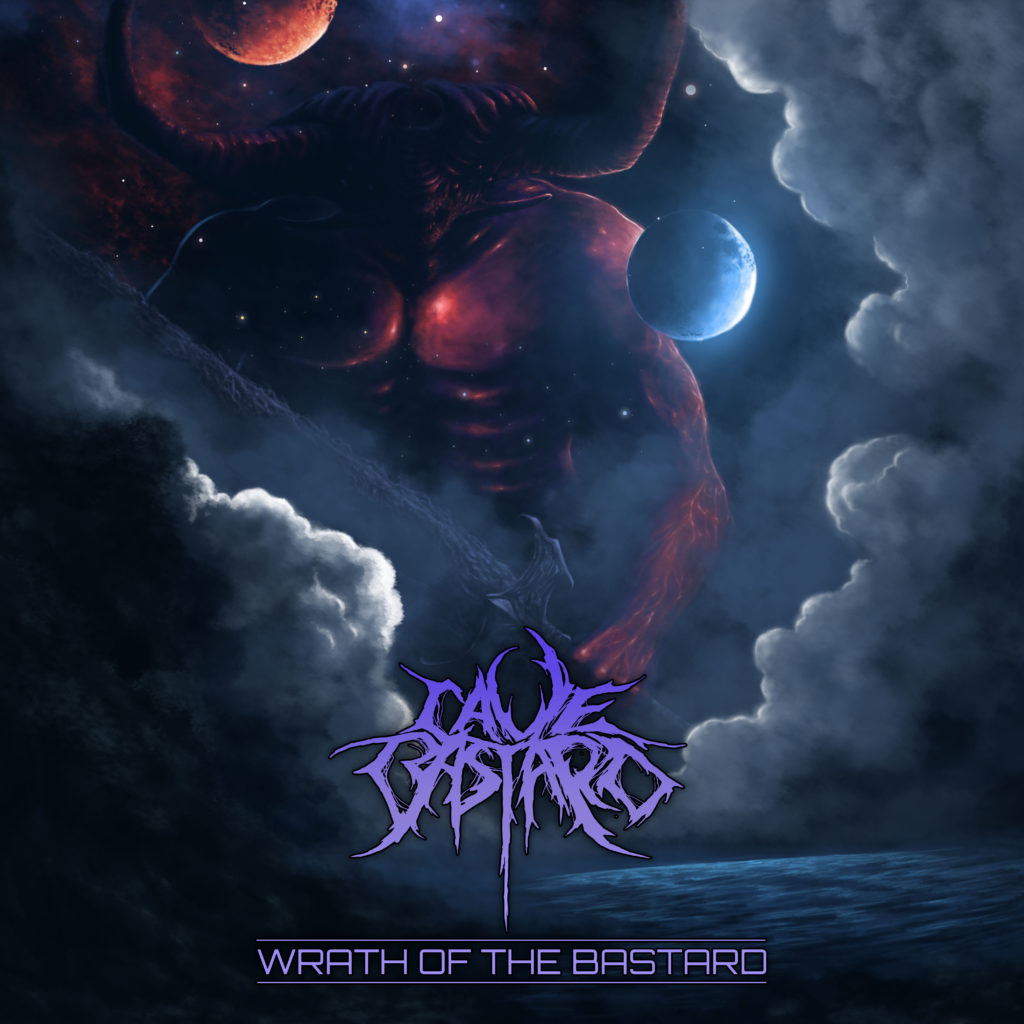 http://www.facebook.com/cavebastard
http://www.instagram.com/cavebastard
http://cavebastard.bandcamp.com