BrooklynVegan is currently streaming Wrath Of The Bastard, the long-awaited new full-length fromSan Diego, California-based extreme metal/progressive outfit CAVE BASTARD. The premiere comes on the eve of the record's official release this Friday, November 12th via Antrum Records.
Recorded by Dave Otero at Flatline Audio in March 2020, Wrath Of The Bastard is composed of a series of morbid pulverizing movements completely separate from previous efforts, while telling tales of torment ending with the obliteration of humankind.
Writes BrooklynVegan, "It's an impossible-to-pin-down album that pulls from death metal, grind, sludge, hardcore, prog, and much more. Whatever subgenre you wanna call it, it rips."
Stream CAVE BASTARD's Wrath Of The Bastard HERE.
View the band's previously released video for "Anti-Vaxxtermination" HERE.
Wrath Of The Bastard will be released on CD and digital formats. Find preorders at THIS LOCATION.
Ripped from the void and placed in a flesh prison to inflict discreation upon the universe, so begins the saga of CAVE BASTARD. Founded in 2014 by bassist Troy Oftedal (ex-Cattle Decapitation), guitarist Nick Padron (ex-Bridge Jumper), and vocalist Steve Pearce (ex-Ritual Torture) in San Diego, California, the band chronicles the physical manifestation of malice, chaos, and suffering. First releasing a split 12″ record with BLK OPS in 2017, followed by their debut album, The Bleak Shall Devour The Earth in 2018 (both recorded by legendary "engine-ear" Billy Anderson), CAVE BASTARD garnered attention through blistering live performances across the Western and Southwestern US.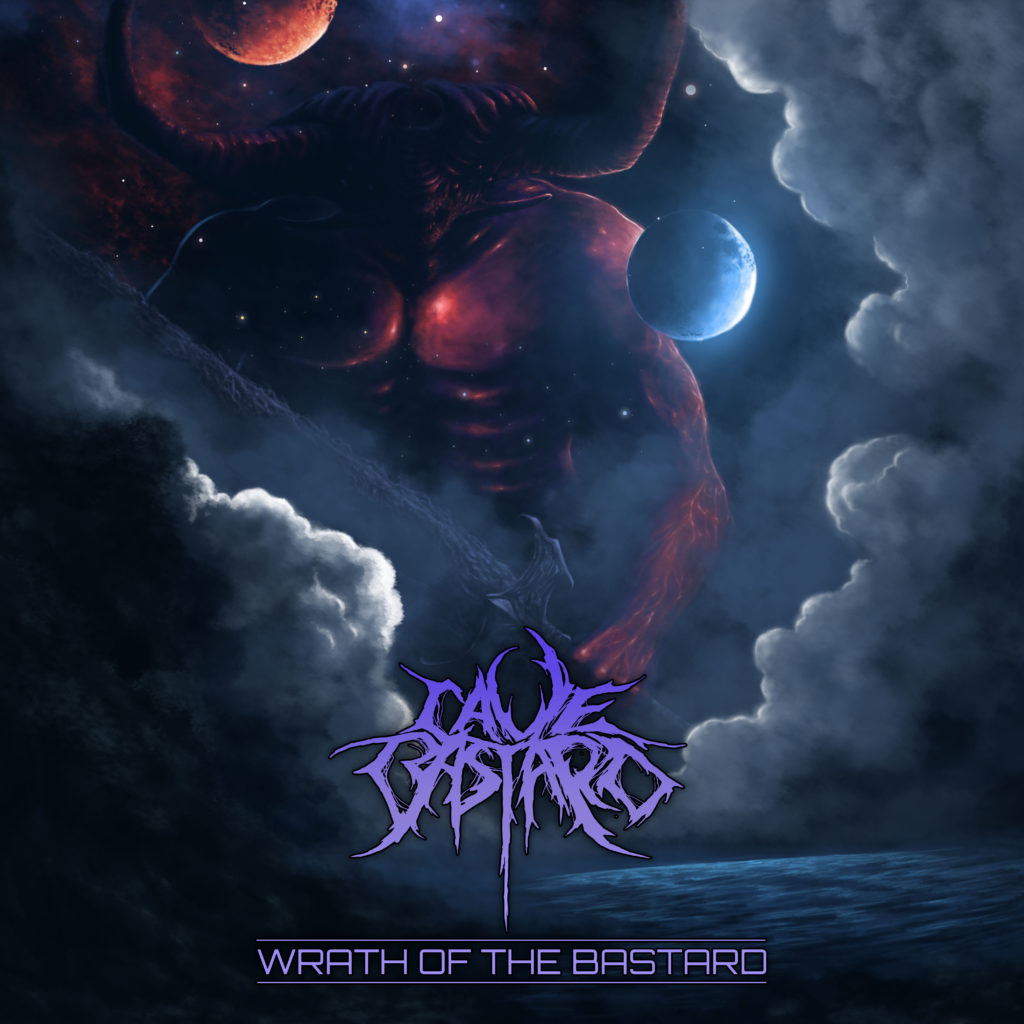 http://www.facebook.com/cavebastard
http://www.instagram.com/cavebastard
http://cavebastard.bandcamp.com