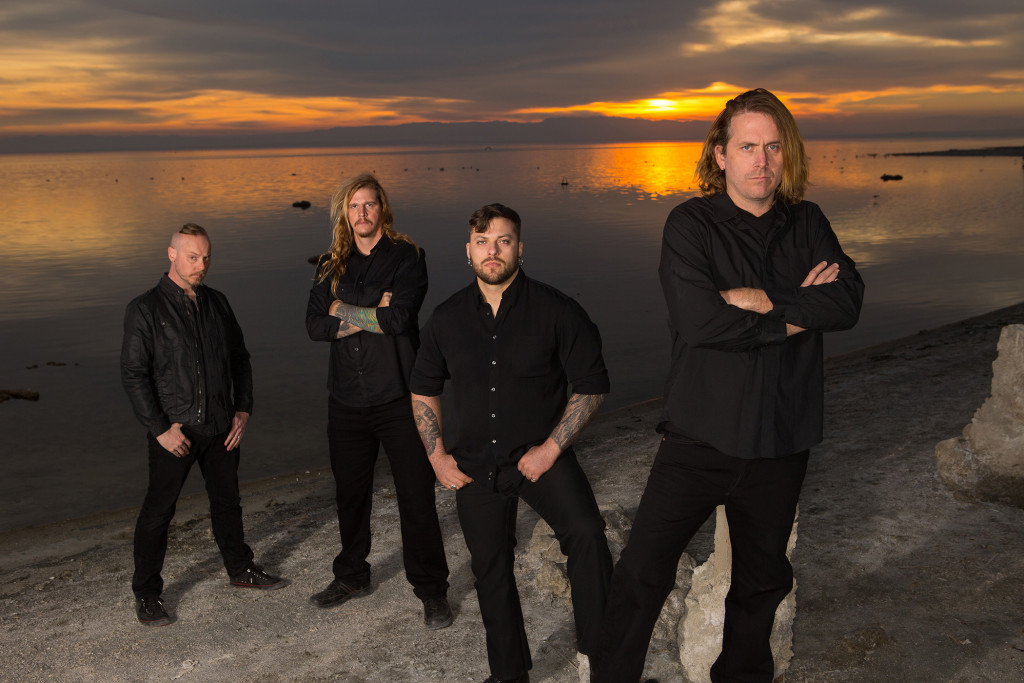 Tomorrow, San Diego deathgrind unit CATTLE DECAPITATION will head back out on the road for a nine-date North American headlining tour before joining Brujeria for a trek across the US in October. The entire stretch will run from September 22nd through October 21st and includes support from Eternal Sleep and Piñata Protest on select dates. See all confirmed dates below.
CATTLE DECAPITATION:
9/22/2016 The Launchpad – Albuquerque, NM
9/23/2016 Sidewinder – Austin, TX
9/24/2016 18th Street Pier Bar And Grill (BTDF TXDM Assembly) – San Leon, TX
9/25/2016 The Rail Club – Fort Worth, TX
9/26/2016 Pop's – Sauget, IL w/ Eternal Sleep
9/27/2016 5th Quarter – Indianapolis, IN w/ Eternal Sleep
9/28/2016 The Token Lounge – Westland, MI w/ Eternal Sleep
9/29/2016 Montage Music Hall – Rochester, NY w/ Eternal Sleep
9/30/2016 Sneaky Dee's – Toronto, ON w/ Eternal Sleep
w/ Brujeria, Piñata Protest:
10/01/2016 Soundstage – Baltimore, MD
10/02/2016 Brighton Music Hall – Boston, MA
10/03/2016 Gramercy Theatre – New York, NY
10/04/2016 Voltage – Philadelphia, PA
10/06/2016 Agora Ballroom – Cleveland, OH
10/07/2016 Reggie's- Chicago, IL
10/08/2016 Cabooze – Minneapolis, MN
10/09/2016 Riot Room – Kansas City, MO
10/10/2016 Bluebird Theater – Denver, CO
10/12/2016 Studio Seven – Seattle, WA
10/13/2016 Hawthorne Theater – Portland, OR
10/17/2016 The Roxy – Los Angeles, CA
10/18/2016 Brick By Brick – San Diego, CA
10/19/2016 Club Red – Phoenix, AZ
10/20/2016 LVCS – Las Vegas, NV
10/21/2016 Strummers – Fresno, CA
CATTLE DECAPITATION will be touring in support of their seventh full-length, The Anthropocene Extinction. Hailed as, "another stroke of genius by one of the best heavy bands of all time" by Exclaim, "the best CATTLE DECAPITATION album so far," by Metal Injection, and, "a furious blast of noise that takes absolutely no prisoners. It not only pounds its listeners into pulp, it also seems to be pounding its own concept of music as well," by No Clean Singing, The Anthropocene Extinction is the most sonically and thematically engrossing record of CATTLE DECAPITATION's maniacal discography. For their efforts, the San Diego death-grind unit landed at #41 on the Top 200 Current Albums Chart, in addition to earning Album Of The Year accolades from Loudwire.com, MetalSucks.net, and MetalInjection.net, among many others. To preview and purchase the acclaimed The Anthropocene Extinction, visit: metalblade.com/cattledecapitation.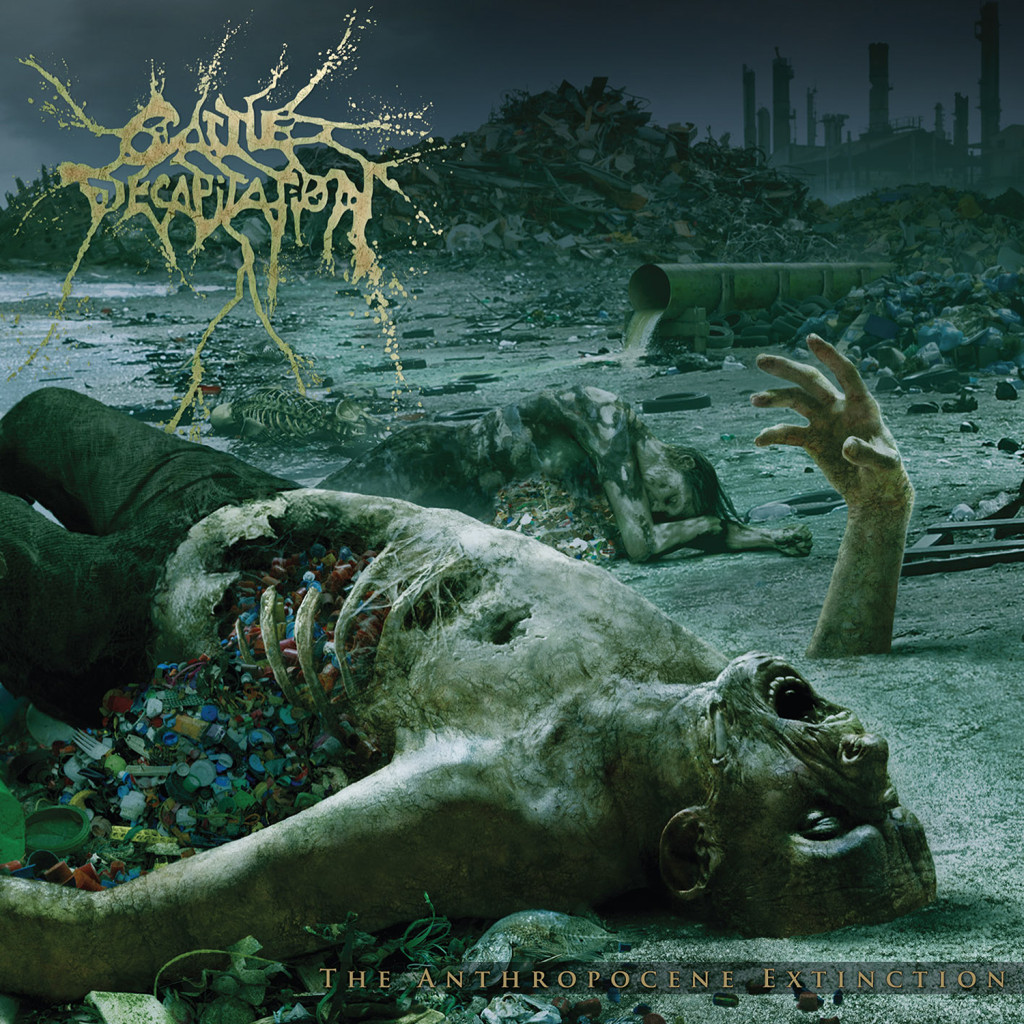 http://www.facebook.com/cattledecapitation
http://twitter.com/cattledecap
http://www.youtube.com/officialcattledecap