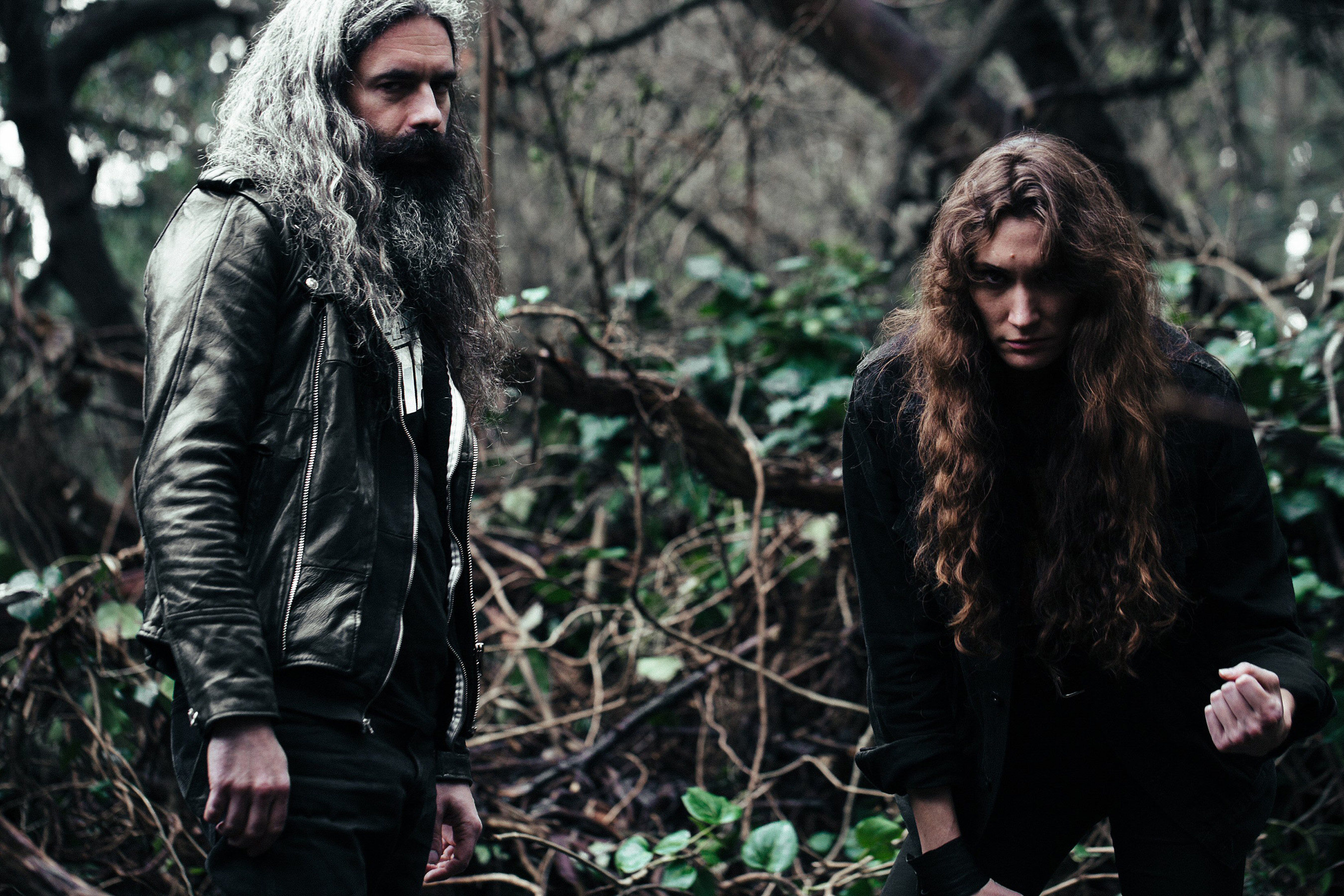 Fresh off a month-long European takeover, occult rock alchemists/perpetual road warriors CASTLE will take to the streets again with Mos Generator. The ten-date West Coast excursion will commence on November 25th in Seattle, Washington and close December 4th in Los Angeles, California. From there the band will perform five more shows in Japan to close out a year of non-stop touring. See confirmed dates below.
CASTLE w/ Mos Generator:
11/25/2016 Funhouse – Seattle, WA
11/26/2016 The Shakedown – Bellingham, WA
11/27/2016 Obsidian – Olympia, WA
11/28/2016 The Raven – Portland, OR
11/29/2016 Old Nick's – Eugene, OR
11/30/2016 G Street – Grant's Pass, OR
12/01/2016 Thee Parkside – San Francisco, CA
12/02/2016 Blue Lagoon – Santa Cruz, CA
12/03/2016 The Garage – Ventura, CA
12/04/2016The Complex – Los Angeles, CA
w/ Guevnna:
12/08/2016 El Puente – Yokohama, JP
12/09/2016 Earthdom – Tokyo, JP
12/10/2016Hokage – Osaka, JP
12/11/2016 Huck Finn – Nagoya, JP
12/12/2016 Ruby Room – Tokyo, JP
CASTLE continues to tour in support of their Welcome To The Graveyard full-length issued earlier this year via Ván Records. Welcome To The Graveyard was captured by Billy Anderson (Sleep, Neurosis, Brothers Of The Sonic Cloth, Eyehategod, Ommadon et al) at Type Foundry Studios in Portland, Oregon and is currently available at THIS LOCATION. You can also check out videos for "Down In The Cauldron Bog," "Flash Of The Pentagram," and "Hammer And The Cross" below.
Welcome To The Graveyard continues to reap praise from fans and critics alike. Metal Hammer hails the band's "irrepressible combination of '70s doom, NWOBHM, musty-yet-in-your-face production courtesy of famed Neurosis/Melvins producer Billy Anderson, and the smoky, whiskey-stained vocals of Liz Blackwell," while Slug Magazine notes, "Welcome To The Graveyard is evocative of the heavy music I grew up on. 'Black Widow' is almost as if Lemmy's wraith returned to Motörhead for one last reunion track, epitomized through a youthful throat. Often, a doom metal group attempts to reach back into the Book Of The Dead and revive a slice of the style only to sound like a hopeless knock-off. CASTLE exemplify our generation's appreciation for the metal genre's foundation while providing a multitude of unique and eclectic intricacies that make their sound distinctive." Metal Bandcamp concurs, "Skulking like wraiths in a blackened landscape, the band charges through eight fairly short songs (only one squeaks past the five-minute mark) that grab you, rough you up, and leave you battered and bruised." In a 4.5/5 rating, Metal Riot names Welcome To The Graveyard, "a must own heavy metal purchase for 2016," furthering, "Through constant touring and refining of their bluesy witchy minimalist but raw powered thrash these champs of heavy metal bang for your buck have only gotten better with each release." The Sludgelord notes, "This is fantastic heavy metal of the most traditional kind, forged, I can only assume, in the fires of hell." Adds Angry Metal Guy, "If you haven't caught onto CASTLE yet, you're not taking a thing about your career as a metal fan seriously… Hear this, feel the power and glory and put on the vest!"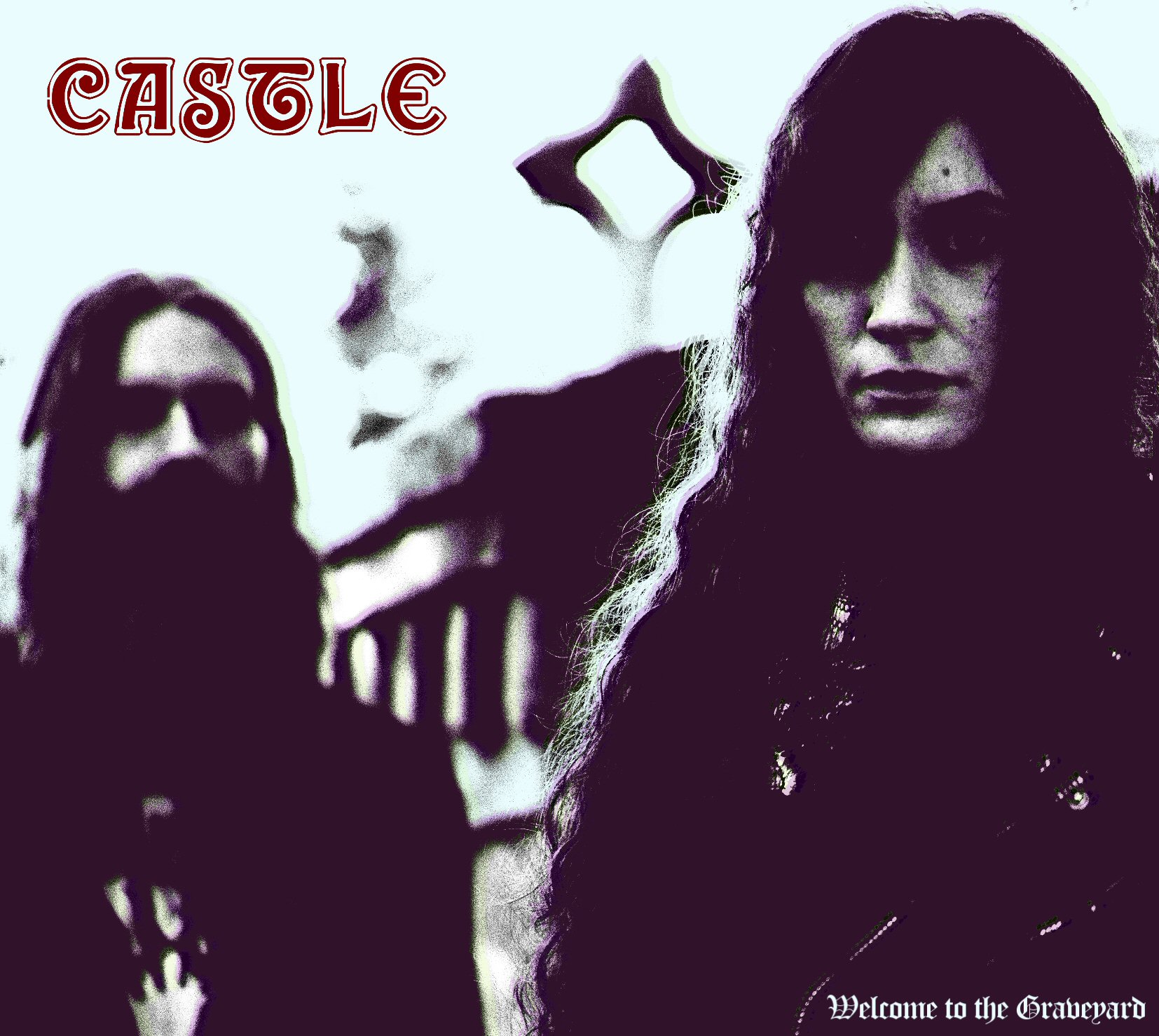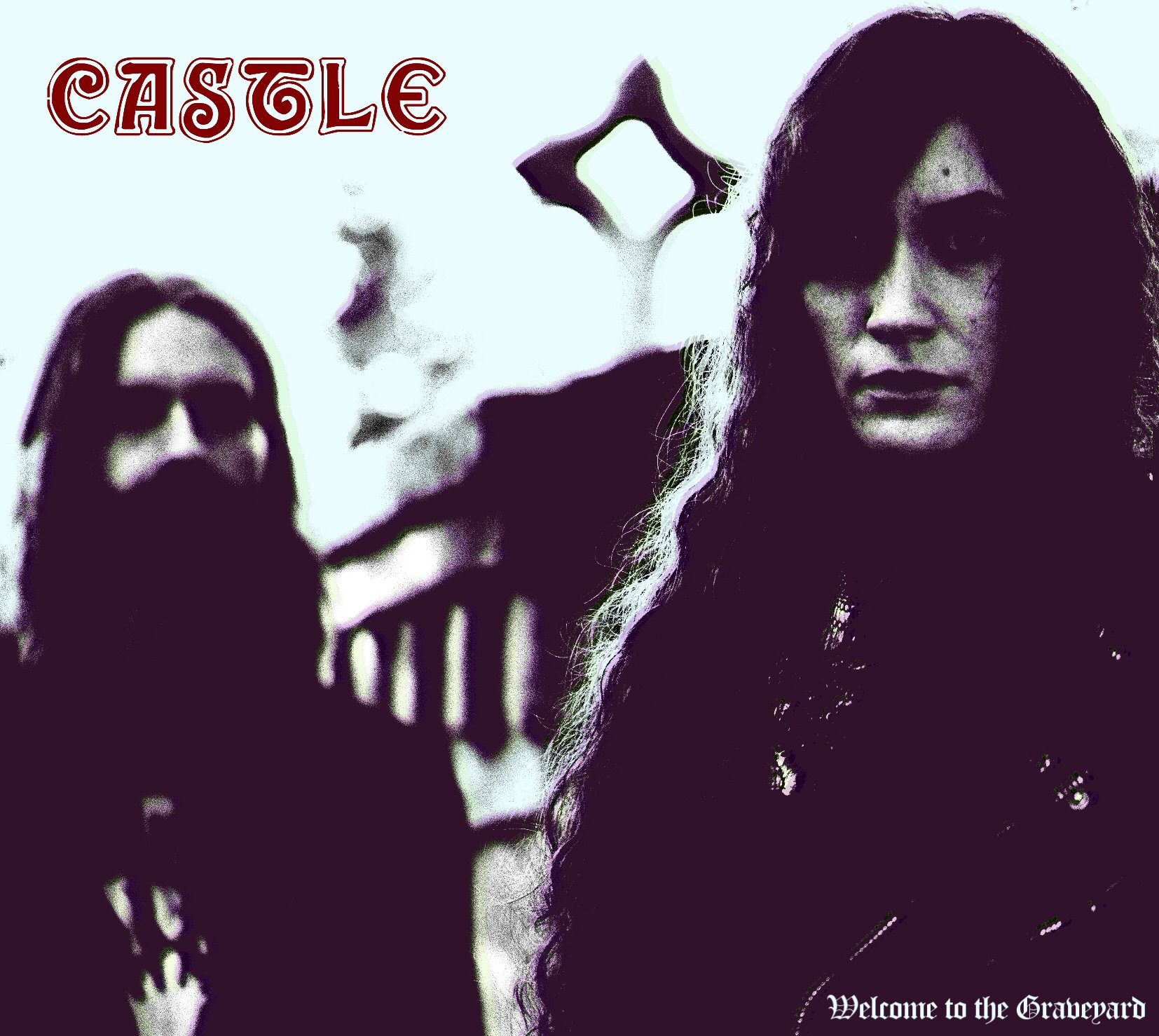 http://www.heavycastle.com
http://www.facebook.com/CastleSF
http://www.twitter.com/heavycastle