Candlelight Records brings back its popular cult series this autumn with new releases from WODENSTHRONE, REVERENCE, and KHORS. Set to hit North American stores on September 11, the recordings follow earlier European release dates. The label is streaming select songs from each of the records at its official Facebook page now.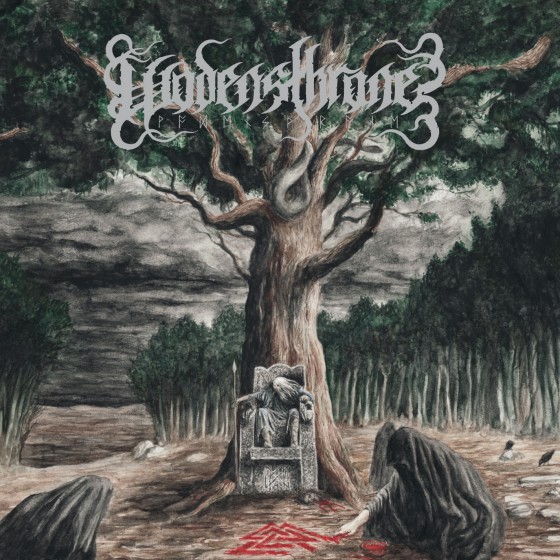 Supporting a growing worldwide audience that initially began with their 2009 debut, Loss, WODENSTHRONE return with their latest album, Curse. "Curse is tense, pummeling and beautiful in all the right ways," says Sputnik Music. Under the watchful eye of Esoteric's Greg Chandler, who helped take the band's performance and sound to a whole new level of majesty and mastery, Curse proves that WODENSTHRONE's metal is one of the UK's finest exports. Metal Review notes, "they share a bit of Wolves In The Throne Room's compositional style, Drudkh's obsessive-yet-unpretentious attention to detail, Weakling's aggression, Blut Aus Nord's appropriate use of keyboards, and Negura Bunget's love of folk instrumentation."
Curse Track Listing:
1. The Remaining Few
2. Jormungandr
3. First Light
4. The Great Darkness
5. Battle Lines
6. Wyrgthu
7. The Storm
8. The Name Of The Wind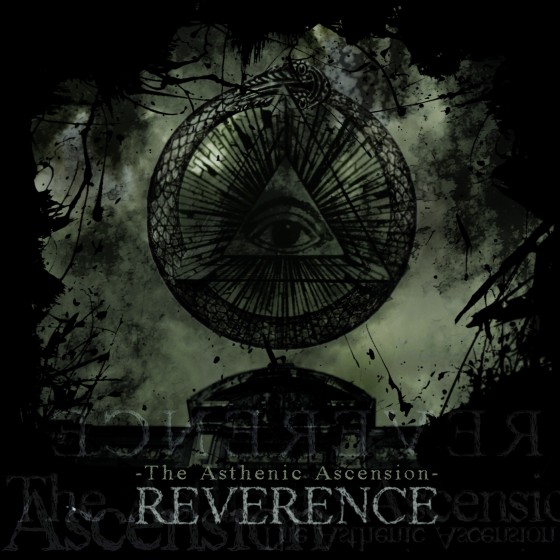 French industrial black metallists REVERENCE deliver their first proper release to North American audiences entitled The Asthenic Ascension. No Clean Singing says, "between the crippling insanity of The Axis Of Perdition and the warped humanism of Glorior Belli, REVERENCE successfully fuse the angular chaos of the former with the darkness of the latter. Their latest release takes pride of place alongside the arcane experimentation of Blut Aus Nord and the ritualistic self loathing of Deathspell Omega." ThisIsNotAScene.com says, "The Asthenic Ascension is a record of fury and immediacy. It is cold and merciless and worthy of your time."
The Asthenic Ascension Track Listing:
1. Earth
2. Darwin's Black Hall
3. The Descent
4. Psalm IV
5. Ghost of Dust
6. Cold Room
7. Genesis of Everything
8. Those Who Believed
9. The Asthenic Ascension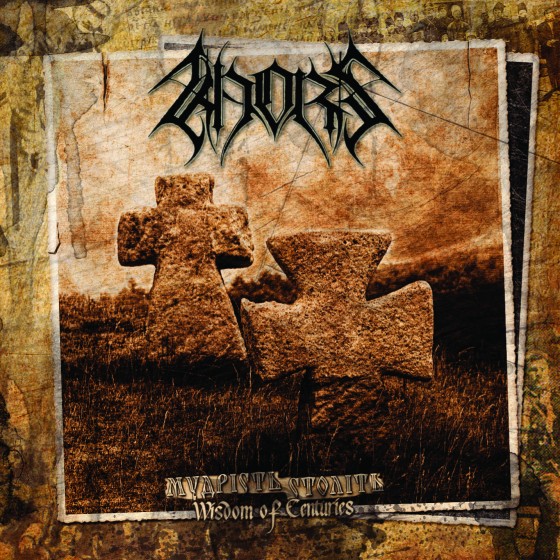 Featuring former members of Hate Forest, Tessaract, and Drudkh, Ukraine's KHORS present their fifth full-length album. The dense sound of Wisdom Of Centuries is enhanced by the use of various ethnic instruments and is the first performed in the band's native tongue. Blistering.com says, "KHORS is steadily becoming a force in the atmospheric black metal scene." Noisecreep comments, "roll over Scandinavia, there's a new wave of black metal pouring like molten lava from the forests, fields and frozen wastelands."
Wisdom of Centuries Track Listing:
1. Through the Clouds of the Past
2. Black Forest's Flaming Eyes
3. The Last Leaves
4. Where the Grandeur of Mountains Embraces the Space,
5. Horizons Glassy
6. Wisdom of Centuries
7. Only Time Will Take It Away
8. Twilight
Watch for more artists to come later this year via Candlelight's Cult Series including KONTINUUM, ZATOKREV, and NINE COVENS.
https://www.facebook.com/pages/Wodensthrone-Official/171070939643664
https://www.facebook.com/pages/reverence/290906487916
http://khors.info
http://candlelightrecordsusa.com