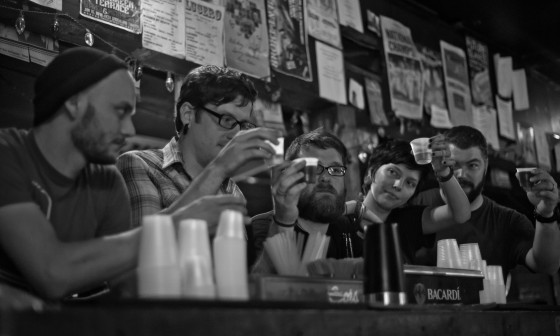 With the angst-ridden self-titled debut album from eclectic punk attack BURNT BOOKS nearing release on January 29th via At A Loss Recordings, today another new anthem from the album has been made available. The ninth of the ten tracks on Burnt Books, the caustic hammering of "Golden Gates, Golden Streets" is a prime example of the jagged and diverse approach of the band as a whole.
The opening track from Burnt Books, "Selfish Friend," is still streaming via the Deciblog RIGHT HERE.
As Burnt Books sees release in two weeks, the band will simultaneously be taking to the road in support of the album. Mainly being confirmed across their native South Carolina and across Georgia, BURNT BOOKS have confirmed several new legs of regional touring over the next few months, with tons more still in the planning stages.
Born of local scene vets associated with Guyana Punch Line, Thank God, .fuckingcom, Tunguska in addition to solo performances and more, on their first album, BURNT BOOKS' noisy hardcore/punk comes to life with vocalist Zoe Lollis' growls, wails, and mocking tones coalescing with the high-paced and artistically-reconfigured punk/noise angular riff madness, with interludes of simply clean vocals and banjo. The nine-track album was recorded at The Jam Room with Phillip Cope (Kylesa, Baroness, Dark Castle), was mastered by Colling Jordan (YOB, Twilight), and bears cover art by Sam Ford (Black Cobra's Invernal, etc.).
BURNT BOOKS Live Actions:
1/25/2013 Tin Roof – Charleston, SC w/ Whores, Mountains of Earth
1/26/2013 New Brookland Tavern – West Columbia, SC – Release Party w/ Whores, Carolyn, Dark Entries
1/31/2013 The Jinx – Savannah, GA w/ Whores, ASG, Conquer/Devour
2/02/2013 Halfway House – Athens, GA
2/15/2013 Skuds Manor – Augusta, GA w/ Nuclear Blast Suntan
2/16/2013 New Brookland Tavern – West Columbia, SC w/ Nuclear Blast Suntan, Deathstill, Nailbiter
2/17/2013 The Sweat Lodge – Rock Hill, SC (Charlotte, area) w/ Nailbiter, Thick Skin, Last Words
3/01/2013 TBA
3/02/2013 Art Bar – Columbia, SC w/ Nuclear Blast Suntan
3/14/2013 New Brookland Tavern – West Columbia, SC w/ Old Lines
3/15/2013 The Basement – Atlanta, GA w/ Whores, Old Lines
3/16/2013 The Underground – Chapel Hill, NC w/ Old Lines
3/24/2013 TBA – Athens, GA w/ Shaved Christ, Iron Lung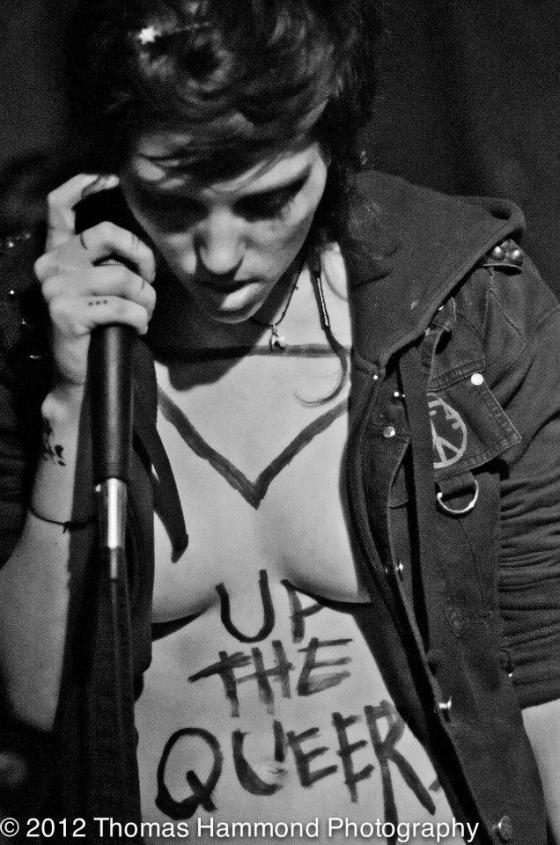 http://deadlanguage803.bandcamp.com
http://www.facebook.com/Burntbooks
http://www.atalossrecordings.com
https://www.facebook.com/atalossrecordings