Twin Cities-based extreme metal quintet BLACKTHORNE presents their self-titled debut LP. Following an independent limited cassette release, the album has been expanded with new material, remixed and remastered, and will see an official release on LP and all digital platforms this October through a collective of independent labels: Nefarious Industries, JEMS, 5nakefork Records, and Damien Records. Preorders for Blackthorne have been posted alongside several streaming tracks from the record.
Stream Blackthorne's crushing "Poser Disposer" and "The Minds Ear" at THIS LOCATION.
Blackthorne will see its official release on vinyl and all digital platforms on October 25th. Each label involved will have a unique ordering bundle available. Find all preorder bundle options RIGHT HERE.
Watch for additional audio samples from the LP and more to be issued over the weeks ahead.
With more widespread touring imminent over the coming months, BLACKTHORNE will join Nefarious Industries labelmates Oxx for a show in Minneapolis on September 29th. Watch for new tour updates to post shortly.
BLACKTHORNE Live:
9/29/2019 Part Wolf – Minneapolis, MN w/ Oxx, Conscripts [info]
Based in the region of Minneapolis and St. Paul, BLACKTHORNE formed in the spring of 2012 after the end of Init Records artist Chibalo, with Steve Brooks on guitar (Chibalo), Bob Eisenbise on bass (KillSadie, Chibalo, Damien Records), Travis Bos on vocals (Song of Zarathustra, Book of Dead Names, Chariots, The Blight, Chibalo, Damien Records) and Matt Seitzinger on drums. The four quickly recorded a demo and played numerous month residencies and shows in and around the Twin Cities, sharing the stage with both national and local bands.
In January 2014, BLACKTHORNE released the Necro Shark I – VIII 7″ EP through Blood Of The Young Records, and in March of 2015 they were a part of the Butchers Waltz Vol II split 12″ with Blacklisters, Hey Colossus, and STNNNG released through Learning Curve Records.
For the next year-and-a-half, the band began writing for their debut LP. Going with the theme aesthetic from their first EP they decided to write twenty satirical songs about the characters from the Police Academy movies entitled We Take This Shit Seriously. The record was shelved when close friend and Blood Of The Young Records owner Nick Thompson, who intended to release the record, passed away.
Wanting to go a different route with the music and lyrical matter, BLACKTHORNE enlisted friend and ex-Chibalo drummer Michael Kahleck on second guitar. They released a five-song, self-titled EP through their own Damien Records during March of 2017 and continued to write for their LP as a five piece. In October of 2018, Damien Records released the band's self-titled cassette debut full-length.
Shortly after the release, BLACKTHORNE was approached by JEMS for an official release of the Blackthorne on vinyl, teaming up with Nefarious Industries, and the band's own Damien Records, as well as 5nakefork Records to handle printing. The expanded LP format of Blackthorne takes the album's initial ten songs and adds five new tracks not previously released on any format. All material was recorded and mixed by Bruce Woullet, the full album mastered by Bill Henderson at Azimuth Mastering, and completed with art and layout by Mark McCoy.
BLACKTHORNE:
Bob Eisenbise – bass
Steve Brooks – guitar
Mickey Kahleck – guitar
Matt Seitzinger – drums
Travis Bos – vocals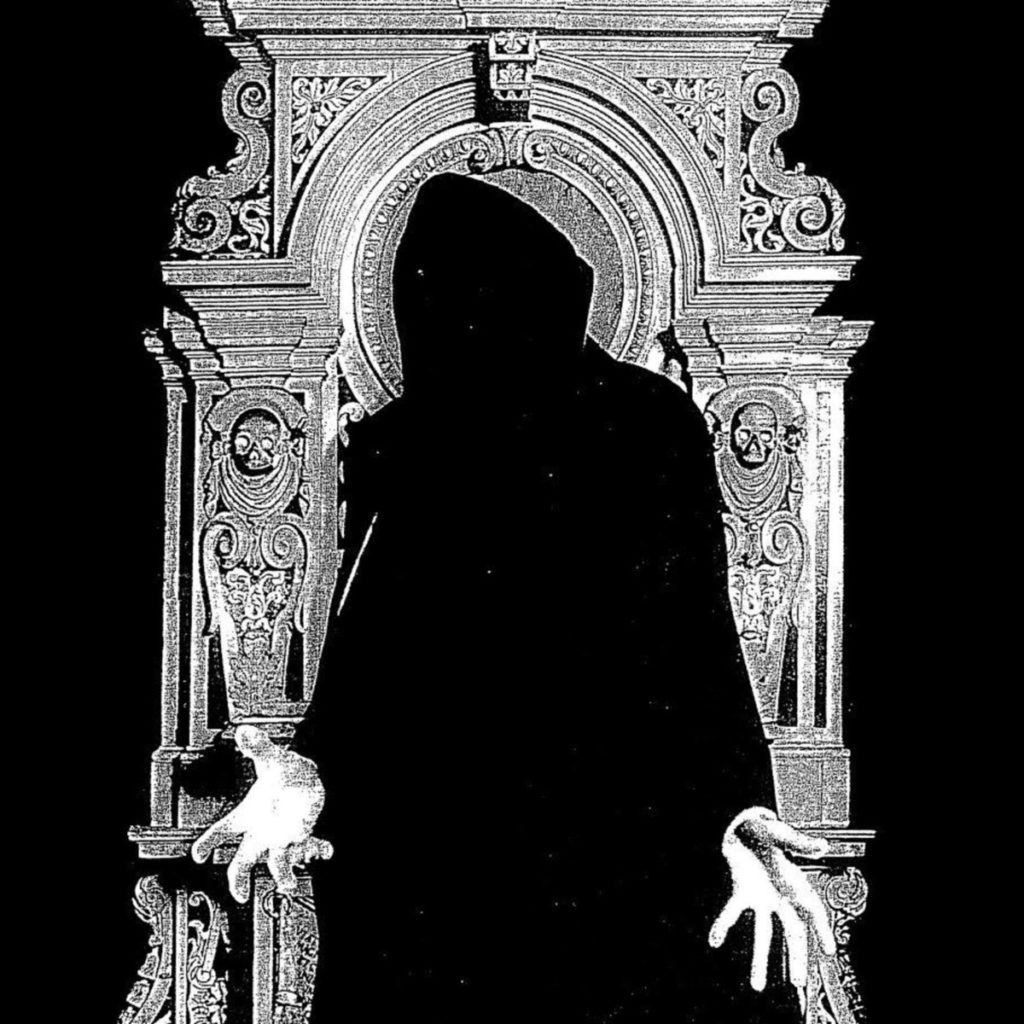 Blackthorne Track Listing:
1. Poser Disposer
2. Fiending For The Anxious
3. Death Called Hoax
4. Hell House
5. Choose Your Side Of History
6. It's Cold Gin
7. Admission : Defeat
8. Jimmy Five Times
9. The Antidote Is Not Free
10. The Minds Ear
11. Unabashed Failure
12. A Sickened Generation
13. Eschatology Of Desire
14. Ignoramus Religion
15. Deflection Of Admiration
https://blackthorne666.bandcamp.com
https://www.facebook.com/BlackthorneTwinCities
https://damienrecords666.bandcamp.com
https://nefariousindustries.bandcamp.com
https://jemslabel.bigcartel.com
https://5nakefork.bigcartel.com