"The ethereal, post-punk/goth-leaning track features a nun in the protagonist role, walking down abandoned city streets, trading her habit for the dance floor, encountering demons in the chapel, and much more during the course of the beautifully composed short film…" — Revolver
View / Share BLACK MARE's "Femme Couverte" At THIS LOCATION
Revolver Magazine is pleased to unveil BLACK MARE's captivating new video for "Femme Couverte." The tune comes by way of the band's Death Magick Mother full-length, out now via Dark Operative.
Issues Revolver of the clip, "The ethereal, post-punk/goth-leaning track features a nun in the protagonist role, walking down abandoned city streets, trading her habit for the dance floor, encountering demons in the chapel, and much more during the course of the beautifully composed short film by director Muhebur Rahman Shaha."
Check out the video and read and interview with Shaha and BLACK MARE's Sera Timms about the visual inspiration and intention behind the "Femme Couverte" video at THIS LOCATION.
BLACK MARE is the solo project of Sera Timms, vocalist and bassist for Ides Of Gemini and of the now-disbanded Black Math Horseman. With a focus on rhythmic repetition and atmospheric simplicity, BLACK MARE steps outside the collaborative dynamic to reveal a creative process that is all Sera's own. Her songs traverse hidden realms, fragments of dreams, submerged memories, and mythical imagery. Where Black Math Horseman and Ides Of Gemini demand volume and collusion, BLACK MARE requires quiet contemplation. If Black Math Horseman and Ides Of Gemini seek to summon the deafening roar of inevitability, BLACK MARE delivers its verdicts on cresting waves and solemn whispers. And yet each operates, in its own way, within the darkened spheres of oceanic hypnosis.
Mixed by Andrew Clinco of Drab Majesty and mastered by Dan Randall at Mammoth Sound Mastering, Death Magick Mother's seven haunting tracks capture driving force, Sera Timms, amidst a dynamic cohesion and confluence of inspiration unlike any prior. Whereas previous output operated under a founding principle of rhythmic repetition and atmospheric simplicity toward trace-like escapism, the critically-adored Death Magick Mother is Timms stepping right in front of the lens for a closeup.
Death Magick Mother is out now via Dark Operative. For orders, go to THIS LOCATION where the record can be streamed in full.
"…a mode of solemn fortitude, showing great restraint with the more forceful aspects present in her other bands." – Heavy Music HQ
"…a moving, shadowy record that not only sounds amazing but should have like-minded people rising up and fighting alongside her." – Meat Mead Metal
"BLACK MARE immerses the listener into a mythical world; an aurally lush, yet glacially-paced cruise through Timms' frozen world wherein she encourages the mind's eye to notice relics like the feathers of fallen angels scattered about the snow." – Taste Nation
"…an endless funeral procession stopping traffic, breaking up the monotony of a rainy Thursday in February…" – Toilet Ov Hell
"Death Magick Mother embodies the power of music to create, effect, and destroy, and is a stunning sophomore release…a must have in your record collection…" – Cvlt Nation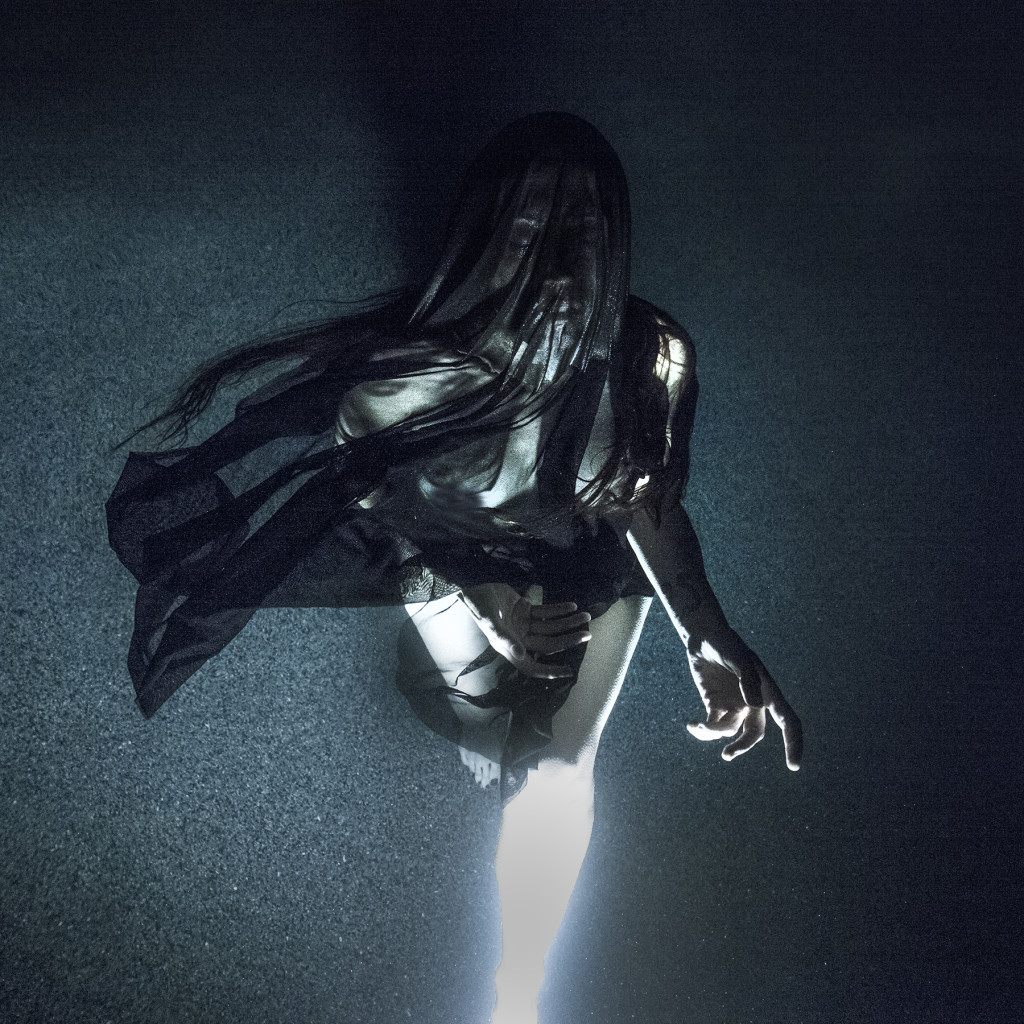 http://www.theblackmare.com
http://www.facebook.com/Black-Mare
http://darkops.site
http://darkoperative.bandcamp.com
http://www.facebook.com/darkoperativemusic