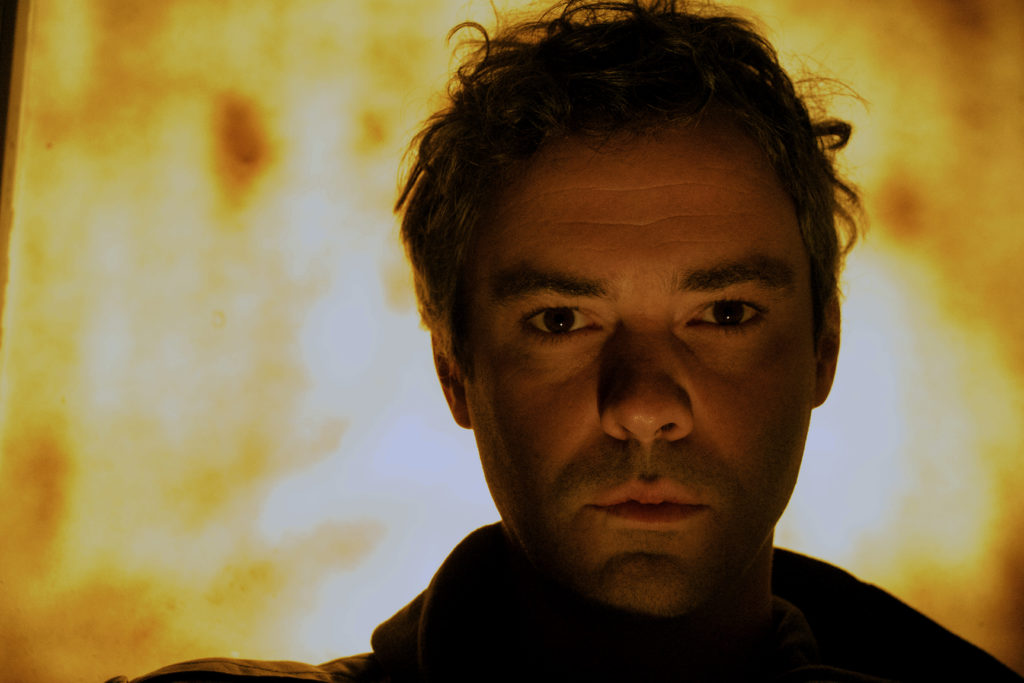 While birthed in the late 1980s, it was in the 1990s that the "industrial metal" genre came to full fruition with the likes of Godflesh, Ministry, Pitch Shifter, Fear Factory, Front Line Assembly, and even Nine Inch Nails carving out (or in some cases sampling) metal inspired riffing over a backbone of electronic malevolence and brutal machine driven percussion. In that tradition, BLACK MAGNET offers the haunted pummeling synthesis that is their debut album, Hallucination Scene.
From the initial battering of opener "Divination Equipment," it is clear BLACK MAGNET plays heavy guitar focused music with equal devotion to industrial rhythms and electronic machine thunder. Throughout the punishing lurch a dark melodic sense throbs with uniform attention paid to the club floor as much as the mosh pit. All the while BLACK MAGNET progenitor James Hammontree guides the hallucinatory torment and ecstasy with his acerbic delivery.
The sonic magnitude of industrial metal and post-punk muscularity, heavy synth textures and rhythmic militance imbue Hallucination Scene with a frenetic pulse acutely attuned to the head on collision of alternate dystopian timelines that is 2020.
With all vocals, guitars, synthesizers, drum programming, and samples written and performed by James Hammontree, Hallucination Scene was recorded at Decade Studio in Chicago, Illinois by Sanford Parker (Eyehategod, Darkthrone, Spirit Adrift), mixed by Parker at the Hypercube, mastered by Collin Jordan at Boiler Room, and completed with cover imagery by James Ventura.
BLACK MAGNET's "Divination Equipment" is now streaming at YouTube HERE and Bandcamp HERE.
20 Buck Spin will release Hallucination Scene September 4th on LP, CD, and all digital formats. Watch for preorders and additional audio previews to be issued over the coming weeks. Fans of Godflesh, Ministry, Nine Inch Nails, Front Line Assembly, Pitch Shifter, Killing Joke, and Statiqbloom, don't miss this.
Live, Hammontree is joined by a full lineup. BLACK MAGNET is prepared to tour heavily if the current biblical plague ever ends.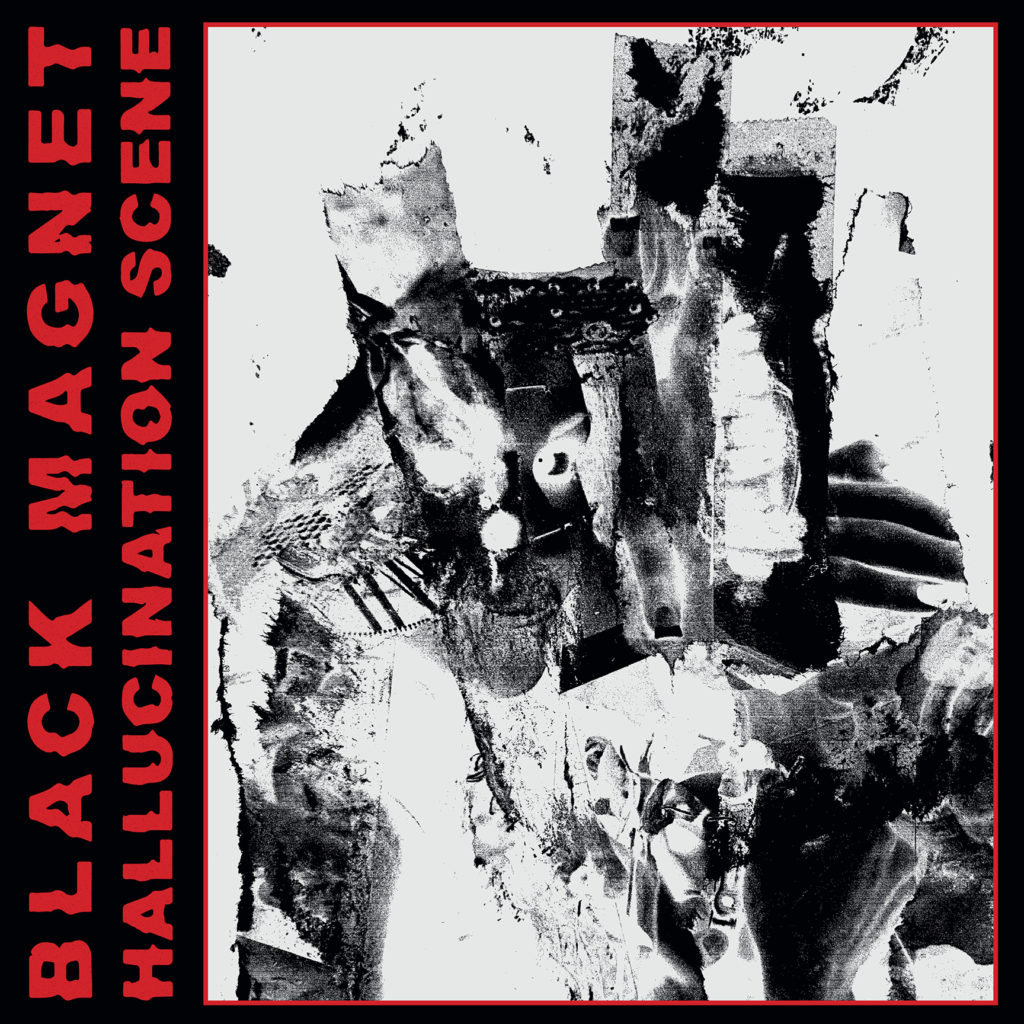 Hallucination Scene Track Listing:
1. Divination Equipment
2. Anubis
3. Punishment Map
4. Neuroprophet
5. Trustfucker
6. Crush Me
7. Hegemon
8. Walking In The Dark
https://blckmgnt.bandcamp.com
https://www.instagram.com/bl4ckm4gnet
http://www.20buckspin.com
http://www.facebook.com/20buckspin
http://twitter.com/20buckspinlabel