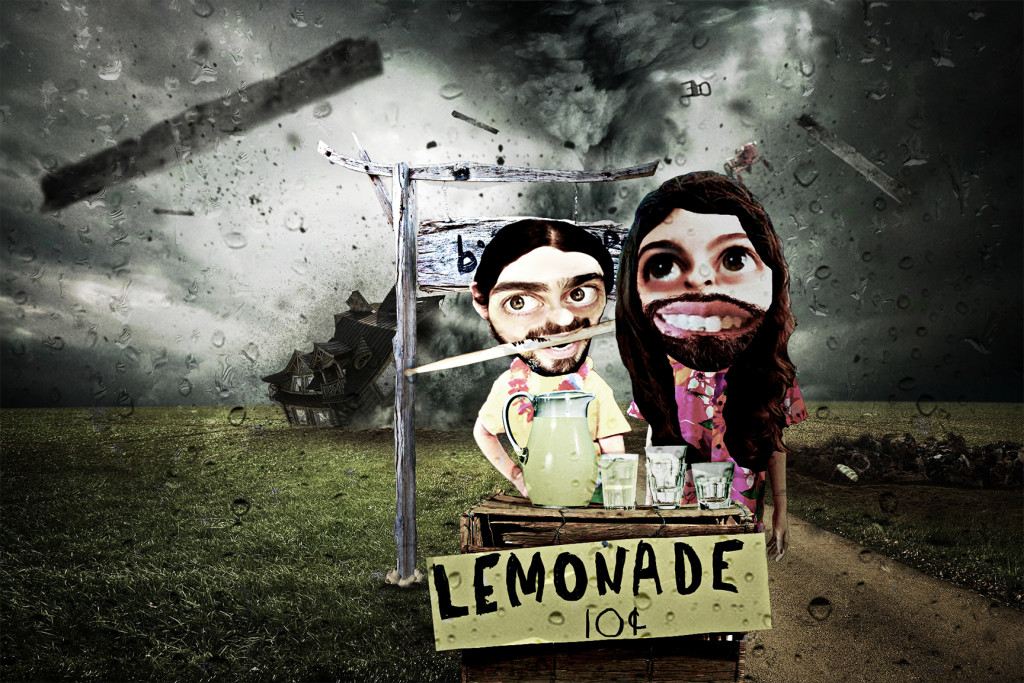 Toilet Ov Hell is now hosting a premiere of "The Great Pancake Massacre Of 1957," the latest burst of auditory madness from BIONATOPS and the outfit's curious Voices debut.
Voices sees BIONATOPS creator/instrumentalist Joseph Spiller (ex-System Divide, Caricature, The Binary Code, Too Late The Hero) and drummer Jeff Willet (ex-Black Crown Initiate) delivering boldly bizarre mutation of progressive, technical, and overall plainly odd metal.
"When that AM hankering comes a callin', sometimes you make bad choices," Spiller issues of the track. "This is a song about that… sort of. This would be our narrator through the journey that is Voices, recalling his firsthand account of an event that happened at least thirty to fifty years before he was born and having a great time. I can't listen back to this song without cautiously craving delicious pancakes and other breakfast delights."
With the new BIONATOPS track, Toilet Ov Hell offers," the band bobs and weaves between quirky and diabolical. Their new album Voices is like a wink and an evil grin that slowly morphs into a grimace. Today, we're happy to premiere the band's song 'The Great Pancake Massacre of 1957'. It's a groovy banger that slowly creeps up your spine and lays eggs in your brains. Those eggs would probably go well with the massacred pancakes and some hash browns. If you dig Tomahawk, Faith No More, or really anything Mike Patton does, you'll love this song."
Hear BIONATOPS' "The Great Pancake Massacre Of 1957″ at Toilet Ov Hell RIGHT HERE.
Also stream the title track "Voices" at Metal Injection HERE.
Nefarious Industries will release Voices through all digital providers and a limited run of CDs on September 22nd; find preorders HERE.
Watch for several videos from the Voices full-length, as well as dates for BIONATOPS' impending East Coast fall tour with Spiller's other outfit, Caricature.
The proper BIONATOPS debut, Voices deploys an incredibly unique sound, with progressive and technical metal elements merging with spastic alternative rock. While brutal and jagged elements of metal acts like Revocation, Psyopus, and The Dillinger Escape Plan flow heavily in the band's deep grooves, an undeniable influence of Primus as well as Tomahawk, Mr. Bungle, Faith No More, and all things Mike Patton can be heard in every movement of Voices. With eleven intense and diverse tracks recorded, mixed, and mastered by Joseph Spiller, who also handled all art and video work for the record, Voices is a G-rated, family friendly album about a lovable schizophrenic southerner that tells tales of his life that may or may not be true while interacting with other voices in his head that might not even be in his head. Spiller, who records all guitars, bass, vocals, and other instrumentation, worked on BIONATOPS' Voices while simultaneously writing the new album for his other band, Caricature, which took five years to complete and will also see release this year.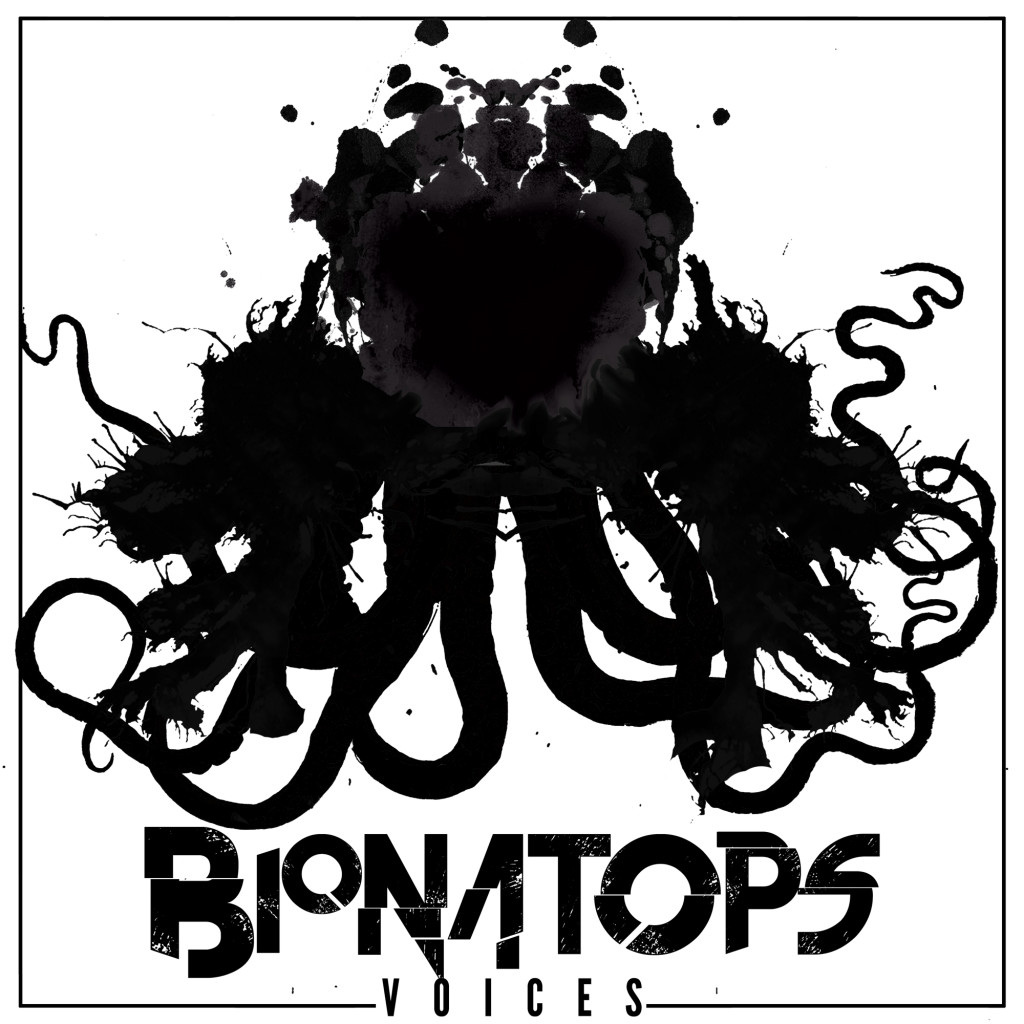 https://www.facebook.com/Bionatops
http://bionatops.bandcamp.com
http://nefariousindustries.com
http://www.facebook.com/NefariousIndustries
http://www.twitter.com/NefariousInd