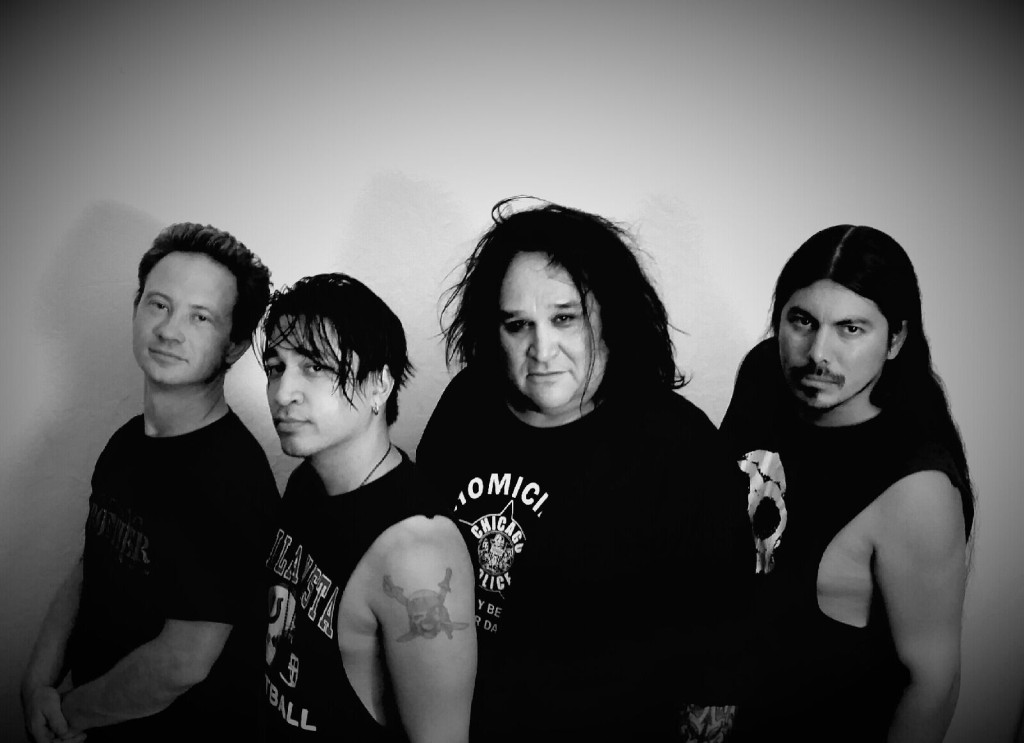 [photo credit Cheryl Cole]
Long-running West Coast punk icons, BATTAION OF SAINTS, today unload their brand new self-titled 7″, the EP now playing with a feature on the band at No Echo as the record hits the streets via Southern Lord.
BATTALION OF SAINTS was a major catalyst in accelerating the transition from the already upbeat, adrenaline-charged punk of the early 1980s in to feral, snarling hardcore punk of the highest quality and intensity. Led by founding vocalist George Anthony, the newest savage lineup includes drummer Mike Vega of Hirax, and bassist Matt Vicknair and guitarist Nate Javier, both of Angry Samoans. The band coming out heavy in 2015 with new material, some of which now impacts through the band's self-titled 7″, which dispatches three ripping new tracks seeping of the same energetic venom as their legacy releases.
In celebration of the record's release into the general population, No Echo is running a detailed interrogation of founding member Anthony where fans can also hear the entire new Battalion Of Saints EP.
Crank up the Battalion Of Saints 7″ at No Echo RIGHT HERE.
Battalion Of Saints is available through Southern Lord on 7″ wax, available HERE, and digital download HERE.
Following their recent participation in the Southern Lord West Coast Tour with Obliterations, Black Breath and Goatsnake, BATTALION OF SAINTS will hit their native coastline again in January, with a six-city run alongside Scalped, as shows in Bakersfield, Santa Cruz, Eugene, Seattle, Portland and Sacramento have been confirmed from January 9th through 14th. The band will be announcing additional tour dates in the near future, including a US tour next year and a world tour to follow.
BATTALION OF SAINTS w/ Scalped:
1/09/2015 Babylon – Bakersfield, CA
1/10/2015 Catalyst Atrium – Santa Cruz, CA
1/11/2015 Old Nicks – Eugene, OR
1/12/2015 Highline – Seattle, WA
1/13/2015 Ash St – Portland, OR
1/14/2015 Press Club – Sacramento, CA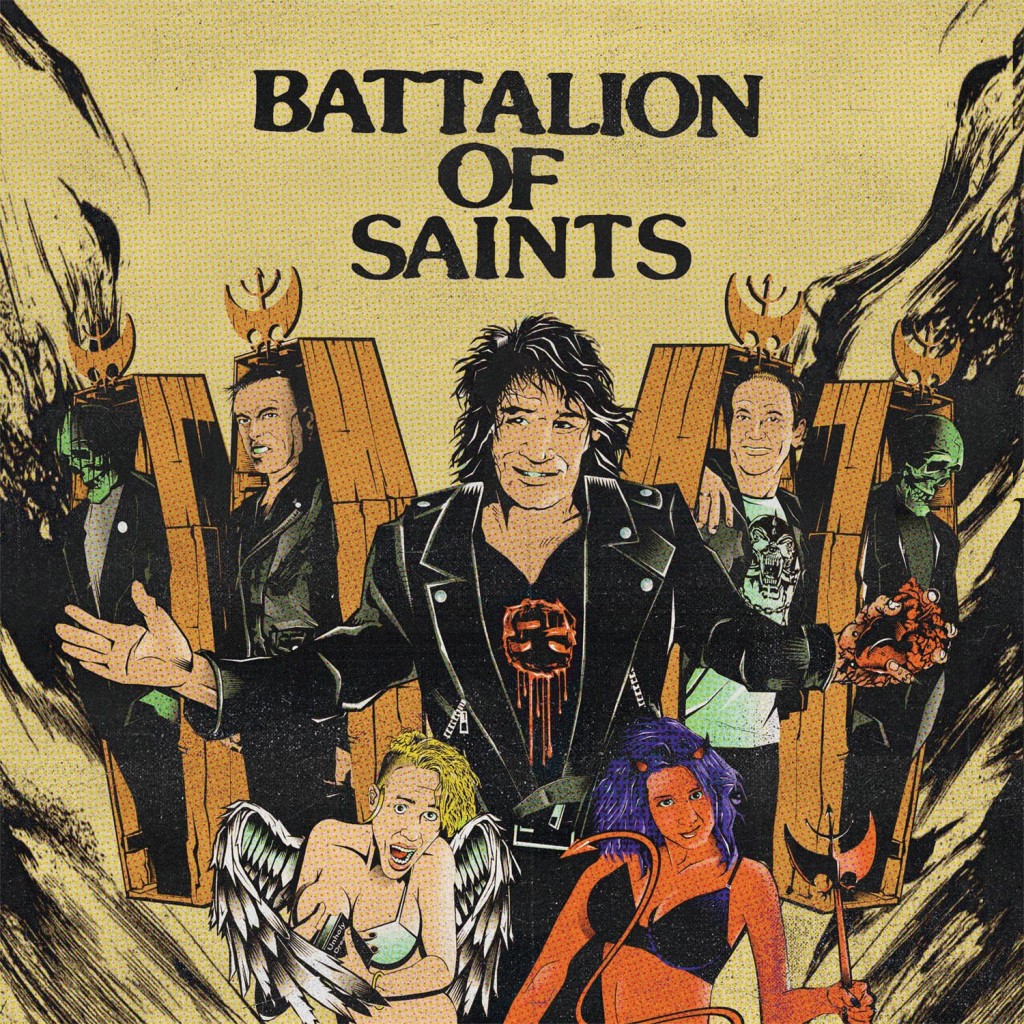 http://www.facebook.com/battalionofsaints
http://www.southernlord.com
http://www.southernlord.bandcamp.com
http://www.facebook.com/SLadmin
http://www.twitter.com/twatterlord