In the wake of their intense new Narcopaloma EP's very recent release via Nefarious Industries, Brooklyn tech metal duo BANGLADEAFY has been featured on Gear Gods through an up-close playthrough video. The band has also announced several new shows throughout the Northeast for the months ahead.
Showcasing the scorching bass-work of BANGLADEAFY's Jon Ehlers deploying the riffage for the whiplash-inducing track "Termites," the new playthrough video is engaging on its own, yet when the viewer discovers that the multi-instrumentalist has been hearing-impaired since birth, the delivery becomes that much more impressive. The video was filmed by Frank Huang of Pit Full Of Shit, and sees release through Gear Gods.
Engineered and mixed by Jonathan Vergara at Pancake Studios, with Atif Haq's drums having been recorded by Mike Gatto, and all bass, samplers, and keys tracked by the band's Jon Ehlers, BANGLADEAFY's Narcopaloma deploys seven new tunes, the long-awaited follow-up to their 2013-released The Briefcase. Stream the full EP at Noisey alongside an interrogation of the band RIGHT HERE, and place orders for the CD and digital HERE.
BANGLADEAFY continues to book new shows for the rest of the year, with new gigs across the New York City region confirmed throughout September and October, and much more being planned.
BANGLADEAFY Live:
9/27/2016 Saint Vitus Bar – Brooklyn, NY w/ Seven Suns
9/30/2016 Katie's – Smithtown, NY w/ Dead Empires, Bbigpigg, Bite Your Tongue
10/01/2016 Lucky 13 – Brooklyn, NY w/ Dead Empires, Bbigpigg
10/22/2016 Village Pub – Lindenhurst, NY w/ Sargasm, Consonance, Transience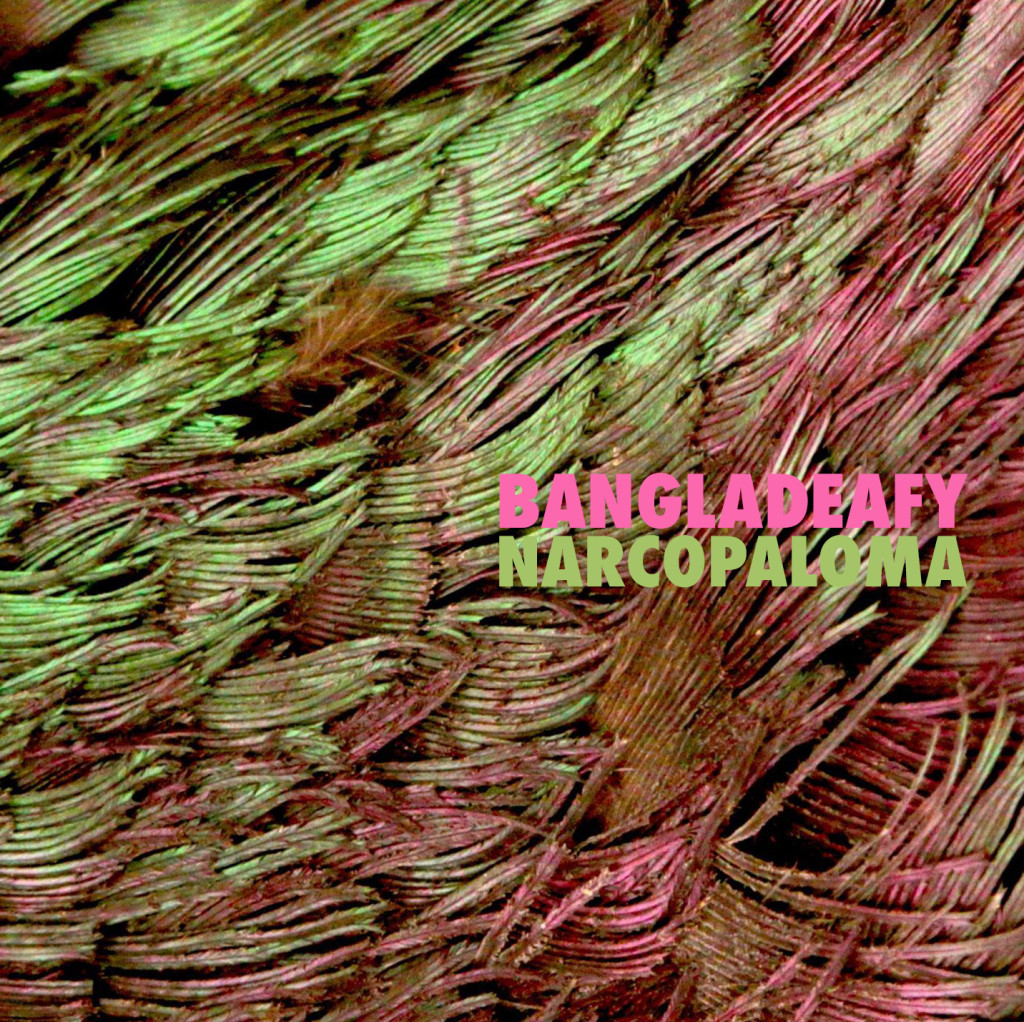 http://www.facebook.com/Bangladeafy
http://bangladeafy.bandcamp.com
http://nefariousindustries.com
http://www.facebook.com/NefariousIndustries
http://www.nefariousindustries.com
http://www.twitter.com/NefariousInd