Toronto-based progressive sludge-tinged grunge trio AYAHUASCA will release their sophomore full-length next month. Titled Yin, the absorbing, twelve-track offering serves as the follow-up to 2013's critically-lauded Plato's Dark Horse.
AYAHUASCA is the result of a musical experiment conceived by guitarist and engineer Luke Roberts (aka Berserk Lout). Upon completion of what become Plato's Dark Horse in 2013, Roberts sought out musicians who not only had the skill to handle music with complex melodic, harmonic, and rhythmic sensibilities but who could also execute it with an appreciation for the raw aggression of the '90s bands he grew up on such as Soundgarden, The Melvins, Voivod, and Alice In Chains. Boasting a collective that's hardly new to the Toronto music scene, AYAHUASCA features within its ranks members of The Great Collapse, The Womb, Godstopper, Vilipend, Idioteque, The Histronics, and Irn. It's difficult to envision a band with such lush diversity and complexity coming across so coherent yet Yin is certifiable proof such a feat is attainable. Yin was captured by Roberts (except drums which were recorded by Greg Dawson) and mixed and mastered by Greg Dawson at BWC Studios.
Elaborates Roberts of Yin, "Our last record was much more progressive, long winded, and full of details. This is a much more fast-paced, vomitus, cathartic release of anger that is kind of childish at times if I may speak frankly. Making this record satisfies the need to express a muse that's been bothering me since I was a teenager in the vein of the constantly dissatisfied stress and anger laden punk/grunge bands I grew up listening to."
Yin will be self-released digitally on September 9th, 2016. In the meantime, sample "Dinosaurs" at THIS LOCATION.
Yin Track Listing:
The Dodged Now
Born Into A Sadness Machine
Yin
Dark Matter God
Dinosaurs
Mange
Carbon
Left Skull Prison
Collapse Of A Lifelong Lie
You, The Siren And The Endless Void
Mountain Of Snakes
White Ship
AYAHUASCA is:
Berserk Lout- guitar/vocals
Jourk Shapa- drums
Spike Monism- bass/vocals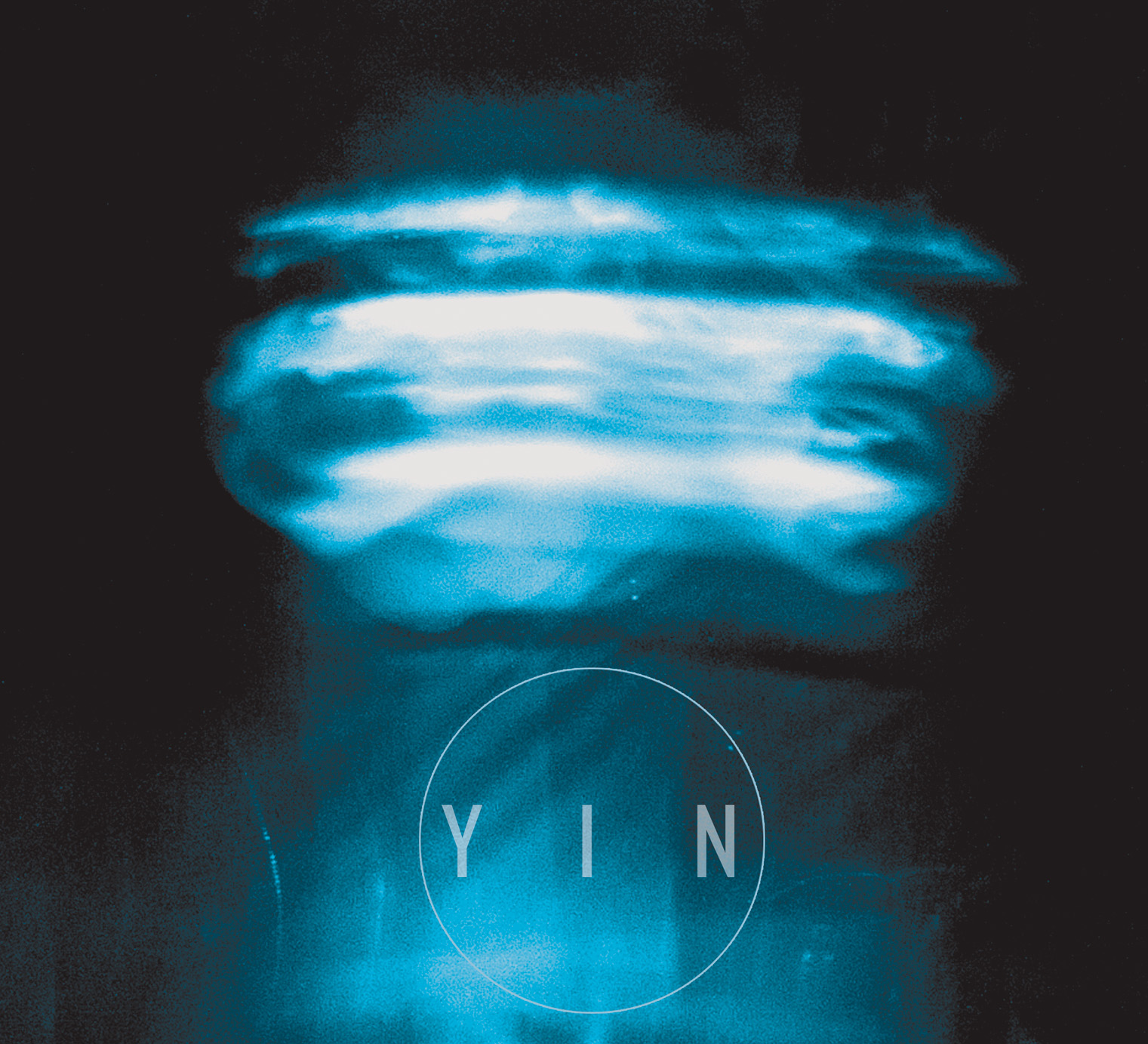 http://www.facebook.com/ayahuascanada
http://ayahuasca.bandcamp.com