20 Buck Spin labelmates ATRÆ BILIS, ÆNIGMATUM, and CIVEROUS will assault the Pacific Northwest US and Western Canada this April on the succinct but brutal Encoffining Cascadia MMXXIII.
Running from April 14th through April 17th, Encoffining Cascadia MMXXIII will see the savage three band caravan invade Victoria, Vancouver, Seattle, and Portland. These dates will mark the first ever Canadian shows for ÆNIGMATUM and CIVEROUS, and the first ever USA shows for ATRÆ BILIS.
Encoffining Cascadia MMXXIII: ATRÆ BILIS, ÆNIGMATUM, CIVEROUS:
4/14/2023 Phoenix Bar And Grill – Victoria, BC
4/15/2023 Slice Next Door – Vancouver, BC
4/16/2023 Jules Maes Saloon – Seattle, WA
4/17/2023 High Water Mark Lounge – Portland, OR
Vancouver, British Columbia technical death metal outfit ATRÆ BILIS formed in 2018 and immediately overthrew audiences with their paralyzing technical death metal. Their debut mini-LP through Transcending Obscurity Records immediately caught the attention of 20 Buck Spin who instantly signed the band for the 2021 release of their debut LP, Apexapien The album captivated, bewildered, and infected critics and fans alike, and put a hook into the diehards of the genre as a force with which to be reckoned. The band will record their second album for the label in the Summer of 2023.
Portland, Oregon-based ÆNIGMATUM has been flooring audiences with infectious technical death metal since their 2017 formation. Following several demos, and their eponymous debut full-length on Headsplit Records, released their decimating second album, Deconsecrate, through 20 Buck Spin in August of 2021. The record reaped critical acclaim from metal and mainstream outlets worldwide and laid the path for the band to become a major force in the genre in the years ahead. Their third LP is currently being written.
Los Angeles, California-based CIVEROUS has decimated audiences since 2019 with their gnarled brew of blackened/sludge-drenched death. The band has released several demos, a live record, a split with Stygian Obsession, and more, preceding their debut full-length, Decrepit Flesh Relic, released through Transylvanian Recordings in 2021. Shortly after its release, the band announced their liaison with 20 Buck Spin who will release the band's second LP in 2023, which the band is set to record this month.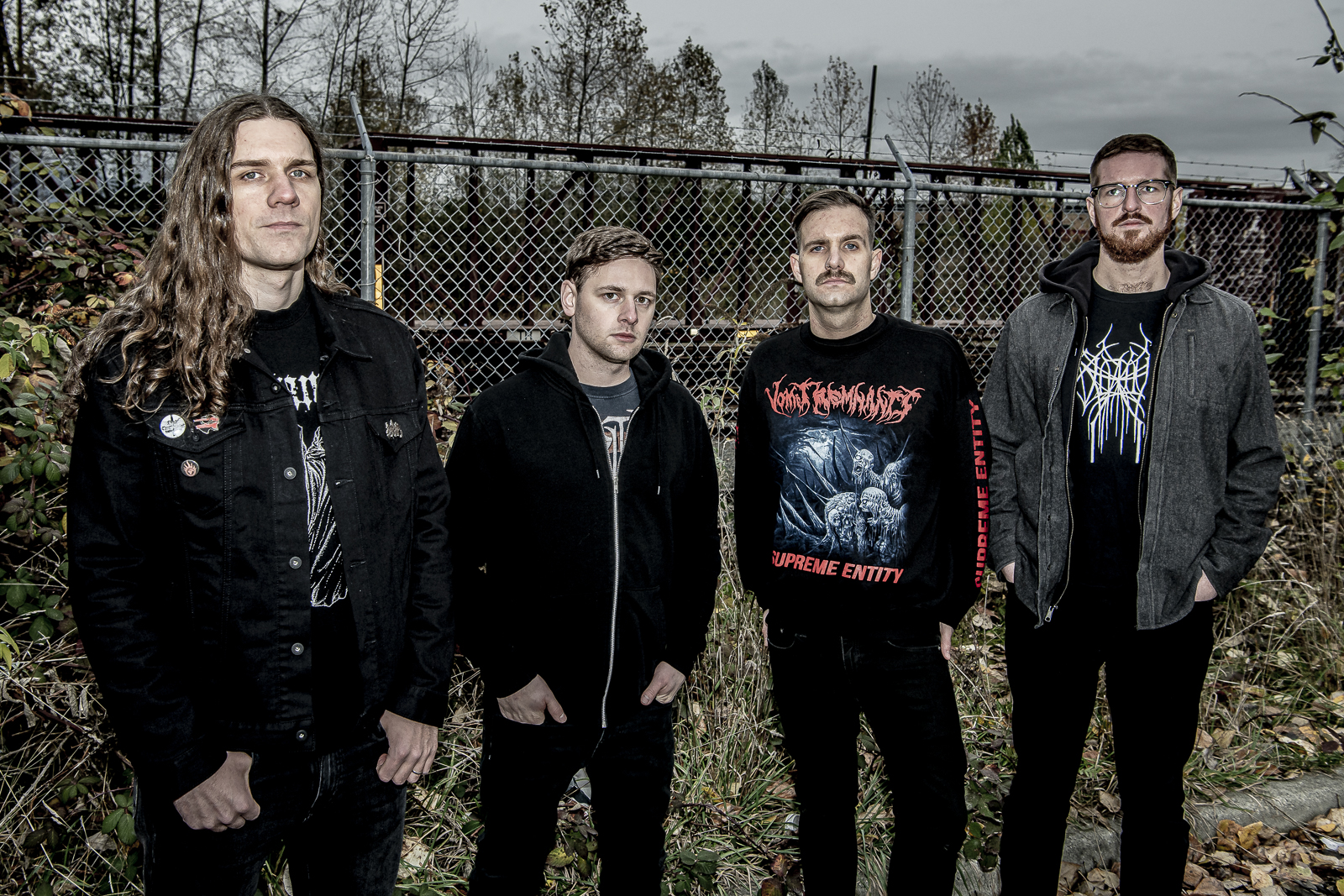 ATRÆ BILIS by Derek Carr
ÆNIGMATUM by Devin Tolman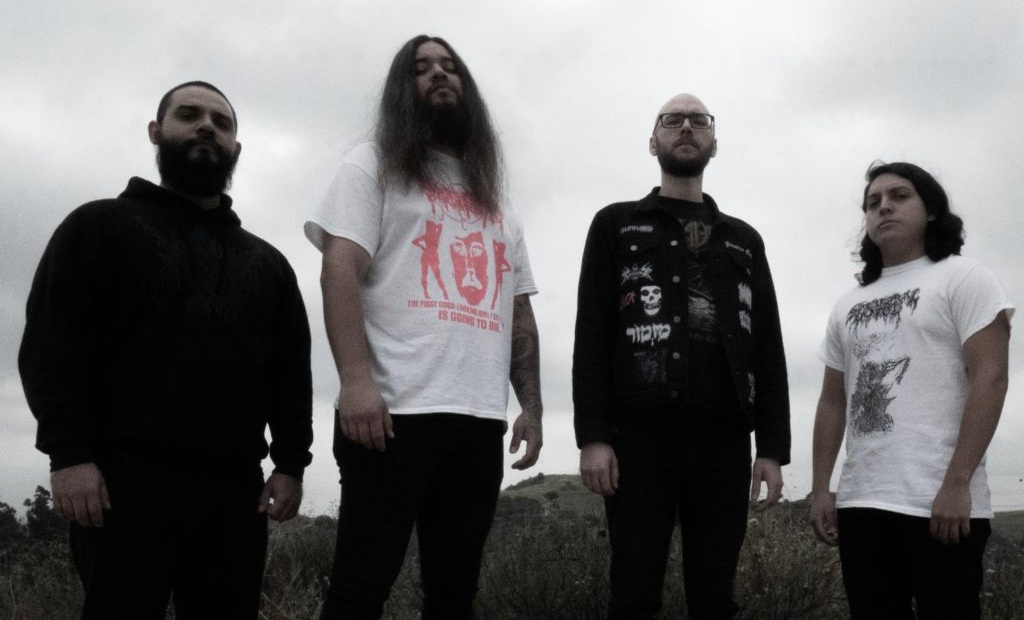 CIVEROUS by Brad Eichar
https://aenigmatum.bandcamp.com
https://www.instagram.com/aenigmatum_pdx
https://www.facebook.com/profile.php?id=100063560651573
http://www.instagram.com/civerous_disease
https://civerous.bandcamp.com
https://www.facebook.com/atraebilis
https://www.instagram.com/atraebilis
https://atraebilisdeath.bandcamp.com
http://www.20buckspin.com
https://listen.20buckspin.com
https://www.instagram.com/20buckspinlabel
http://www.facebook.com/20buckspin
http://www.twitter.com/20buckspinlabel
–