Today marks the official release of Halo, the anticipated new full-length from Finland's metal legends AMORPHIS!
Following rave reviews worldwide and being voted #1 on the soundchecks of leading metal outlets like Metal Hammer (D), Rock Hard (D), Legacy (D), Spark (CZ) and Metal.de (D), the band's stunning fourteenth studio album transcends the realms of metal and rock with its sheer profoundness and musicality. Considering the band's three-decade journey at the forefront of innovative metal music, it's difficult to comprehend how AMORPHIS manages to raise the proverbial bar time and time again, presenting a more than worthy finale to the trilogy that began with 2015's Under The Red Cloud followed by 2018's Queen Of Time.
To celebrate the release of Halo, today the Finns have unveiled a 3D art video for their album opener "Northwards" which showcases the diversity and especially the progressive elements of the new record. The video was animated by the band's cover artwork designer himself, Valnoir for Metastazis.
Halo was recorded, produced, and mixed by Jens Bogren while mastering duties were handled by Tony Lindgren.
The record is available on CD, 2xLP, cassette and collector's boxset. Preview and purchase Halo at THIS LOCATION.
View the band's previously released video for "The Moon" at THIS LOCATION, "On The Dark Waters" at THIS LOCATION, episode #1 of the album documentary (drums and percussion) at THIS LOCATION, episode # 2 (keyboard, piano and organ) at THIS LOCATION, episode #3 (guitar and bass) at THIS LOCATION., and episode #4 (vocals) at THIS  LOCATION.
AMORPHIS will tour North America in support of Halo this Spring! The tour begins on April 13th in New York City and will make its way through nearly two dozen cities, coming to a close on May 12th in Baltimore, Maryland. Support will be provided by Sylvaine and Hoaxed. See all confirmed dates below.
AMORPHIS w/ Sylvaine, Hoaxed:
4/13/2022 Gramercy Theatre – New York, NY *
4/14/2022 The Palladium – Worcester, MA *
4/15/2022 Club Soda – Montreal, QC *
4/16/2022 The Opera House – Toronto, ON *
4/18/2022 Mr. Smalls Theatre – Millvale, PA
4/19/2022 The Forge – Joliet, IL
4/20/2022 Skyway Theatre – Minneapolis, MN
4/22/2022 The Oriental Theater – Denver, CO
4/23/2022 Soundwell – Salt Lake City, UT
4/25/2022 Hawthorne Theatre – Portland, OR
4/26/2022 The Imperial – Vancouver, BC
4/27/2022 El Corazon – Seattle, WA
4/29/2022 The UC Theatre – Berkeley, CA
4/30/2022 El Rey Theatre – Los Angeles, CA
5/01/2022 The Nile Theater – Mesa, AZ
5/03/2022 Come And Take It Live – Austin, TX
5/04/2022 Amplified Live – Dallas, TX
5/06/2022 Center Stage (The Loft) – Atlanta, GA
5/07/2022 The Orpheum -Tampa, FL
5/08/2022 The Abbey – Orlando, FL
5/10/2022 Neighborhood Theatre – Charlotte, NC
5/11/2022 The Broadberry – Richmond, VA
5/12/2022 Baltimore Soundstage – Baltimore, MD
* Hoaxed only
AMORPHIS:
Tomi Joutsen – vocals
Esa Holopainen – guitars
Tomi Koivusaari – guitars
Santeri Kallio – keyboards
Olli-Pekka Laine| bass
Jan Rechberger – drums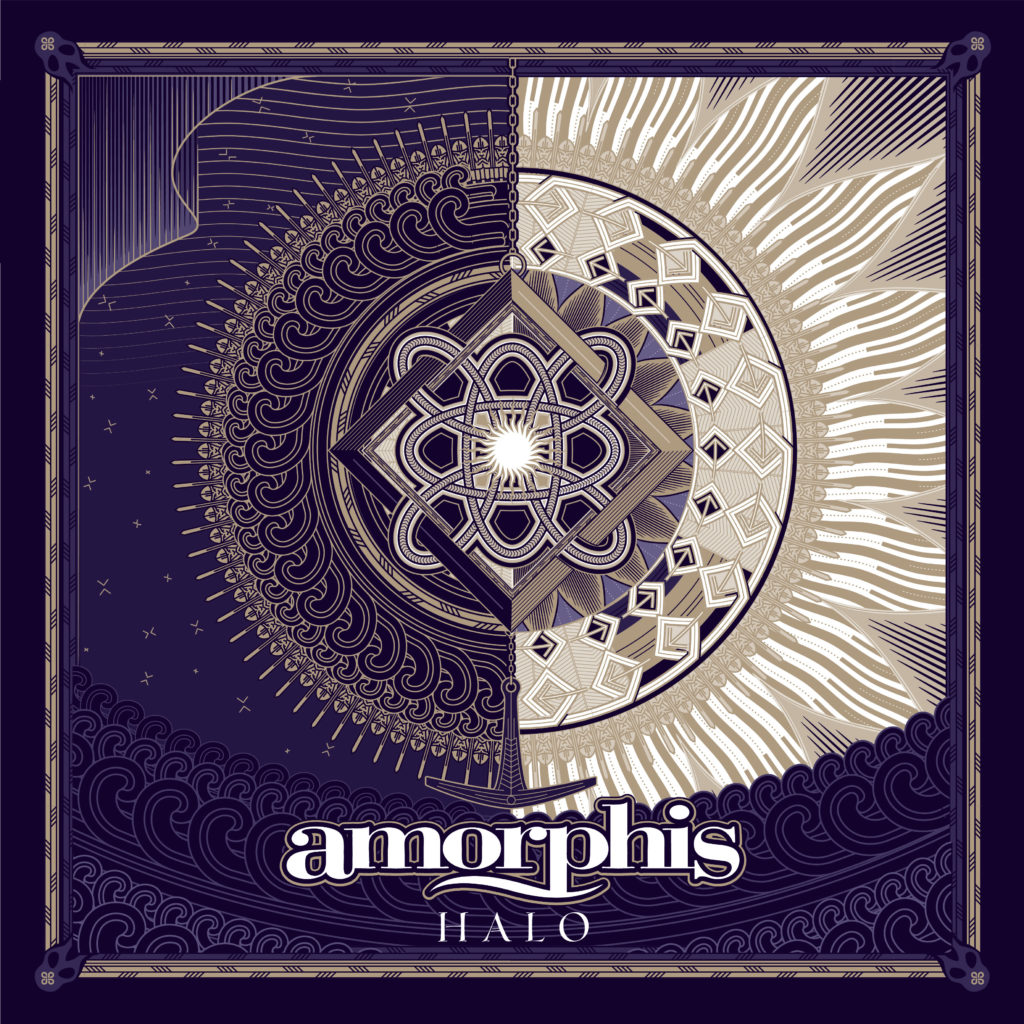 http://www.amorphis.net
http://www.facebook.com/amorphis
http://www.instagram.com/amorphisband
http://www.twitter.com/amorphis
http://www.youtube.com/amorphis
http://www.atomicfire-records.com
http://www.facebook.com/atomicfirerecords
http://www.instagram.com/atomicfirerecords
http://www.twitter.com/atomicfirerec