Today, Finnish melancholic dark metal legends AMORPHIS unveil the second digital single taken from their upcoming live album Queen Of Time (Live At Tavastia 2021) which is set to be released on October 13th via Atomic Fire – just in time to celebrate the Halo European Tour 2023!
Guitarist Esa Holopainen comments, "We shot a video for the song once back in the day when the Queen Of Time album was released originally. An interesting anecdote is that Tomi Joutsen and Pekka Kainulainen [known as the band's lyricist] both travelled to Norwegian Lapland to film the landscape shots. But in the end you could only see Pekka in the video. Poor Tomi had to travel and to spend a couple of days in Norway for nothing. The very nice video was directed by Sentenced drummer Vesa Ranta, but you can now also witness the live version of the track and I hope you enjoy it as much as we do."
Watch AMORPHIS' "Wrong Direction" live performance video at THIS LOCATION. Stream/purchase the track HERE.  
Watch the band's previously released "Amongst Stars (feat. Anneke van Giersbergen)" performance video HERE.
In 2021, one of the years of the corona pandemic, when the music world was forced into a standstill, AMORPHIS played two streaming concerts at the legendary Tavastia Club in Helsinki, Finland.
Keyboardist Santeri "Sande" Kallio recalls: "Firstly I thought it would feel like a long soundcheck, but quite contrary it felt pretty close to a real concert. Of course, the band had to take the energy boost only from each other's playing and rely on the feelings what the songs bring in. Obviously, there was zero support nor energy help from an audience's side. Everybody probably agrees that nothing beats performing in front of a live audience, but I think we survived extremely well. One of the good sides was that everybody had to just concentrate on the music and playing 100% thus it simply was a one-shot chance."
Queen Of Time (Live At Tavastia 2021) will be released in the following formats:
– digipak CD + Blu-ray (EU)
– jewel case CD + Blu-ray (US)
– 2xLP in gatefold (green marbled)
– 2xLP in gatefold (red marbled; exclusively available at Atomic Fire Records)
– digital
Preorder the album in the physical format of your choice, presave it on your favorite DSP, or preorder it digitally to receive "Wrong Direction (Live)" and "Amongst Stars [feat. Anneke van Giersbergen] (Live)" instantly now, at: amorphis.afr.link/queenoftimelivePR.
Subscribe to Atomic Fire Records on YouTube HERE. Listen to "Wrong Direction (Live)" as well as other new tracks in the AFR New Releases playlist on Spotify HERE.
AMORPHIS Live:
Halo European Tour 2023 w/ Sólstafir, Lost Society:
10/26/2023 Komplex 457 – Zurich, CH
10/27/2023 Carlswerk Victoria – Cologne, DE
10/28/2023 MusicHall – Geiselwind, DE
10/29/2023 TivoliVredenburg –Utrecht, NL
10/31/2023 VZ Komma – Wörgl, AT
11/01/2023 Boogaloo Club – Zagreb, HR
11/02/2023 YCC –Skopje, MK
11/03/2023 Principal Club Theater –Thessaloniki, GR
11/04/2023 Fuzz Club – Athens, GR
11/05/2023 Pirotska 5 – Sofia, BG
11/06/2023 Arelene Romane – Bucharest, RO
11/07/2023 Form Space – Cluj-Napoca, RO
11/09/2023 Collosseum – Košice, SK
11/10/2023 Majestic Music Club – Bratislava, SK
11/11/2023 Posthof – Linz, AT
11/12/2023 Masters Of Rock Café – Zlín, CZ
11/14/2023 B90 – Gdansk, PL
11/15/2023 Kamienna12 – Kraków, PL
11/16/2023 Stromwerk – Dresden, DE
11/17/2023 Metal Hammer Paradise – Wangels, DE *Sold Out*
11/18/2023 Capitol – Hanover, DE
Halo – Finland 2023:
12/02/2023 John Smith Rock Frozen – Jyväskylä, FI
12/06/2023 Rytmikorjaamo – Seinäjoki, FI
12/07/2023 Pakkahuone – Tampere, FI
12/08/2023 Sawohouse Underground – Kuopio, FI
12/14/2023 Logomo – Turku, FI
12/15/2023 Kulttuuritalo – Helsinki, FI
12/16/2023 Finlandia-klubi – Lahti, FI
4/20-21/2024 The Metal Fest – Santiago, CL
4/26-28/2024 Summer Breeze Brasil – São Paulo, BR
5/04/2024 Karmøygeddon Metal Festival – Kopervik, NO
5/17-19/2024 Rock Hard Festival – Gelsenkirchen, DE
6/28-30/2024 Tuska Festival – Helsinki, FI
7/3-6/2024 Rockharz Open Air – Ballenstedt, DE *Sold Out*
7/11-13/2024 Area 53 Festival – Leoben, ZT
9/06/2024 ProgPower USA – Atlanta, GA
AMORPHIS:
Tomi Joutsen – vocals
Esa Holopainen – guitars
Tomi Koivusaari – guitars
Olli-Pekka Laine – bass
Santeri Kallio – keyboards
Jan Rechberger – drums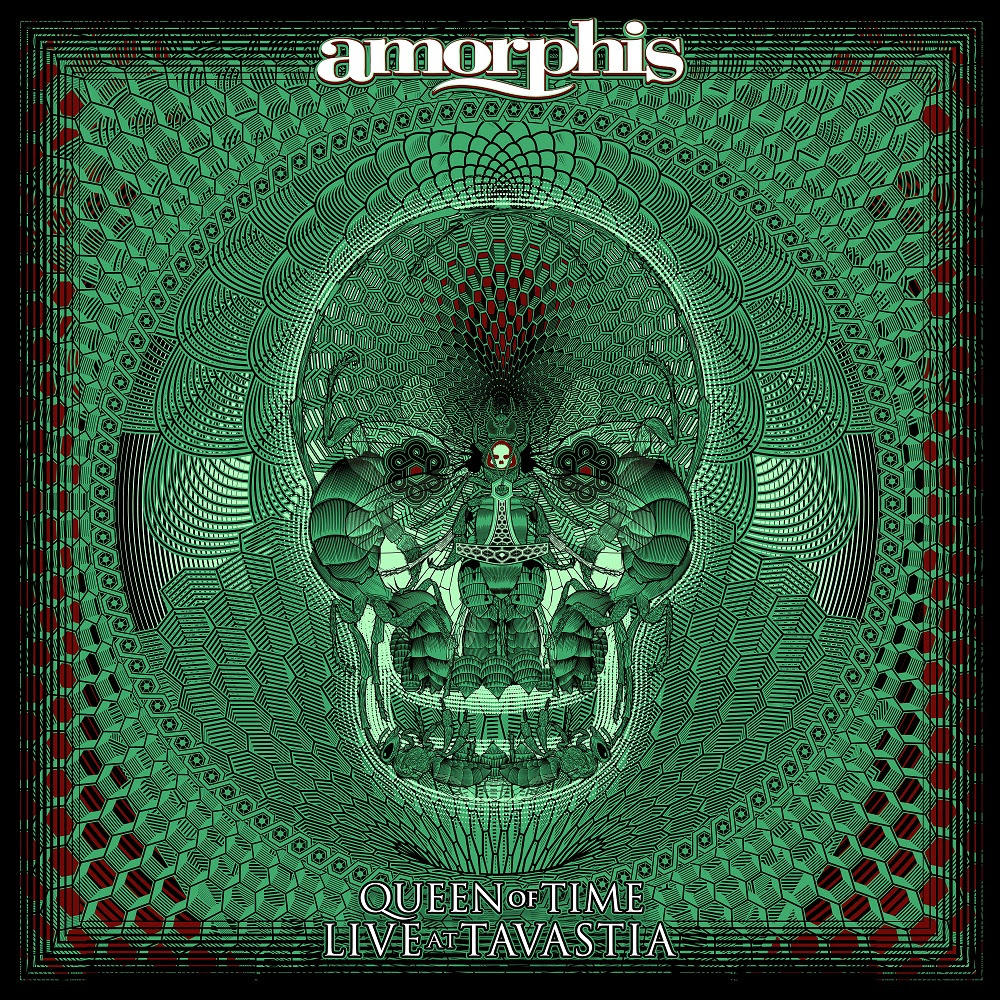 https://www.amorphis.net
https://www.facebook.com/amorphis
https://www.instagram.com/amorphisband
https://www.twitter.com/amorphis
https://www.tiktok.com/@amorphisband
https://www.youtube.com/amorphis
https://www.atomicfire-records.com
https://www.facebook.com/atomicfirerecords
https://www.instagram.com/atomicfirerecords
https://www.twitter.com/atomicfirerec