It's been a busy week for Finland's metal legends AMORPHIS: Not only did their new full-length Halo hit the #1 spot on the official Finnish album charts, but ut also entered the top ten in many other countries:
#1 Finland
#3 Germany
#3 Sweden (physical charts), #2 (Hard Rock Charts)
#4 US (Current Hard Music Albums)
#4 Switzerland
#4 UK Rock Metal charts
#7 Austria
The band, team, and label would like to thank all the loyal fans who purchased Halo!
Additionally, the band today unveils the final episode of their studio documentary. In this clip, the band's renowned long-time producer Jens Bogren speaks about his special relationship with AMORPHIS, why he ends up being the one to choose the songs that make it to the final album, and how he worked with them under the difficult Covid restrictions that didn't always allow him and the members to meet up at his Fascination Street Studios.
View the clip HERE.
View the band's previously released video for "The Moon" at THIS LOCATION, "On The Dark Waters" at THIS LOCATION, "Northwards" at THIS LOCATION,  episode #1 of the album documentary (drums and percussion) at THIS LOCATION, episode # 2 (keyboard, piano and organ) at THIS LOCATION, episode #3 (guitar and bass) at THIS LOCATION., and episode #4 (vocals) at THIS  LOCATION.
Preview and purchase Halo at THIS LOCATION.
In just a few short weeks, AMORPHIS will hit the road again on a North Americas tour in support of Halo. The tour begins on April 13th in New York City and will make its way through nearly two dozen cities, coming to a close on May 12th in Baltimore. Oregon-based hooded black metal sensations Uada will join Sylvaine and Hoaxed as support. See all confirmed dates below.
AMORPHIS w/ Uada, Sylvaine, Hoaxed:
4/13/2022 Gramercy Theatre – New York, NY *
4/14/2022 The Palladium – Worcester, MA *
4/15/2022 Club Soda – Montreal, QC *
4/16/2022 The Opera House – Toronto, ON *
4/18/2022 Mr. Smalls Theatre – Millvale, PA
4/19/2022 The Forge – Joliet, IL
4/20/2022 Skyway Theatre – Minneapolis, MN
4/22/2022 The Oriental Theater – Denver, CO
4/23/2022 Soundwell – Salt Lake City, UT
4/25/2022 Hawthorne Theatre – Portland, OR
4/26/2022 The Imperial – Vancouver, BC
4/27/2022 El Corazon – Seattle, WA
4/29/2022 The UC Theatre – Berkeley, CA
4/30/2022 El Rey Theatre – Los Angeles, CA
5/01/2022 The Nile Theater – Mesa, AZ
5/03/2022 Come And Take It Live – Austin, TX
5/04/2022 Amplified Live – Dallas, TX
5/06/2022 Center Stage (The Loft) – Atlanta, GA
5/07/2022 The Orpheum -Tampa, FL
5/08/2022 The Abbey – Orlando, FL
5/10/2022 Neighborhood Theatre – Charlotte, NC
5/11/2022 The Broadberry – Richmond, VA
5/12/2022 Baltimore Soundstage – Baltimore, MD
* no Sylvaine
AMORPHIS:
Tomi Joutsen – vocals
Esa Holopainen – guitars
Tomi Koivusaari – guitars
Santeri Kallio – keyboards
Olli-Pekka Laine| bass
Jan Rechberger – drums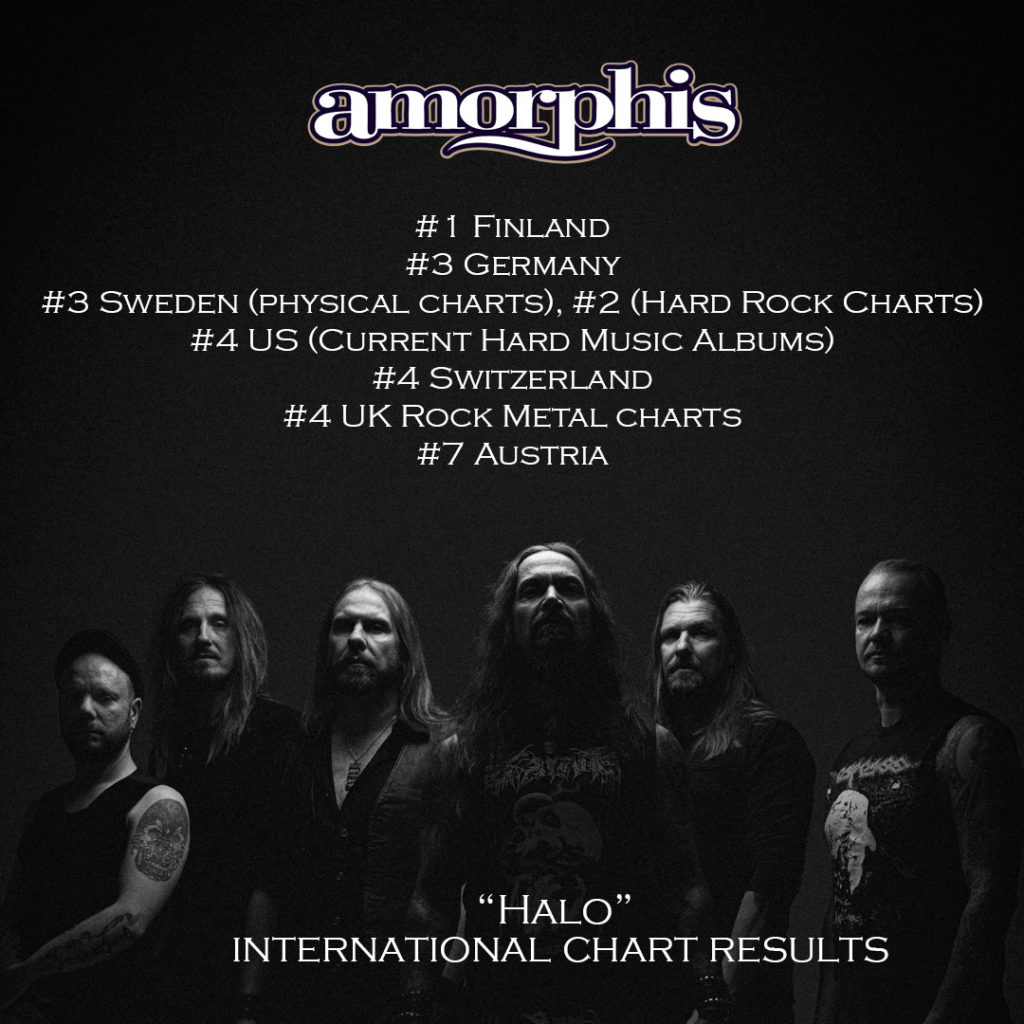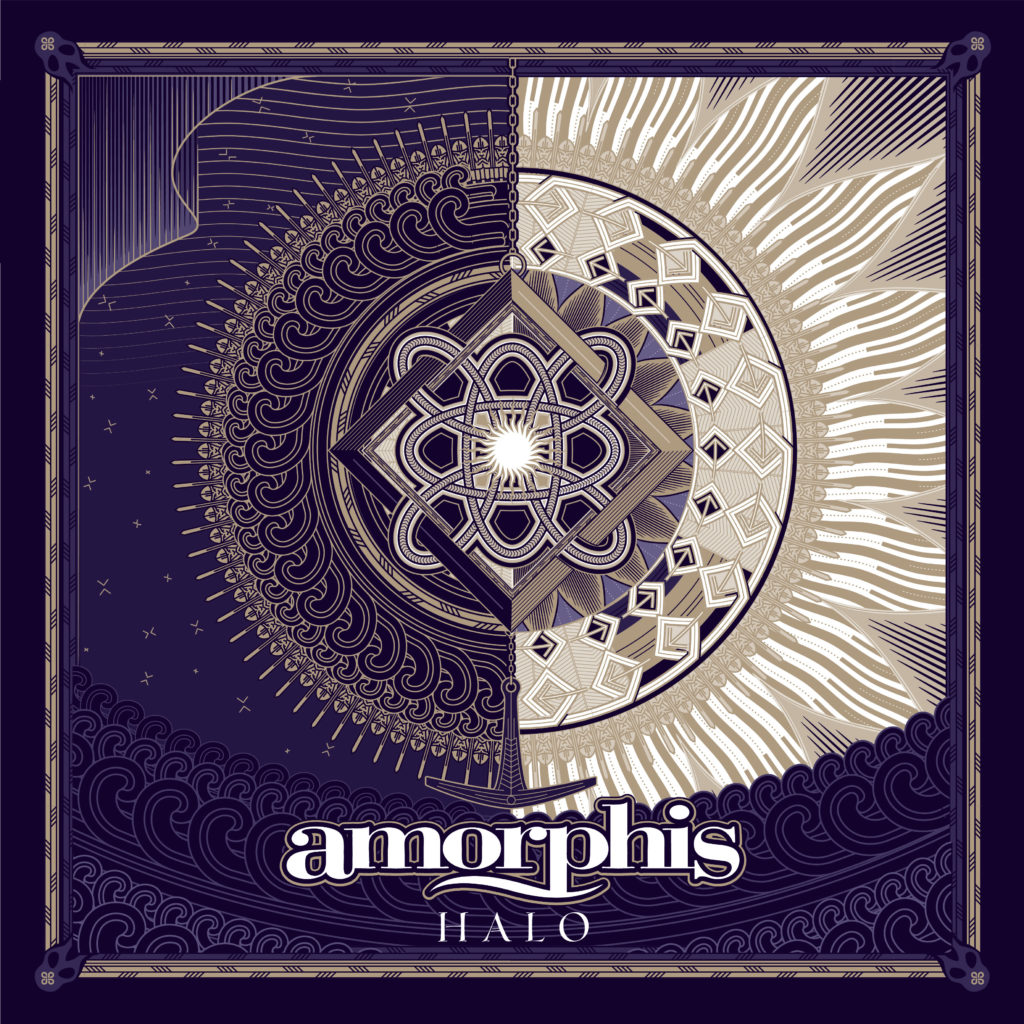 http://www.amorphis.net
http://www.facebook.com/amorphis
http://www.instagram.com/amorphisband
http://www.twitter.com/amorphis
http://www.youtube.com/amorphis
http://www.atomicfire-records.com
http://www.facebook.com/atomicfirerecords
http://www.instagram.com/atomicfirerecords
http://www.twitter.com/atomicfirerec