[photo by Stephan Vanfleteren]
AMENRA shares the moving new video for "A Solitary Reign," a song which many have identified as a highlight from their recent album, Mass VI, released in October through Neurot Recordings.
Offers AMENRA's Colin H. Van Eeckhout on the background for the video, "'A Solitary Reign' needed to portray the universal nature of our music and message. The abstraction of man and woman to separate deities. The return to its animal-esque essence and cravings. It is an Ode to the Mother. Made by a Mother. A procession to celebrate its beauty."
Immerse yourself in the striking visuals of "A Solitary Reign" at THIS LOCATION.
Van Eeckhout continues, "The song was written to honor the passing of our drummer, Bjorn Lebon's mother. Before writing and recording we knew we wanted to honor our mothers on the next album. We wanted to get each one of them in the studio to interview them, ask them about life, love, motherhood, their sons, getting older, death and pain, so we could possibly take some of these words with us, into the next album. We ran out of time, and the only one we were able to interview was, Paulette. Bjorn's mom. She talked about him, about almost losing him, about life's joy and pain. It was a beautiful moment for all of us. We stowed our plans for later, and little did we know that a month later she got diagnosed with cancer. The strong woman died a few months later. Partially written, the song had a prophetic nature. It is the song that brought us together, in that moment, that phone call. We knew time had come to come together, and write that album, that became Mass VI."
"The video was made by Tine Guns, the mother of our guitar player Mathieu Vandekerckhove's son, Wolf. She is an amazing photographer, director and video artist. She knows AMENRA better than anyone, and was able to capture all the emotion and weight of the moment in moving image. I am proud to say that all the people responsible for this movie are my close friends, and I could not have wished for better companions to accomplish this hard task."
Stream Mass VI in its entirety RIGHT HERE, see the official video for "Children Of The Eye" HERE, and watch an amazing video of AMENRA live in Brussels HERE.
Mass VI is out now on Neurot Recordings. The European version has a different mix and master, as well as different artwork and design than the US version, mixed and mastered by Jack Shirley (Deafheaven, Oathbreaker) at the Atomic Garden, San Francisco. The deluxe edition 2xLP 45rpm 180-gram album is available in different limited colors. Order Mass VI in the US through Neurot Recordings and via Consouling Sounds in Europe.
AMENRA Tour Dates:
11/17/2011 CC Strombeek – Grimbergen BE (acoustic)
12/01/2017 De Leest – Izegem, BE (acoustic)
1/13/2018 Gaité Lyrique – Paris, FR
1/19/2018 Stevenskerk – Nijmegen NL
1/20/2018 Doornroosje – Nijmegen NL
1/28/2018 Festsaal Kreuzberg – Berlin, DE
1/29/2018 Colos-saal – Aschaffenburg, DE
4/06/2018 Depot – Leuven. BE
4/07/2018 Durbuy Rock Festival – Durbuy, BE
4/08/2018 Cactus Club – Brugge, BE
4/13/2018 Eden – Charleroi, BE
4/14/2018 MOD – Hasselt, BE
"…AMENRA push the boundaries of extreme music by being heavy in practically every conceivable way; sonically, emotionally and spiritually." – The Independent
"…an appropriately stakes-raising effort, interweaving hypnotic, textured elegance and bracing, race-against-the-dying-of-the-light heaviness without ever sacrificing the sense that something profound and transcendent is going down." – Decibel
"…an emotional album that tackles the human experience with a thick overtone of distress." – Exclaim!
" AMENRA may be dark, but they are also darkly triumphant." – Revolver
"The traditional motifs of the band's hardcore roots impress upon us a will to survive adversity, to learn from experiences and emerge stronger, to use transcendental moments of emotional catharsis to shed our pain, stand up and rejoin life's fray, moving forward with hope, prepared for whatever chaos has in store." – Metal Hammer
"Mass VI is a work that will leave you empty; it's cathartic and draining and you're left feeling hollow, as though AMENRA have looked deep inside you and excised your own exquisite desolation." – The Quietus
"the deepest, finest record Belgium's apocalyptic and meditative AMENRA have yet produced. Painfully intimate, achingly beautiful and excoriatingly heavy, Mass VI is a complete masterpiece." – Echoes And Dust
"…not only their best record, but most probably the best one of 2017…" – Cvlt Nation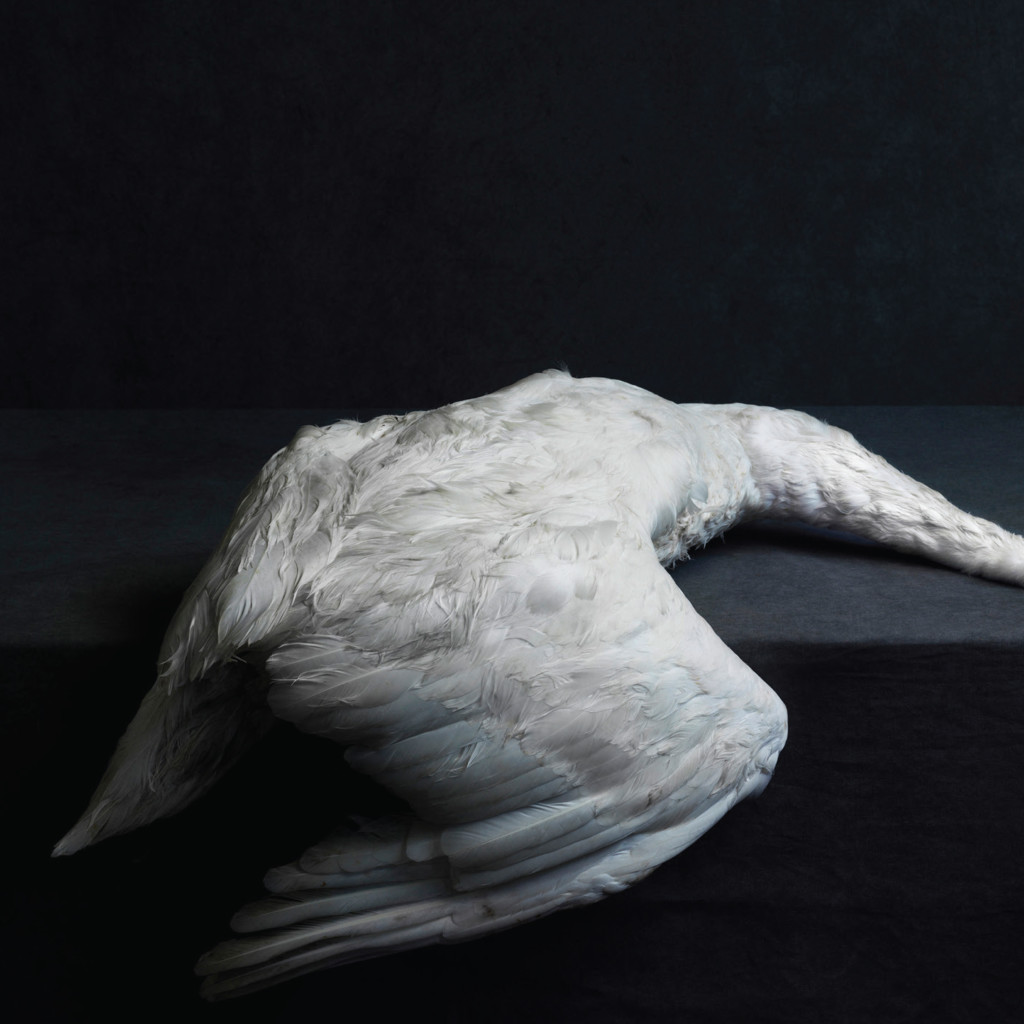 http://www.churchofra.com
http://www.ritualofra.com
http://www.facebook.com/churchofra
http://www.neurotrecordings.com
http://www.facebook.com/neurotrecordings