[photo by Anders Bergstedt]
AGRIMONIA returns with their fourth album release, and second for Southern Lord, titled Awaken. The album is now streaming ahead of release this Friday.
Awaken was produced by the band then mixed and mastered by Henrik Udd, who also worked on the previous recording Rites of Separation, then under the Studio Fredman banner but now under his own name, Henrik Udd Recording Studios
Stream AGRIMONIA's Awaken in its entirety via Team Rock at THIS LOCATION
Southern Lord will unveil Awaken this Friday, January 26th on CD, LP, and digital formats. Find digital preorders at Bandcamp HERE and find physical preorders at the Southern Lord webstore HERE.
The album arrives ten years since the release of their first album, and AGRIMONIA has evolved notably over that period. Their sound has always been dense, immersive, ambitious even, and on Awaken, AGRIMONIA has evolved their prog-infused form of expansive metal into something energetic, dynamic and powerful. The band digs deep into their subconscious, trying to get an elevated state of mind, to connect the mind with sound and to find the combination of notes and melodies that evolves into a feeling or mood. AGRIMONIA channels the bittersweet elements of life and breathes air into thoughts that cannot easily be put into words.
About Awaken the band comments, "We are thrilled to see the release of our fourth album Awaken. We are very proud of the outcome and feel that the album is our most dynamic and vital yet and contains more of everything that is AGRIMONIA. Awaken is the soundtrack to our existence, and I hope other people can feel that way too."
"New album Awaken naturally expands upon the complementary interplay between crystalline post-metal, rampaging crustpunk ad black metal, which made their previous album so engaging. On Astray and The Sparrow, AGRIMONIA's adventurous musicianship even displays an Opeth-ian grandeur, and yet, such progressive nous is never at the expense of their extreme edge – mostly because of Christina Blom's raw, dominant screams and some punishing riff progressions. To craft numerous diverse movements and make them run seamlessly together across lengthy compositions is quite the sleight of hand, but to do so while incorporating various subgenres and maintaining the same ominous aura undoubtedly elevates AGRIMONIA's songwriting to a level beyond the comprehension of many of their contemporaries." – Metal Hammer
"finds the five-piece moving fluidly from mid-tempo crust to soaring post-rock to black & roll to somber acoustic passages in the span of nine minutes, none of it feeling out of place or forced – just challenging and forward-thinking." – Revolver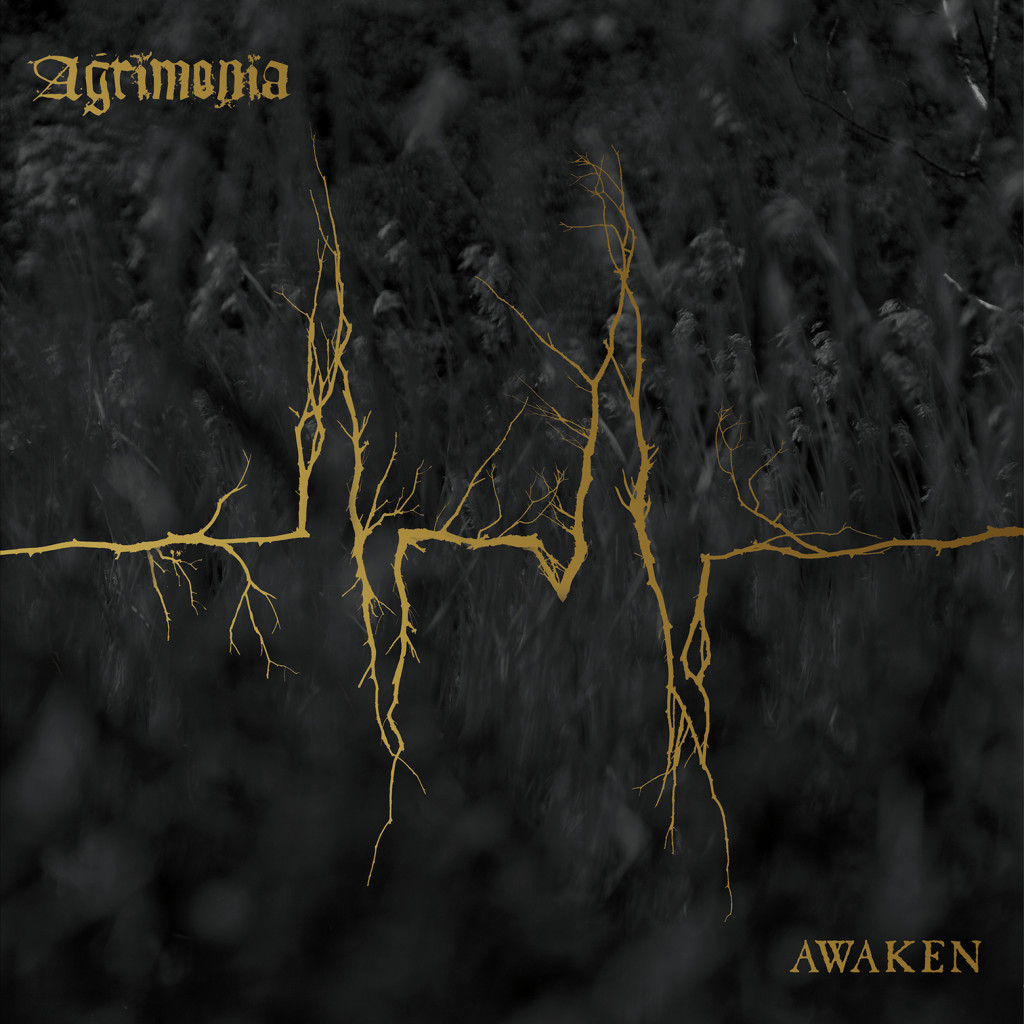 https://www.facebook.com/agrimonia.swe
https://agrimoniasl.bandcamp.com
http://www.southernlord.com
https://www.facebook.com/SLadmin
http://twitter.com/twatterlord