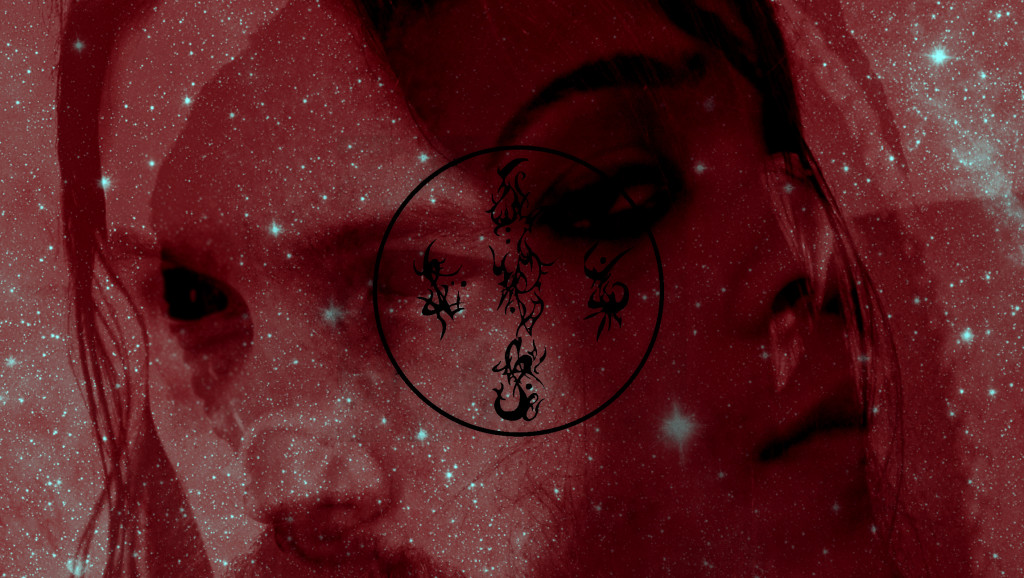 A new indication of the bleak, black blood coursing through Enthrall To The Void Of Bliss — the forthcoming LP from US black/death outfit, AEVANGELIST — is now pouring forth through the aid of loyalist underground metal faction, American Aftermath, and their premiere of "Gatekeeper's Scroll."
The first AEVANGELIST album to be fully released in the United States, 20 Buck Spin will issue Enthrall To The Void Of Bliss as the Fall harvest sets in. Comprised of primary members Matron Thorn and Ascaris, whom collectively have spent or currently perform with Bethlehem, Venowl, Velnias, Benighted In Sodom, Andacht, Blight, Chaos Moon and many others — the impending fourth full-length recording from the revered outfit sees the cult exploring new dimensions of the murky, blackened depths, and expelling just short of an hour of enthralling new musical entanglements with the abyss.
"Gatekeeper's Scroll" delivers a monstrous and intriguing mingling of suffocating and cryptic black metal virulence and whirlwind death metal ferocity, soaked with bizarre tones and nondescript/unorthodox instrumentation, not unlike the whole of Enthrall To The Void Of Bliss. The precision of cutting edge decimators Deathspell Omega, Ulcerate and Portal coalesces with off-kilter and unabridged experimentation of Enbilulugugal, Striborg and Leviathan in this solitary burner, yet this is just one taste of what AEVANGELIST has created on Enthrall To The Void Of Bliss.
Read the "Gatekeeper's Scroll" as per AEVANGELIST via American Aftermath RIGHT HERE.
Furthermore, No Clean Singing previously cut "Levitating Stones" from Enthrall To The Void Of Bliss at THIS LOCATION.
The band's first for 20 Buck Spin, Enthrall To The Void Of Bliss will see release on CD, LP and digital formats in North America on October 9th and Europe on the 23rd, and the vinyl edition to see release by early December. Digital preorders for the record are live HERE; physical preorders will be issued in the days ahead.
AEVANGELIST also has several live performances slated, including a set at the inaugural California Deathfest in Oakland this November alongside Autopsy, Impaled, Dead Infection, Disma, Ghoul, Morbosidad and many more, as well as the recently announced Oration MMXVI in Reykjavík, Iceland in February with Abominor, Malthusian, Mortuus Umbra, Misþyrming, Rebirth Of Nefast, Sinmara, Slidhr, Svartidauði and Wormlust. Additional shows will be announced in the coming weeks.
AEVANGELIST Live:
10/10/2015 Oakland Metro – Oakland, CA @ California Deathfest [info]
2/19/2015 Húrra – Reykjavík, Iceland @ Oration MMXVI [info]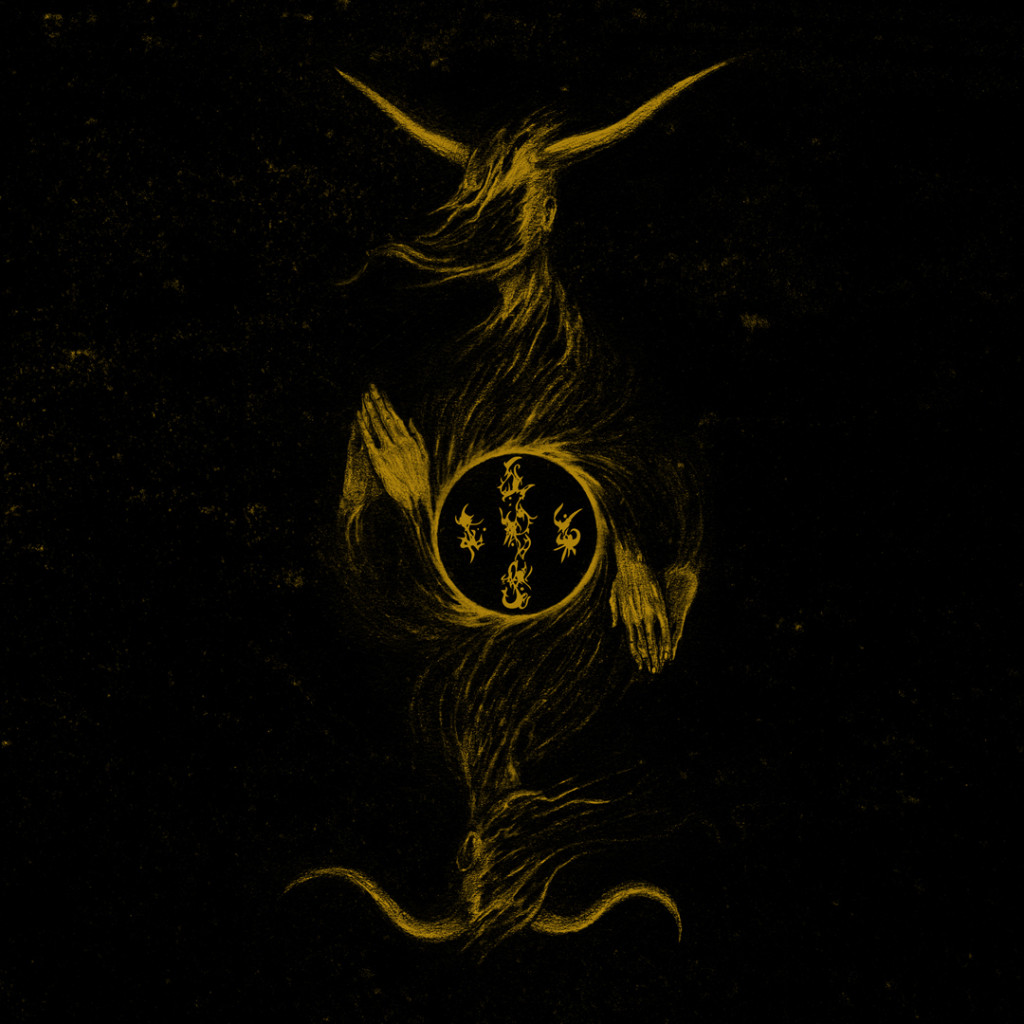 http://www.facebook.com/aevangelist.official
http://www.newobliviongospelmusic.com
http://www.youtube.com/user/StabatMaterHecate
http://www.20buckspin.com
http://www.facebook.com/20buckspin
http://www.twitter.com/20buckspinlabel