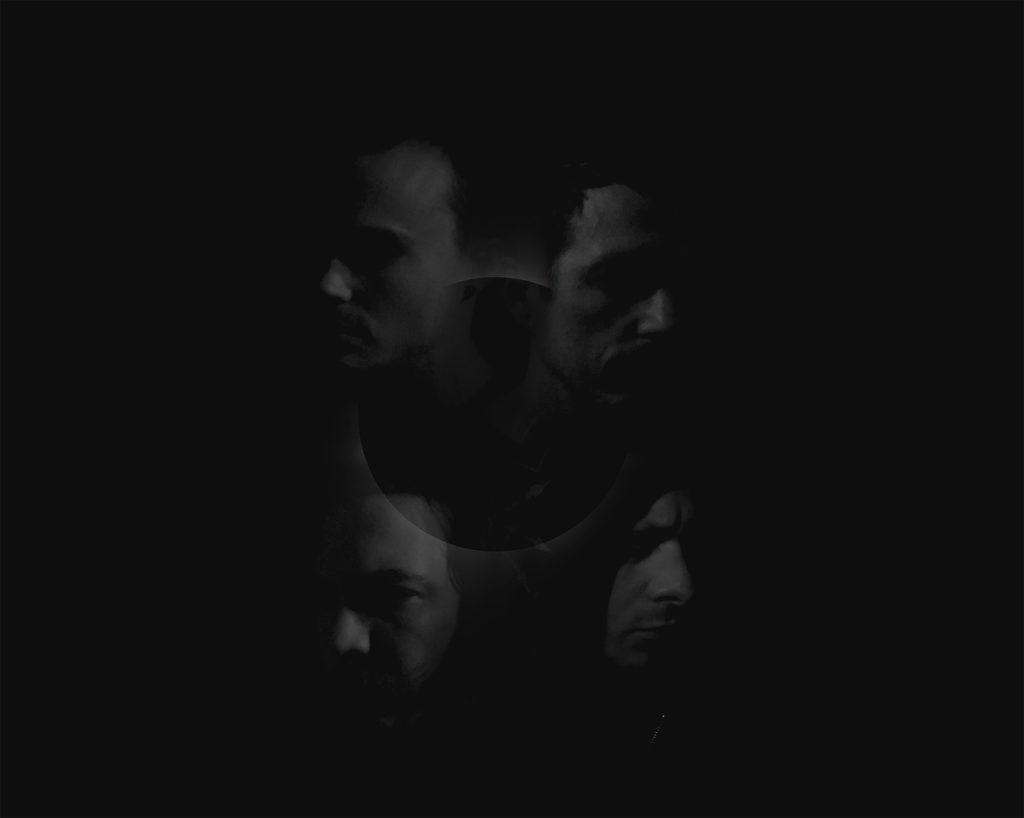 Oakland, California blackened doom destroyers ABSTRACTER will release their third full-length album, Cinereus Incarnate, in early June, this week issuing the new single "Wings Of Annihilation" through a premiere at Decibel Magazine.
ABSTRACTER returns with their most astonishingly telluric, bleak, and hopeless material to date on Cinereus Incarnate. The album was recorded and mixed by Greg Wilkinson at Earhammer Studios (Vastum, Autopsy, Noothgrush) in Oakland and mastered at Audiosiege in Portland by Brad Boatright (Nails, Full of Hell, Vallenfyre).
The band declares with the new song's debut, "'Wings Of Annihilation'/ is another chapter to this story being told on our album where the world has ended, consumed by ravaging nuclear winds, and all that's left of existence is a blood-soaked sunless twilight drowned in torment… And someone, somehow, is still alive to see and live this new reality."
Decibel Magazine offers in part, "the blackened doomsayers conjure ugly, desolate hellscapes that really do feel like they could serve as a soundtrack to the apocalypse. Alternating between ripping black metal and extremely-blackened doom, the consistent throughout Cinerous Incarnate is the hopeless, consuming sense of darkness."
Stream ABSTRACTER's "Wings Of Annihilation" at Decibel Magazine RIGHT HERE.
Also hear the album's "Ashen Reign" via Invisible Oranges HERE and see the Cinereus Incarnate trailer HERE.
Cinereus Incarnate is slated for release on June 8th; find preorders for the cassette and US LP through Sentient Ruin HERE, the European LP at Vendetta Records HERE, the European cassette at Tartarus Records HERE, the CD at I Voidhanger Records HERE, and watch for links to the Japanese enhanced CD featuring a cover of Amebix's "Fear Of God" at Daymare Recordings HERE.
ABSTRACTER has also booked a hometown record release show for the day after the album's release, and another show at the Red River Family Festival in Austin, Texas at the end of September. Watch for more live dates to be announced.
ABSTRACTER Live:
6/09/2018 The Golden Bull – Oakland, CA *Cinereous Incarnate record release show w/ Mortuous, Petrification, Dipygus
9/29/2018 Red River Family Festival – Austin, TX
ABSTRACTER's Cinereus Incarnate delivers an appallingly dense, layered, and oppressive production. The album features haunting dark ambient soundscapes and noise contributions by Sutekh Hexen's visual/noise luminary Kevin Gan Yuen — who also curated the album's grandiose and apocalyptic art – as well as dark industrial musician Only Now; an unholy alliance which has yielded a sonic behemoth unlike anything else with an annihilating and otherworldly sound.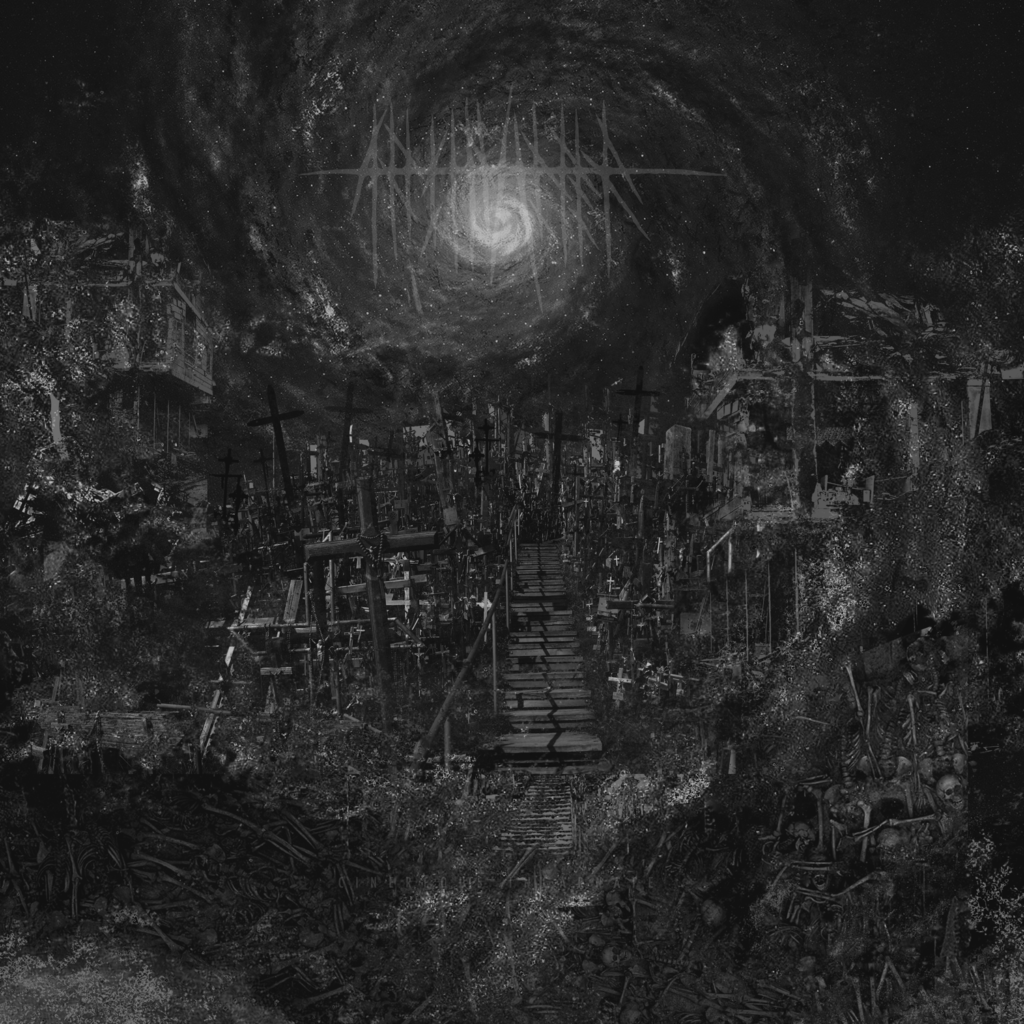 http://abstracterband.com
https://abstracter.bandcamp.com
https://www.facebook.com/abstracter
https://vendettarecords.wordpress.com
http://sentientruin.com
http://i-voidhanger.com
http://tartarusrecords.com
http://www.daymarerecordings.com