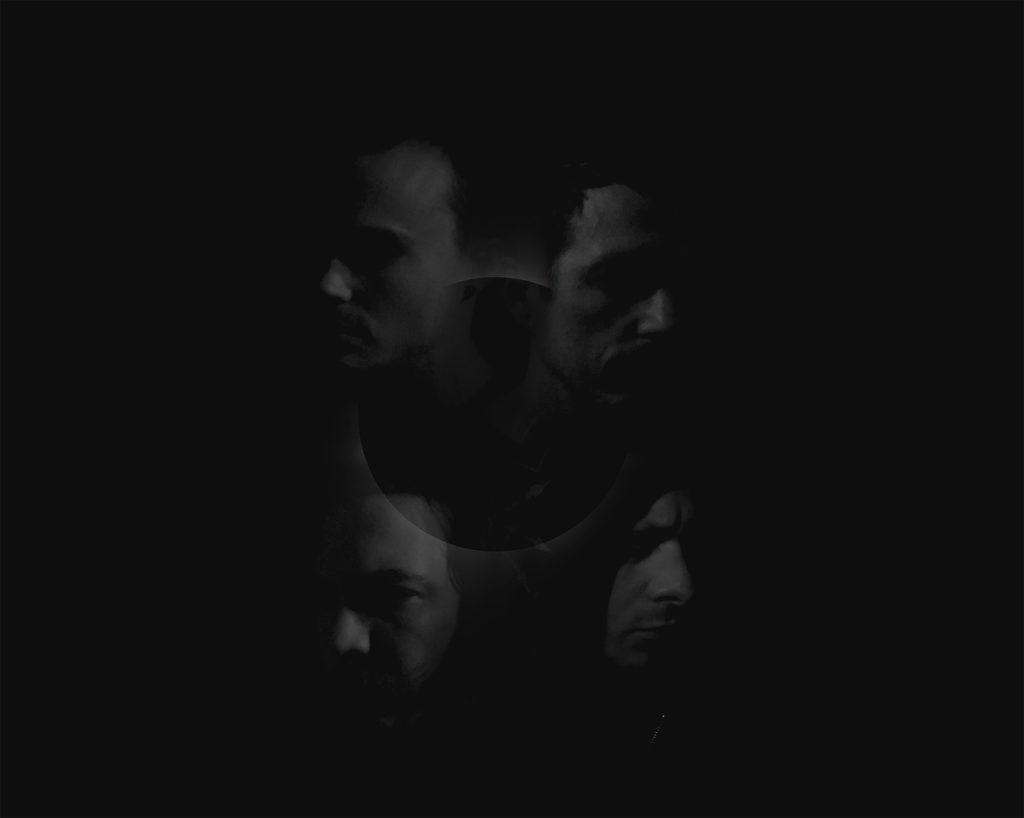 Oakland, California blackened doom destroyers ABSTRACTER present their third album, Cinereus Incarnate, scheduling the new LP for June release. Perhaps now assuming their ultimate and ghastliest form, Abstracter return with their most astonishingly telluric, bleak, and hopeless material to date. The band has issued the artwork, track listing, and a trailer which showcases the album's wrath.
Recorded and mixed by Greg Wilkinson at Earhammer Studios (Vastum, Autopsy, Noothgrush) in Oakland and mastered at Audiosiege in Portland by Brad Boatright (Nails, Full of Hell, Vallenfyre), ABSTRACTER's Cinereus Incarnate delivers an appallingly dense, layered, and oppressive production. The album features haunting dark ambient soundscapes and noise contributions by Sutekh Hexen's visual/noise luminary Kevin Gan Yuen — who also curated the album's grandiose and apocalyptic art – as well as dark industrial musician Only Now; an unholy alliance which has yielded a sonic behemoth unlike anything else with an annihilating and otherworldly sound.
Immerse yourself in ABSTRACTER's Cinereus Incarnate trailer at THIS LOCATION.
Cinereus Incarnate is slated for release on June 8th, through Sentient Ruin (tape/US LP), Vendetta Records (EU LP), Tartarus Records (EU tape), I Voidhanger Records (CD), and Daymare Recordings (Japanese enhanced CD featuring a cover of Amebix's "/Fear of God"). Watch for audio samples, preorders for all formats, and more to be released shortly.
On Cinereus Incarnate, ABSTRACTER unravels a blood-curdling sonic tale about a wretched world cursed to eternal twilight, where reality is torn to pieces and existence is reduced to the final stages of survival. Taking form through a deluge of suffocating distortion and dismal atmospheres that defies any categorization, the band creates a hallucinatory and apocalyptic work that oozes with an immanent and oppressive sense of defeat and of unravelling hope, summoning a soul-crushing sonic cataclysm of utter misery and despair.
ABSTRACTER moves further away from their origins and experiment even more with drone, dark ambient, noise, black, and death metal, while also vastly enhancing their primordial pool of influences centered around Corrupted's slow-moving crushing doom nihilism, Amebix's apocalyptic end-times crust, and Godflesh's cold and dissonant crush-depth. At the core of the earth-shaking sonic annihilation of the album lies however an even vaster and intelligible plethora of influences ranging from Blut Aus Nord, Dystopia, Swans, Disembowelment, to Skullflower, Winter, Khanate, and Celtic Frost, coerced to erect an obsidian black wall of monstrous sound that levitates out of solid darkness crushing and devouring everything in its path. Cinereus Incarnate is a catastrophic listen that unifies every concept of sonic oppression imaginable, conjuring the same antihuman and wretched overtones as seen in bands like Dragged Into Sunlight, Indian, Primitive Man, Krypts, Coffinworm, and Triptykon.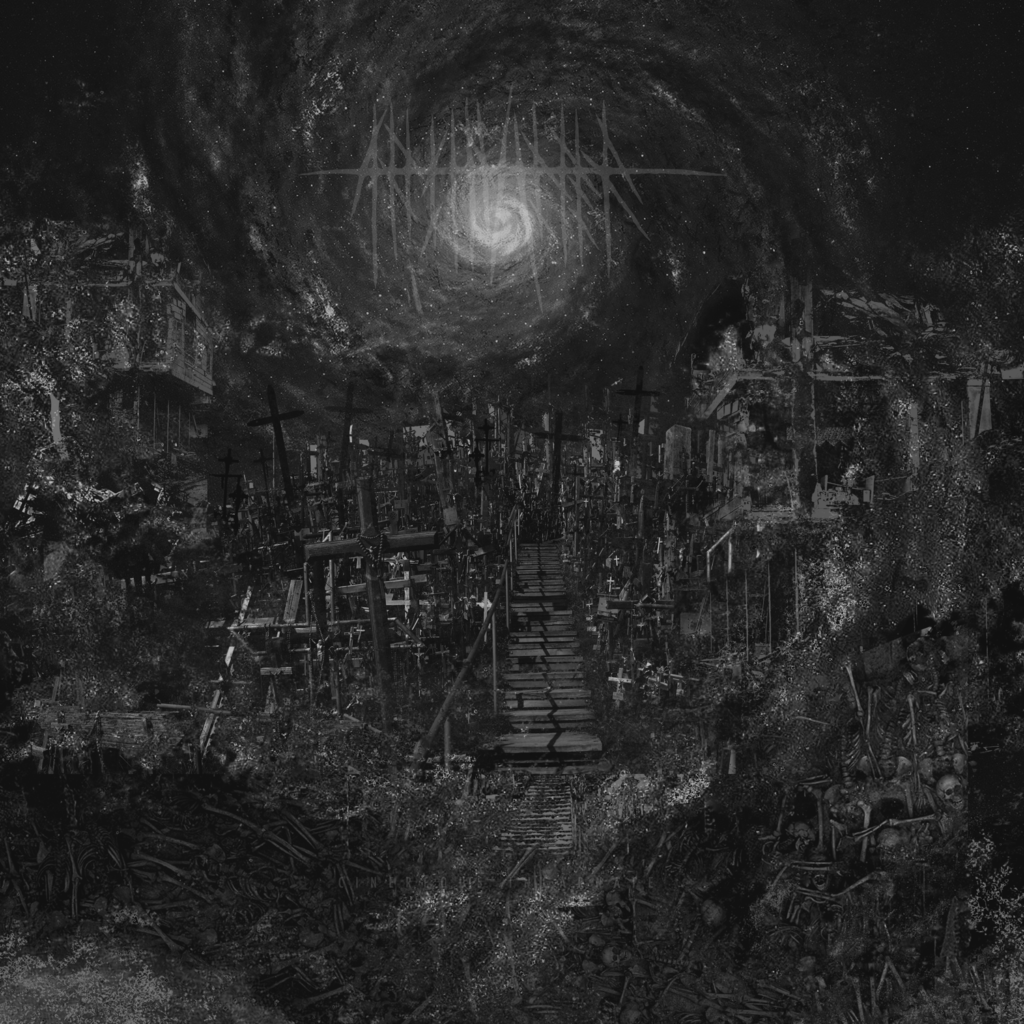 Cinereus Incarnate Track Listing:
1. Nether
2. Cinereous
3. Ashen Reign
4. Wings Of Annihilation
5. Incarnate
6. Devouring Night
http://abstracterband.com
https://abstracter.bandcamp.com
https://www.facebook.com/abstracter
https://vendettarecords.wordpress.com
http://sentientruin.com
http://i-voidhanger.com
http://tartarusrecords.com
http://www.daymarerecordings.com