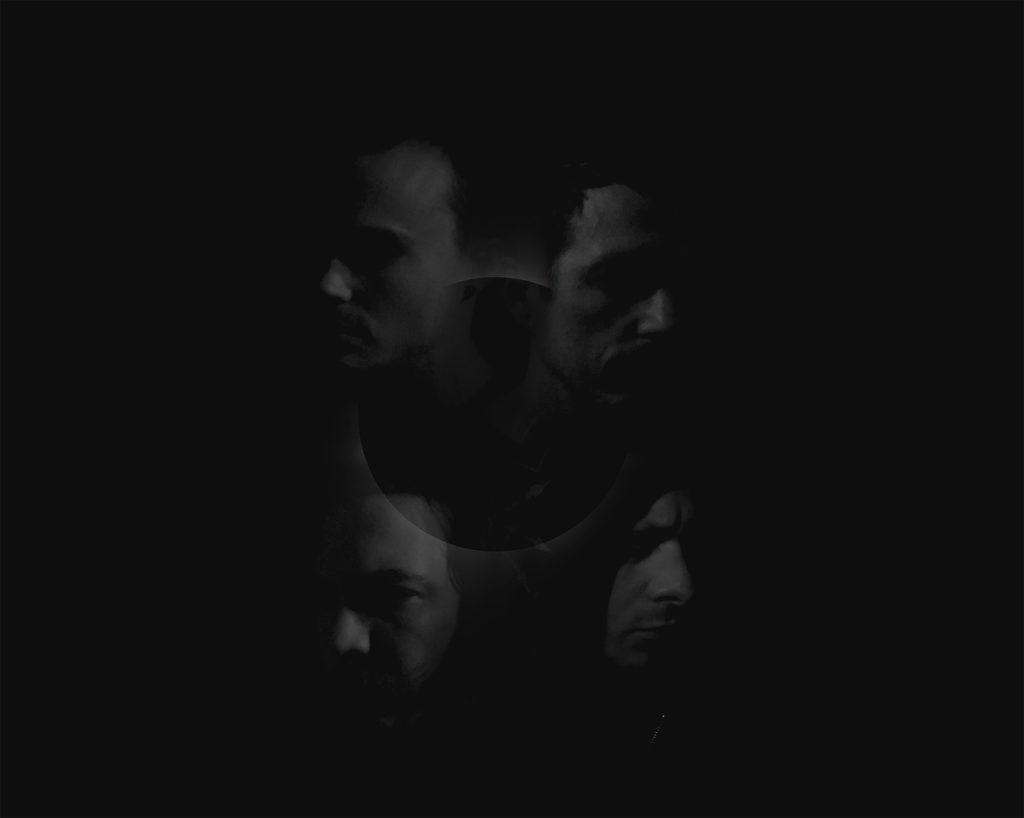 Oakland, California-based apocalyptic/blackened sludge metal act, ABSTRACTER, will release their third full-length album, Cinereus Incarnate, this Friday, June 8th. Cvlt Nation is streaming the entire tumultuous album early; a harbinger of the bleak record's official unveiling.
ABSTRACTER returns with their most astonishingly telluric, bleak, and hopeless material to date on Cinereus Incarnate, delivering an appallingly dense, layered, and oppressive production. Recorded and mixed by Greg Wilkinson at Earhammer Studios (Vastum, Autopsy, Noothgrush) in Oakland and mastered at Audiosiege in Portland by Brad Boatright (Nails, Full of Hell, Vallenfyre), Cinereus Incarnate features haunting dark ambient soundscapes and noise contributions by Sutekh Hexen's visual/noise luminary Kevin Gan Yuen — who also curated the album's grandiose art — as well as dark industrial musician Only Now.
Cvlt Nation has posted the album for streaming early, noting in part, "ABSTRACTER manages to blend many influences and ideas into their music. The average track length of around nine minutes never exhausts. It is simply not possible to achieve their pummeling assault any other way. The journey is what makes this, if you can make it out of the labyrinth… ABSTRACTER seem to have it all and this record is now a flag in the ground, a statement. Cross the line if you dare."
Feel the scourge of ABSTRACTER's Cinereus Incarnate at Cvlt Nation RIGHT HERE.
Cinereus Incarnate sees release this Friday, June 8th; find preorders for the cassette and US LP through Sentient Ruin HERE, the European LP at Vendetta Records HERE, the European cassette at Tartarus Records HERE, the CD at I Voidhanger Records HERE, and watch for links to the Japanese enhanced CD featuring a cover of Amebix's "Fear Of God" at Daymare Recordings HERE.
ABSTRACTER has booked a hometown record release show for the day after the album's release, and another performance at the Red River Family Festival in Austin, Texas at the end of September.
ABSTRACTER Live:
6/09/2018 The Golden Bull – Oakland, CA *record release show w/ Mortuous, Petrification, Dipygus
9/29/2018 Red River Family Festival – Austin, TX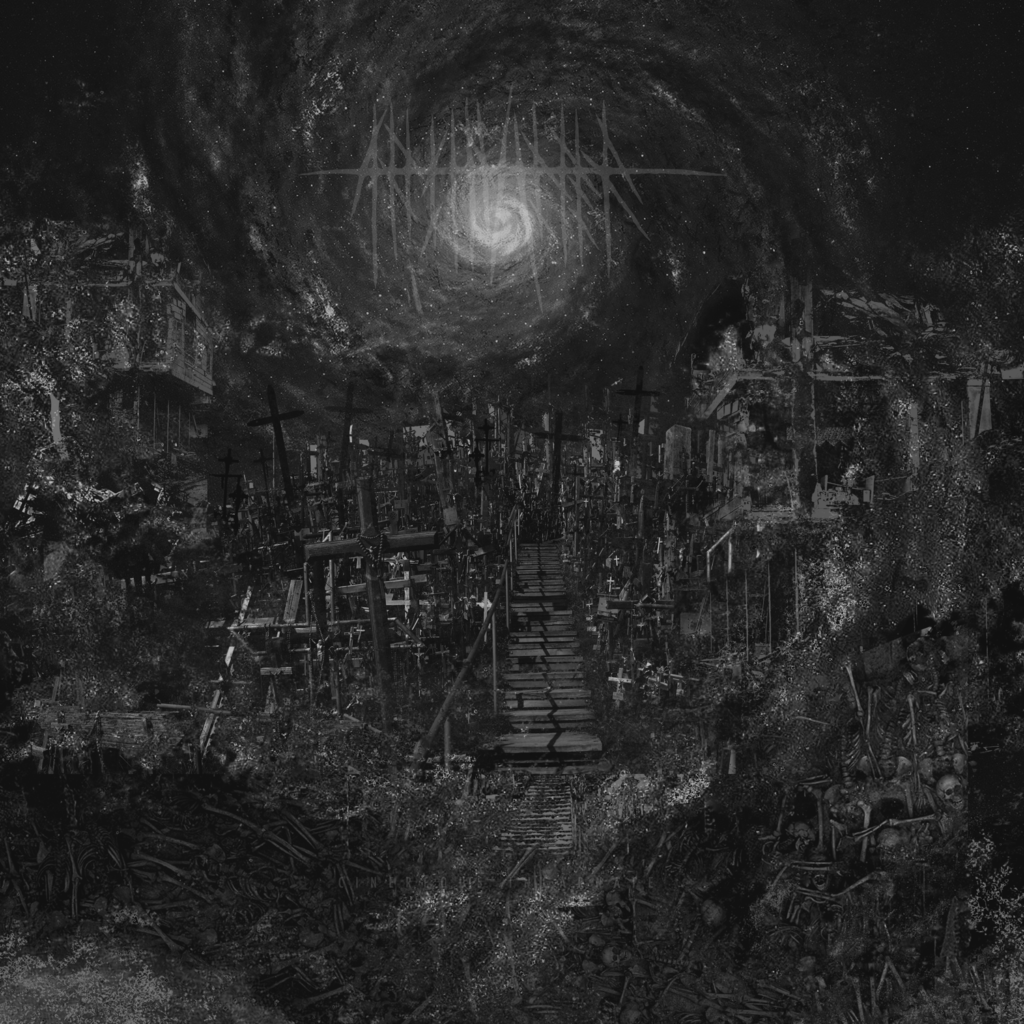 http://abstracterband.com
https://abstracter.bandcamp.com
https://www.facebook.com/abstracter
https://vendettarecords.wordpress.com
http://sentientruin.com
http://i-voidhanger.com
http://tartarusrecords.com
http://www.daymarerecordings.com