This Friday Swiss post-metal/atmospheric sludge practitioners ABRAHAM will drop their mammoth concept offering, Look, Here Comes The Dark!.
A classic post-apocalyptic dystopia, like a musical version of McCarthy's The Road, or Whitehead's Zone One, Look, Here Comes The Dark! is divided into four consecutive periods throughout which the story of the disappearance of all life on Earth is told. Each section – I: Anthropocene, II: Phytocene, III: Mycocene, and IV: Oryktocene – is defined by a unique approach in terms of style, songwriting, degree of experimentation, and choice of instrumentation.
MetalSucks is currently streaming the record before you can buy it, issuing of the absorbing output, "Look, Here Comes The Dark! is a four-part concept record about the disappearance of life on earth. If that's not bleak enough for you, the Swiss, post-metal/sludge outfit …more than backs up those morbid themes with appropriately dark music, brought to life (to death?) by producer Magnus Lindberg, who you might also know as Cult Of Luna's guitarist. This album is dense – absolutely packed – and at nearly two hours long, it's a lot to digest. But that's the beauty of a piece of music like this: the more you listen, the more the layers of nuance and complexity reveal themselves. As all great concept records do, Look, Here Comes the Dark! is remarkably varied throughout its run time, dynamic and full of life in spite of its morose theme."
Experience Look, Here Comes The Dark!, courtesy of MetalSucks, at THIS LOCATION.
ABRAHAM's Look, Here Comes The Dark! will be released May 11th via Pelagic Records on 4xLP, 2xCD and digitally. For North American preorders, go to THIS LOCATION, in Europe go to THIS LOCATION, for Australia visit THIS LOCATION, and for digital orders go HERE.
During their now eight years of existence and through festivals and tours supporting the likes of Cult Of Luna and The Ocean, ABRAHAM has forged their reputation as one of the leading post metal bands in Europe – but Look, Here Comes The Dark! is truly something more in every imaginable regard: intensity, conceptuality, ferocity, delivery, obsession, depth, length, darkness, madness…
Though it's easy to assume a clear message from its theme, the band clarifies that Look, Here Comes The Dark! does not intend to serve as a political pamphlet. "This apocalyptic frame of mind allows us to apprehend the dark and violent emotions which emerge when we are confronted with our sinking world, enabling us to move beyond denial and bargaining, to welcome fear, despair, and rage instead of letting them consume us and thereupon to begin to grieve over the demise of our civilization," comments comments drummer/vocalist D. Schlagmeister, whose broken, wrecked melodic vocals clash with main vocalist Olivier Haehnel's destructive and prophetic growls. "It is a long funeral lament."
"…Eerie, dissonant guitar and drums that pound with a ritualistic intensity match a video bathed in red light." — Decibel on ABRAHAM's "Silent At Last" video
"…so intense that it is almost physically painful." – Metal Hammer
Look, Here Comes The Dark! is an effort that puts everything in perspective, the music is stark, minimal, pure, and you're going to be caught on the eye of the storm and overall this might be an exhausting work to sit through, but at the end you're going to feel that this will be rewarding and mind-blowing experience. — Music & Riots
"…a post-metal gem…ABRAHAM have outdone themselves as few other bands do, positioning themselves alongside names such as Cult Of Luna and The Ocean, delivering a conceptual double-album with a very powerful message behind its apocalyptic and desolate sound." — Can This Even Be Called Music
"It's a deep and demanding set of songs that ranges from bombastic sludge to torch-lit doom…. Look, Here Comes The Dark! invites the listener to the top of a mountain; the effort required to reach the summit and the view from the top is worth the climb." — Itdjents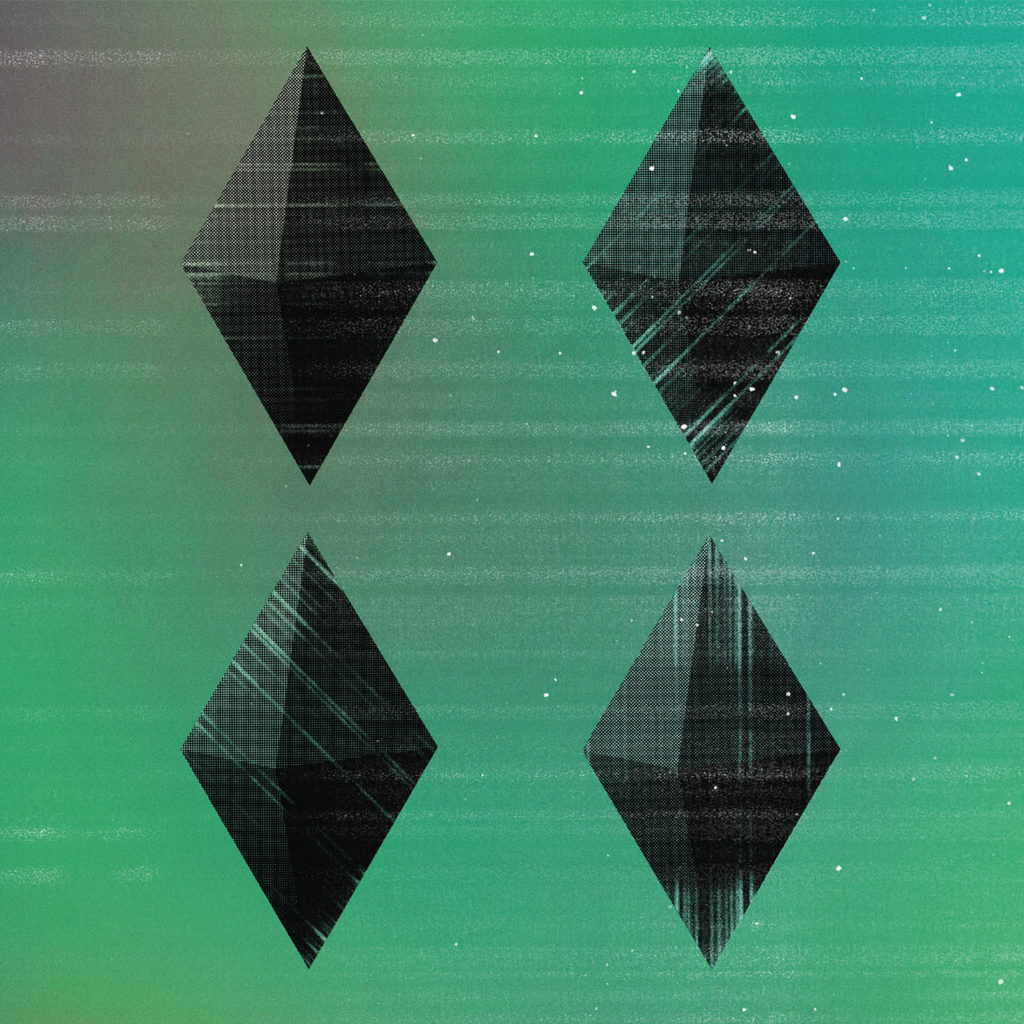 http://www.facebook.com/abrahamtheband
http://www.abrahamband.com
http://www.pelagic-records.com/
http://www.facebook.com/pelagicrecords