A389 Recordings is preparing to unload their series of releases for Record Store Day 2014 — taking place nationally next Saturday, April 19th — with four exclusive, limited titles.
These titles will be pressed in runs of 1000 copies each, ever; A389 will have 100 copies of each title in-house post-RSD, as will each band, and the rest are strictly available via participating Record Store Day locations. Wax-seekers are urged to contact their local participating vinylmongers to secure these titles, or be damned to a future of regret!
FULL OF HELL / PSYWARFARE split 7″
Maryland/Pennsylvania-based quartet, FULL OF HELL, has joined forces with harsh noise solo entity, PSYWARFARE, for a special split 12″ constructed for Record Store Day 2014. The A side of the cooperative assault is overthrown by FULL OF HELL, stripping the hypergrind elements from their barrage, here focusing on their distressing racket/static infiltrations, sampling in choruses, looping feedback and experimenting with more distressing and melodic calls, within the track, "Thee Unsurmountable Wall." The B side is encompassed by "The Exotic Sounds Of…," a mesmerizing twenty-one minute-long, occult mental passage into places unknown courtesy of Dwid Hellion's PSYWARFARE.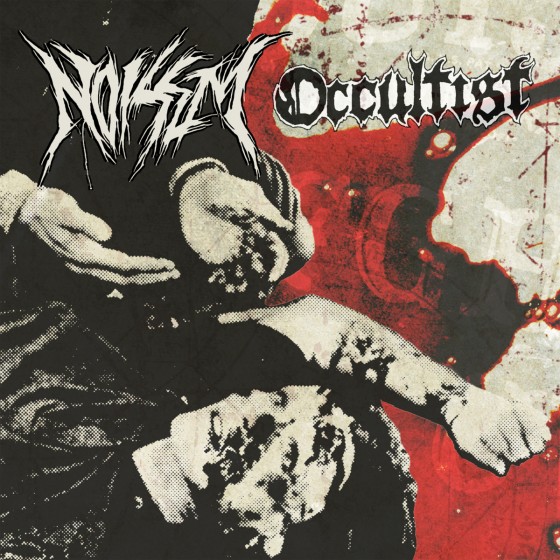 NOISEM / OCCULTIST split 7″
Baltimore's unstoppable thrash/death youth crew, NOISEM, teams up with Richmond's vicious female-fronted crust/metal outfit, OCCULTIST, for Volume II in the A389 RSD Split 7″ series. On side A, NOISEM will unload their newest tune in the form of their crushing rendition of the Repulsion classic, "Slaughter Of The Innocent." The track is paired with OCCULTIST's cover of the Plasmatics' "The Damned" on side B.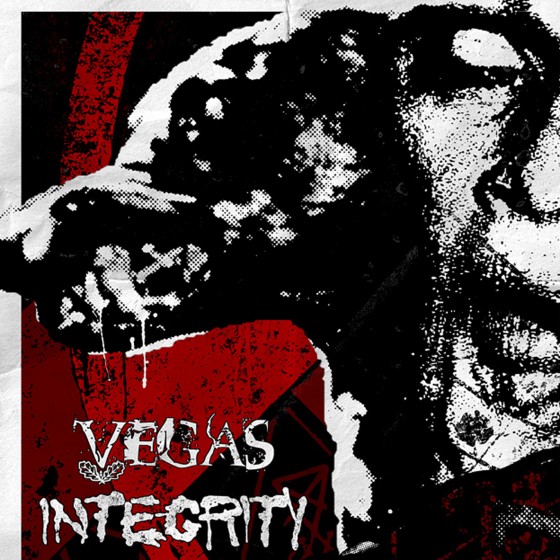 INTEGRITY / VEGAS split 7″
The legendary INTEGRITY teams up the elusive VEGAS for Volume III of the A389 RSD Split 7″ series, this time paying tribute to the music of Dudley Moore and Peter Cook. Leading off Side A of this spilt 7″ is "Love Me," from the subversive VEGAS (funneled from V.ermouth E.quilibrium G.hanoush A.sphyxia S.onata). Madness ensues in VEGAS' crushing contribution to this shared release. Side B is overthrown by the almighty and ceaseless INTEGRITY, with their latest serving of malice with "Bedazzled."
BLOODLET Live On WMFU/-/FM (3/23/1995/)/ 12″
Enjoy a rare on-air radio performance from BLOODLET captured live on WFMU from 1995, before their landmark Entheogen LP was completed. The set contains slightly different arrangements of their destined-to-be classic tracks, creative improvised interludes and an unreleased/unheard track entitled "Canker," the recording unearthed from the personal collection of Will Tarrant of Chainsaw Safety Records. The audio for this limited 12″ release of the recording has been digitally restored/remastered by Audiosiege and bears original artwork by Aaron Turner of Isis/Hydrahead.
http://www.a389records.com
https://www.facebook.com/a389recordings
https://twitter.com/a389recordings