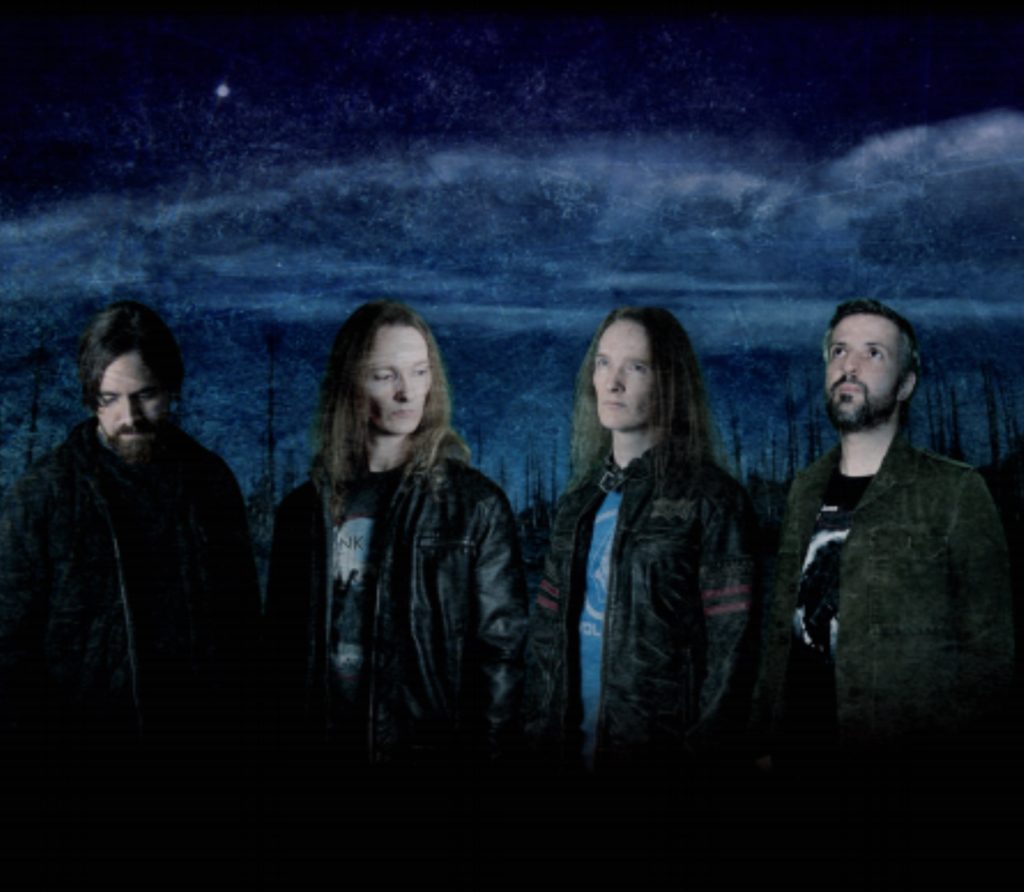 [photo by Brian Kirksey]
Progressive metal stalwarts Jasun and Troy Tipton – known for their work in Zero Hour, Cynthesis, Abnormal Thought Patterns, and more over the past two decades – arise in 2018 with their newest musical entity, A DYING PLANET. The outfit has completed its debut album, Facing The Incurable, and has slated it for independent release in August, this week dispatching the track listing, cover art, preorders, and a brief trailer for the record.
Hailing from Northern California, twin brothers Tipton — Jasun (guitar) and Troy (vocals) — are the collective creative force behind A DYING PLANET. The project started with one song, "Missing," which Jasun had written. He played the track for Troy, who has not been able to play bass for several years now due to a serious arm injury, and immediately expressed his desire to write and perform vocals for the material. As more new material was created, Jasun reached out to drummer Marco Bicca and bassist Brian Hart to forge a very talented rhythm section, and the lineup was complete. The four members then headed to the studio and self-tracked what would become their debut album.
With six tracks surging with nearly fifty-three minutes of driving, dynamic material, A DYING PLANET's Facing The Incurable was mixed Forrester Savell (Animals As Leaders, Sikth) and mastered by Alan Douches (Between The Buried And Me, Mastodon). The album features contributions from several guest musicians, including keyboards on "Missing" Bill Jenkins, and vocals on "Resist" Paul Villarreal, on "Poisoning The Well" by Erik Rosvold, and on "Facing The Incurable" and "Missing' by Luda Arno. The album is completed with photography by Brian Kirksey and cover artwork by Erick Wurm Pollard.
See a brief trailer for A DYING PLANET's Facing The Incurable RIGHT HERE.
A DYING PLANET's Facing The Incurable will see independent release through the band's own CynNormal Lab Recordings on CD and digital platforms on August 17th; watch for preorders and additional audio and video samples from the album to be issued preceding its release date.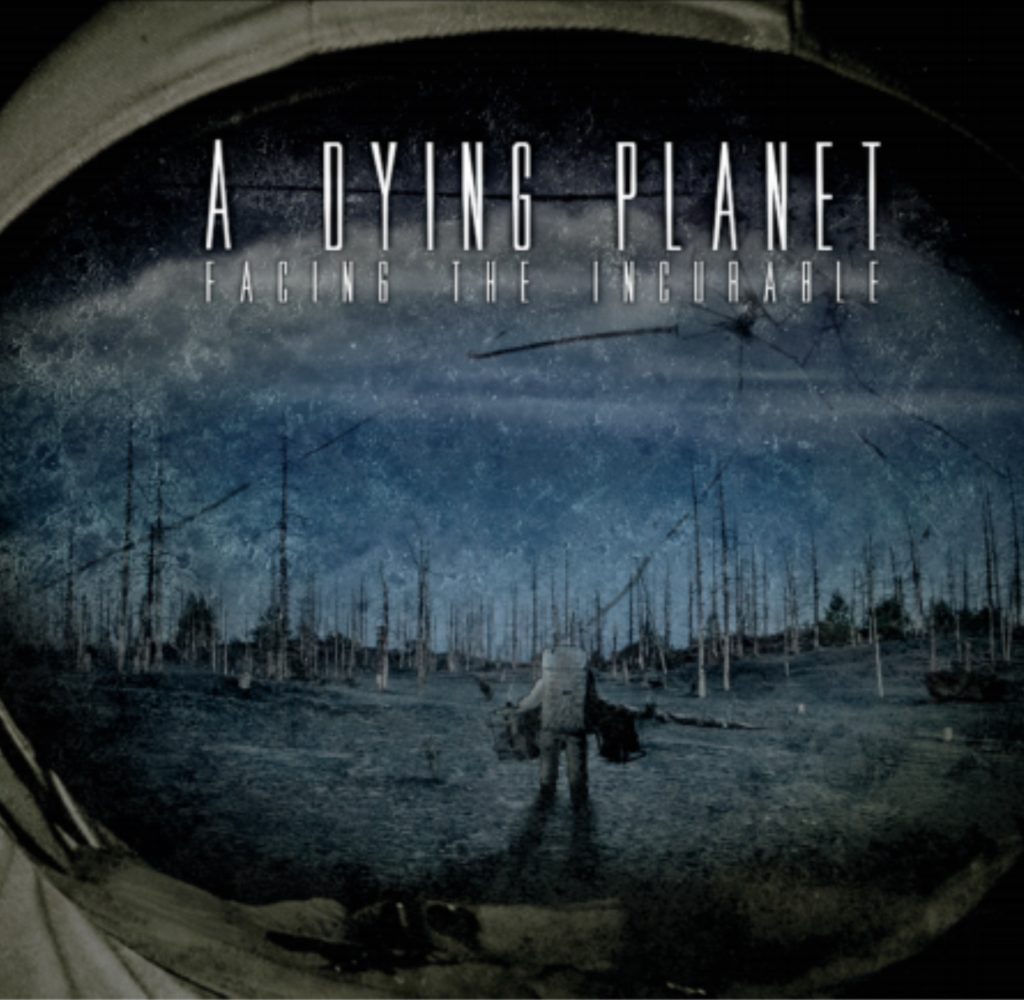 Facing The Incurable Track Listing:
1. Resist
2. Facing The Incurable
3. Human Obsolescence
4. Poisoning The Well
5. Missing
6. Separation Anxiety
Prior to forming A DYING PLANET, the Tipton brothers were the driving force to prog metal powerhouse Zero Hour, releasing five albums, including the landmark 2001 epic, The Towers Of Avarice. Michael Rensen of Germany's Rock Hard magazine proclaimed, "Zero Hour is one of the five Best Progressive Newcomers in the late '90s!" This and other accolades landed Zero Hour gigs alongside such notable bands as Opeth, Cynic, Symphony X, All That Remains, The Human Abstract, and Liquid Tension Experiment, in addition to multiple successful European tours and three appearances at America's premier progressive metal festival, ProgPower USA. The Tipton brothers have also been guest columnists on the popular guitar enthusiast website Chops From Hell and have released two instructional videos. Jasun and Troy also had success with the technical instrumental band Abnormal Thought Patterns and progressive metal act Cynthesis. Abnormal Thought Patterns Released three albums including two for Lifeforce Records which received glowing reviews and coverage with Metal Hammer, Legacy, Decibel, and other magazines. Their third release featured the epic collaboration for the track "Nocturnal Haven" featuring Tommy Rogers on vocals (Between The Buried And Me) and intro guitar solo by Jeff Loomis (Nevermore, Arch Enemy). Cynthesis released two releases through Sensory Records and was featured in Classic Rock presents PROG and more.
A DYING PLANET:
Troy Tipton – vocals
Jasun Tipton – guitars, keys
Marco Bica – drums
Brian Hart – bass
https://www.facebook.com/A-Dying-Planet-811051948999466/
https://www.instagram.com/adyingplanet