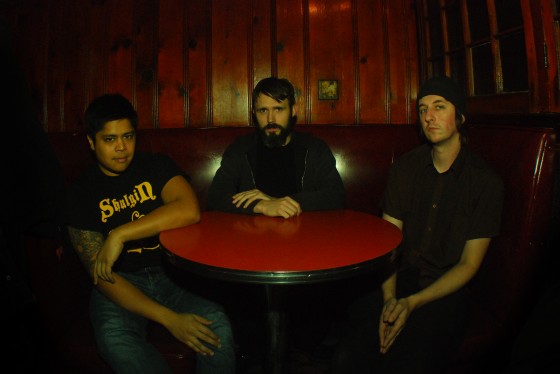 Chicago post-hardcore merchants, THE SWAN KING, who feature within their illustrious ranks members of Pelican and Planes Mistaken For Stars, dropped their second full-length, Last So Long, earlier this week via War Crime Recordings. Tracked by War Crimes co-owner Sanford Parker at Steve Albini's Electrical Audio, Last So Long is an eight track torrent of gruff, melodic, riff-laden enormity
In celebration of its release, The Onion's A.V. Club is currently streaming the record in its entirety relaying that, "[Guitarist/vocalist] Dallas Thomas has a thing for birds — or at least you might be led to assume so, given that the Chicago-based guitarist plays in two bands with birdlike names, the veteran post-metal outfit Pelican and his own trio, THE SWAN KING. Thomas is relatively new to Pelican's lineup, but THE SWAN KING has been around since 2009, when Thomas first joined forces with Jamie Drier, former bassist of the post-hardcore powerhouse Planes Mistaken For Stars. There are hints of both Pelican and Planes to THE SWAN KING, but only barely; for the most part, the group's new album, Last So Long is a raw yet nimbly finessed work of aggression that carves out its own bleak territory. From lurching, Midwest math-rock to soaring, NWOBHM riffage, the album, you know, really has wings."
Get flapping to the sounds of Last So Long, streaming in full at THIS LOCATION.
Spawned in 2009 in The Windy City by Pelican guitarist and former Duane Denison pupil, Dallas Thomas, former Planes Mistaken For Stars bassist, Jamie Drier and Zafar Musharraf, over the years THE SWAN KING has shared the stage with the likes of Red Fang, Black Tusk, Indian and Whores. The band is currently road bound with fellow Chicagoan outfit, Jar'd Loose. Remaining dates are listed below with additional live incursions to be announced in the coming weeks.
THE SWAN KING w/ Jar'd Loose [remaining dates]:
6/05/2014 Strange Matter – Richmond, VA
6/06/2014 Sidebar – Baltimore, MD
6/07/2014 Howlers – Pittsburgh, PA
6/08/2014 Burlington – Chicago, IL w/ Harpoon
For CD and LP orders, point your browser HERE.
"Heavy, palm-muted chunks of distortion… This is the precise and sharp cut of thrash metal. Think Pantera without all the mid-rangeyness of Dimebag's guitar… I could draw a line from Mastodon to THE SWAN KING, though the latter is significantly more straightforward in their approach. The guitar work is equally dexterous, and the riffs arguably just as powerful, if a little slower. Slow usually translates to heavier though, and add to that that it sounds as if the guitar here is at least a minor 3rd down from standard tuning. It's got a nice, almost warbling crunch to it, most noticeable on 'Closer To The Source.'" – Quartertonality
"If you have a '90s post-hardcore itch that needs scratching…" – Stereogum
"An alliance with big, '90s-melodic-heavy-metal riffs." – Alternative Press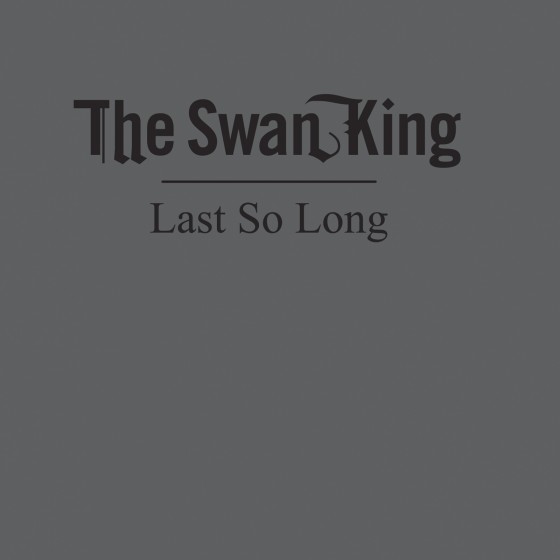 http://www.facebook.com/TheSwanKing
https://www.facebook.com/WarCrimeRecordings?ref=ts&fref=ts