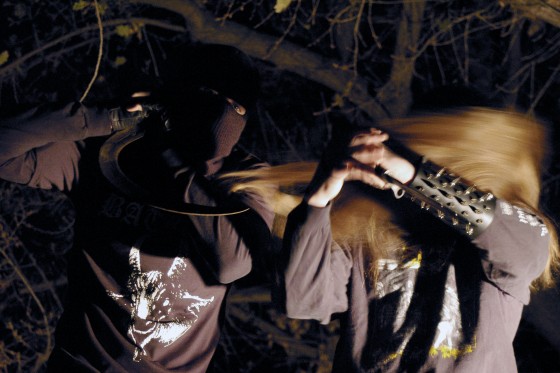 Power Frost, the corrupted new anthems from Târgu Mures, Transylvania-based duo, PERSEKUTOR, is now available via Magic Bullet Records. Permeating a seemingly calm and collected yet infinitely sinister, primordial brew of frigid Romanian black metal, the two songs from the 7″ provide PERSEKUTOR's first new material in seven years.
The succinctly persuasive content of these two tracks — the EP's title track and its B-side companion, "The Twitching Hour," are now proudly roaming the airwaves via Cvlt Nation RIGHT HERE.
PERSEKUTOR's debut, Angels Of Meth, was hailed as "the best album nobody heard in 2006" by Decibel magazine. Upon release, the album received a perfect 10 out of 10 score in the same publication–the first black metal album (possibly the first album of any subgenre) to ever rate that highly in Decibel. Due to a "legal dispute" with Thousand Year Reich, the label that released Angels Of Meth, the album is nearly impossible to find. The label was allegedly run as a money-laundering front for the Russian mafia's Bucharest contingency, but PERSEKUTOR would rather not discuss this for obvious reasons. The official pressing was limited to 100 and almost every copy is believed to be either lost or destroyed. The only extant copy is rumored to be in the possession of Darkthrone drummer/vocalist and renowned metal enthusiast Fenriz. Guitarist/vocalist Vlad The Inhaler and lead bassist Ion "Iron Slasher" Slăsescu are goat herders by day and black metal masters of the universe by night. They have been through several drummers over the years, including one who claimed to be a descendant of famed Romanian pan flute virtuoso Zamfir. Their current drummer is the enigmatic Doktor Impossible.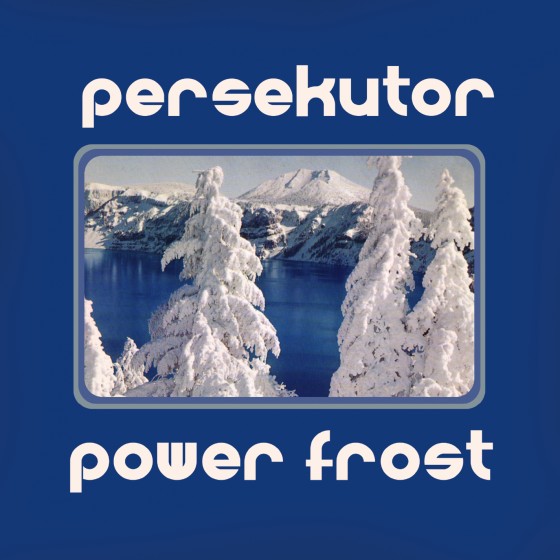 https://www.facebook.com/persekutor
http://persekutor.blogspot.com
http://www.magicbulletrecords.com
http://www.facebook.com/magicbulletrecords
https://twitter.com/magicbulletrecs