Southern California killers NAILS will enter the studio this Winter to record their new full-length, but preceding that have a more imminent campaign of carnage in place, as the band will first release a new 7″ and tour with Converge.
Following their self-released split 7″ with Skin Like Iron that blazed the masses in January, California-based NAILS will drop a new 7″ via Southern Lord, who picked up the band's highly praised 2010 LP Unsilent Death. The upcoming Obscene Humanity 7″ reanimates three of the most iconic tracks from the bands' raging debut 12″ of the same name – "Confront Them," "Lies" and the title track — re-recorded during the Unsilent Death sessions with their more modern, metallic, pulverizing low-end tonal attack.
Obscene Humanity will be released at the end of October amidst NAILS' six-date West Coast tour supporting Converge alongside Torche and Kvelertak. This will be the first time the band have played any of these cities since being joined by new guitarist Saba, the trio now becoming a quartet, and bringing NAILS' already demoralizing riffage to an even more defeating level.
To round out the year, NAILS will enter the caverns of Godcity Studios in Salem, Massachusetts with Converge's Kurt Ballou from late December into early January, recording their anticipated next full-length. The new album, Abandon All Life, will be finished early in the year for a Spring release on Southern Lord, with much more to be announced in the coming weeks.
NAILS w/ Converge, Torche, Kvelertak:
10/24/2012 El Corazon – Seattle, WA
10/25/2012 Branx – Portland, OR
10/26/2012 Slim's – San Francisco, CA
10/27/2012 Glasshouse – Pomona, CA
10/28/2012 EchoPlex – Los Angeles, CA
10/30/2012 The Nile – Mesa, AZ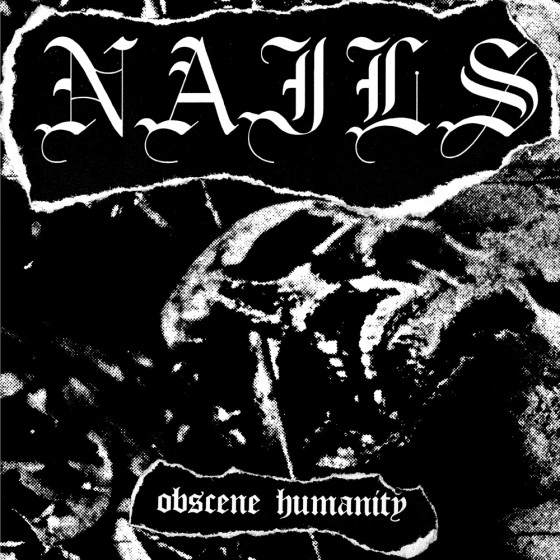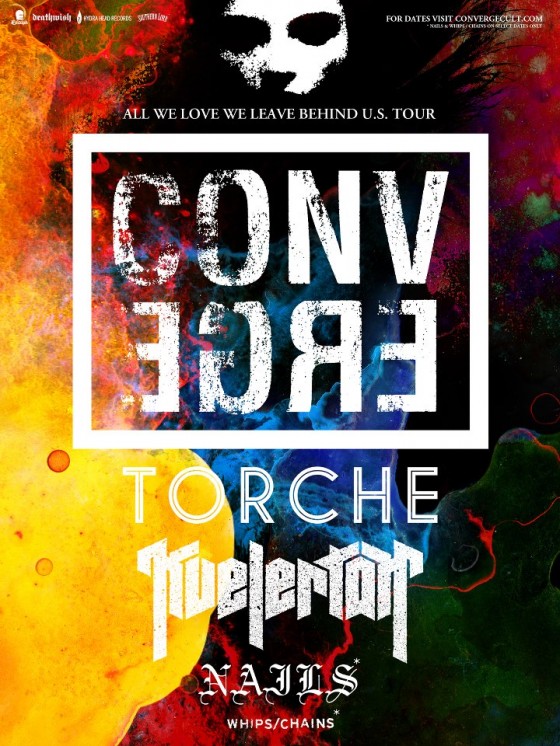 http://www.unsilentdeath.com
http://www.nailsmerch.com
http://www.southernlord.com
https://www.facebook.com/SLadmin
http://twitter.com/twatterlord