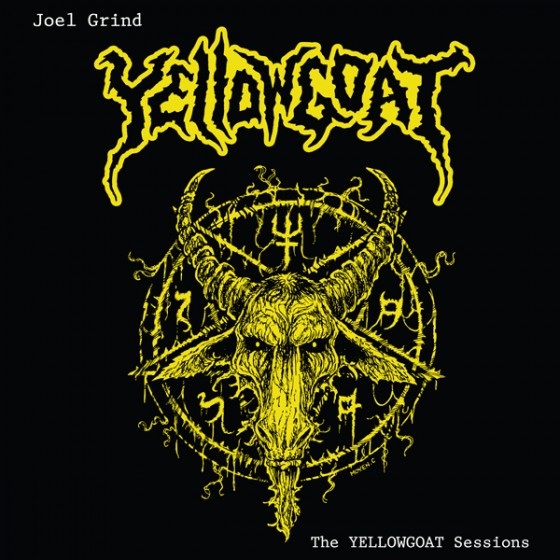 Gristle up your holiday caroling with "Cross Damnation," the first single from Joel Grind's The YELLOWGOAT Sessions offering. Recorded as a Toxic Holocaust return-to-form of sorts (think the Critical Mass demo). The YELLOWGOAT Sessions are raw, unrefined, reverbed out, distorted to hell and violently delicious.
Comments Joel Grind of the release: "I decided to not call this a Toxic Holocaust record for a few reasons. The main one being that Toxic has sort of morphed from being a solo project to now being a full band. That's not saying you won't see other 'solo' Toxic material, but for right now it's definitely a solid band. Also, this record is definitely less thrash and more dirty rock 'n' roll. Finally, I didn't want to just slap the Toxic name on it to sell it. I recorded this because I was anxious to record something like this again without over thinking things."
"Cross Damnation" is currently available as a free download with the optional suggested donation of $1.00, HERE and HERE.
The full album will be released digitally January 15, 2013 with vinyl to follow in late February via Acid Rat Records. You can preview the entire album here:
http://joelgrind.bandcamp.com
http://www.nimbitmusic.com/joelgrind