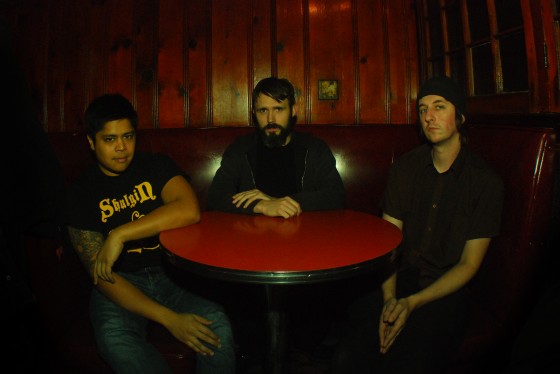 Chicago post-hardcore unit, THE SWAN KING, featuring members of Pelican and Planes Mistaken For Stars, today reveals the details of their forthcoming second LP, Last So Long. Set for release on June 3rd, 2014 via War Crime Recordings, the offering was recorded by War Crimes co-owner Sanford Parker at Steve Albini's Electrical Audio and boasts an eight track outpouring and of gristly, melodic, riff-laden urgency.
Sample cathartic second movement, "At Who's Expense," via the War Crimes Bandcamp page at THIS LOCATION where you'll find digital preorders available as well.
Last So Long Track Listing:
1. Explore The Void
2. At Who's Expense
3. Closer To The Source
4. The Same Result
5. Built To Break
6. Returning To Haunt
7. Last So Long
8. As It Is
Spawned in 2009 in The Windy City by Pelican guitarist and former Duane Denison pupil, Dallas Thomas, former Planes Mistaken For Stars bassist, Jamie Drier and Zafar Musharraf, over the years THE SWAN KING has shared the stage with the likes of Red Fang, Black Tusk, Indian and Whores. The band will hit the tour trail later this month alongside fellow Chicagoan outfit, Jar'd Loose, for a ten-date East Coast jaunt set to embark in Columbus, Ohio on May 30th and wind down on their home turf on June 8th.
THE SWAN KING w/ Jar'd Loose:
5/30/2014 Carabar – Columbus, OH w/ LoPan, Bridesmaid
5/31/2014 Old Haunts Tavern – Akron, OH
6/01/2014 The Lowbeat Club – Albany, NY w/ Yoma
6/02/2014 O'Briens – Boston, MA w/ The Proselyte, Suffer On Acid
6/03/2014 St. Vitus – Brooklyn, NY w/ No Shields, Holy Diva
6/04/2014 JR's – Philadelphia, PA w/ Thee Nosebleeds, Ominous Black
6/05/2014 Strange Matter – Richmond, VA
6/06/2014 Sidebar – Baltimore, MD
6/07/2014 Howlers – Pittsburgh, PA
6/08/2014 Burlington – Chicago, IL w/ Harpoon
THE SWAN KING:
Jamie Drier – Bass
Zafar Musharraf – Drums
Dallas Thomas – Guitar/Vocals
For CD and LP preorders, point your browser HERE.
"THE SWAN KING (comprised of ex-members of Planes Mistaken for Stars and Asschapel) effortlessly and mindlessly smash together rock and hardcore — forgetting where they are, drifting out to sea and expertly, unexpectedly, paddling in again…8/10 " – Decibel
"If you have a '90s post-hardcore itch that needs scratching…" — Stereogum
"Riffy and mathy hardcore with High On Fire-style tones…" — BrooklynVegan
"An alliance with big, '90s-melodic-heavy-metal riffs." — Alternative Press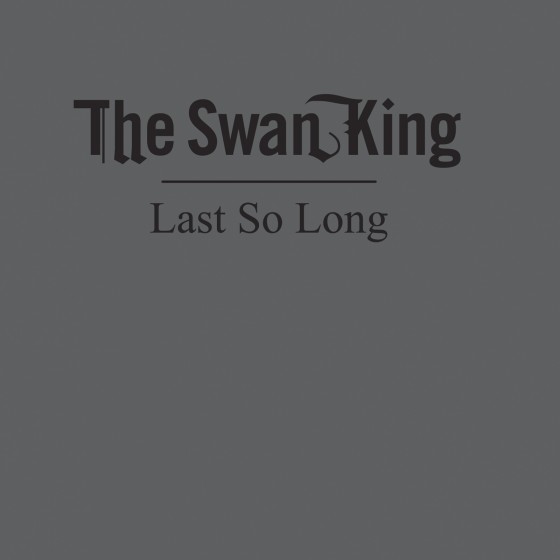 http://www.facebook.com/TheSwanKing
https://www.facebook.com/WarCrimeRecordings?ref=ts&fref=ts