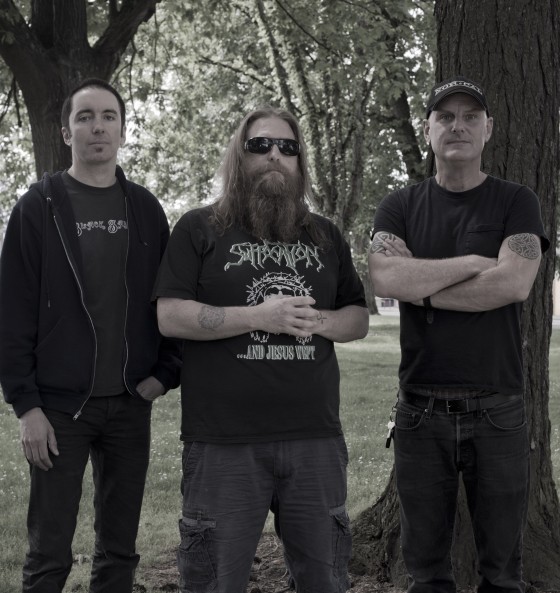 San Francisco noise rock trio, THE CUTTHROATS 9, has confirmed the next phase of touring in support of their newly-released Dissent LP. Following a West Coast run with Black Cobra and Wizard Rifle in May, the outfit will now head further east on the new tour, as they infiltrate the western half of the United States through the first two weeks of November. The tour will hit the Southwest, Gulf Coast and up through the Midwest and then return to several main cities on the West Coast once again. Direct support for THE CUTTHROATS 9 on the entire trek will come from ÆGES.
THE CUTTHROATS 9 w/ ÆGES:
11/01/2014 Tempe Tavern – Tempe, AZ
11/02/2014 Moonlight – Albuquerque, NM
11/03/20014 Three Links – Dallas, TX
11/05/2014 Super Happy Funland – Houston, TX
11/06/2014 Fun Fun Fun Fest – Austin, TX
11/08/2014 Siberia – New Orleans, LA
11/10/2014 Marquis Theater – Denver, CO
11/11/2014 Shredder – Boise, ID
11/12/2014 Highline – Seattle, WA
11/13/2014 Rotture – Portland, OR
11/14/2014 Thee Parkside – San Francisco, CA
11/15/2014 Winters Tavern – Pacifica, CA
11/16/2014 Complex – Los Angeles, CA
Following almost a decade of silence since their initial reign, this past June THE CUTTHROATS 9 released their highly-anticipated second album, Dissent. The album was released on CD via Reptilian Records, and on LP and digital release via Lamb Unlimited, the new label spawned by Alan Schneider of No More Records and the band's own guitarist/vocalist, Chris Spencer, also of infamous noise metal outfit, Unsane, Celan and others. Dissent was recorded and mixed at Louder Studios with producer Tim Green (Melvins, Bikini Kill, Dystopia, The Fucking Champs, Wolves In The Throne Room) where the band recorded their 2000-released self-titled debut LP, bringing everything full-circle fifteen years later. With seven brand new tracks, Spencer's signature vocals and riffage are here backed by low end from bassist Tony Baumeister (-16-, Aeges) and the percussion of returning drummer Will Carroll (Old Granddad, Death Angel).
Stream all of Dissent via Lamb Unlimited where you can order the LP, HERE, and place CD orders via Reptilian HERE.
"…the trio has returned with a compelling new slab of swaggering low-end abuse and tactical distortion… a bassy, bluesy, almost plaintive slice of audible paranoia." – Noisey
"…Dissent, takes the dissonant, minor-key approach to slide guitar and harmonica and incorporates it into a sound that's absolutely punishing." – East Bay Express
"…this is the best CT9 record… There is a looseness here that doesn't really shine through on the Unsane records, and the slide guitar sounds more like a slide through gravel. 8/10" – Decibel
"While Unsane is focused on blood and gore, The Cutthroats 9 are focused on ugliness. The Western-inspired slide guitars and blues vibe, combined with the noisy bass lines and vile guitars, creates a dirty atmosphere that would be sinister if it weren't so catchy. 8/10" – American Aftermath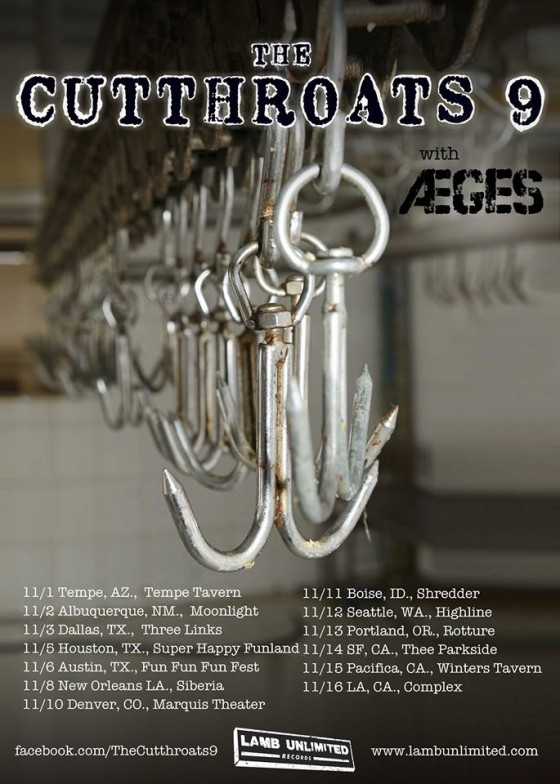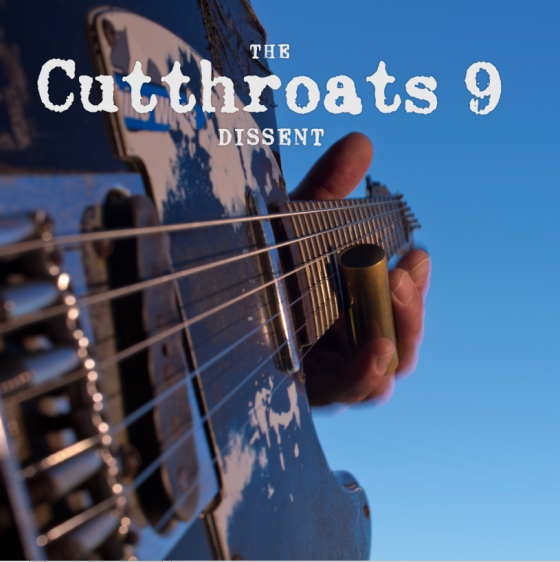 https://www.facebook.com/TheCutthroats9
http://lambunlimited.com
https://www.facebook.com/LambUnlimited
http://www.reptilianrecords.com
https://www.facebook.com/ReptilianRecords