SANNHET and Sacrament Music today post another brand new mantra from the instrumental post-metal trio's pending debut album, Known Flood. Clocking in just under eight minutes long, "Still Breathing" — the expansive next-to-last track on Known Flood and the longest song on SANNHET's maiden LP — surges with the band's mesh of static-filled textures and organic/natural ebb-and-flow the band so expertly executes.
A video for the album's opening track "Absecon Isle" was released by BrooklynVegan followed by a premiere of the track "Moral" via Pitchfork.
A record release gala for Known Flood will take place February 22nd at Sacrament Music headquarters, Saint Vitus Bar. In addition to SANNHET, the lineup features Theologian and brethren Cleanteeth, in addition to headliners Deafhaven for an exclusive East Coast show.
SANNHET Record Release Show:
2/22/2013 Saint Vitus Bar – Brooklyn, NY w/ Theologian, Cleanteeth, Deafhaven [info]
With nearly forty-five minutes of electrified post-metal, fueled with domineering riff-building movements and intense percussive hostility, Known Flood unifies SANNHET's lightly blackened atmospheric style, captured by Colin Marston (Krallice, Behold… The Arctopus, Dysrhythmia) and mastered by Carl Saff. Sacrament Music — founded by the owners of Brooklyn's Saint Vitus Bar and members of Primitive Weapons — will release Known Flood digitally and on LP, the pressing limited to 500 with 100 on colored wax. Preorders are available HERE.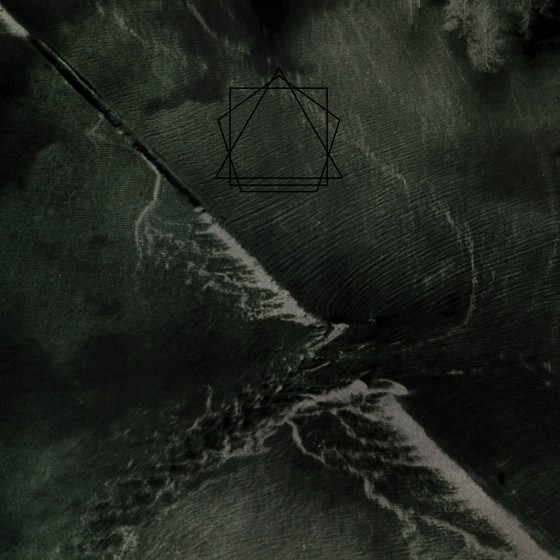 https://www.facebook.com/sannhet
http://www.sacramentmusic.com
http://www.saintvitusbar.com