As Florida's corrosive MEATWOUND kicks off their East Coast Largo 2017 tour tomorrow, the band issues a new single through Magic Bullet Records, which includes a reworked version of a track from their recent Largo LP, as well as a Ministry cover track.
MEATWOUND delivers seven new songs of ungodly, sonic devastation with Largo. While a lot of the scuzzy, surging groove of the debut album can be found, the band has pressed down on the accelerator a bit, resulting in faster and more violent-sounding results this time around. As with their debut, the Largo LP was recorded by Dan Byers at Rock Garden Studio, with mastering by Dan Randall at Mammoth Sound, and the record's visuals were handled Chris Norris, aka Steak Mtn.
The Largo LP was issued in May through Magic Bullet Records, who now presents a new two-song MEATWOUND digital single just in time for the new tour. The single leads with a re-recorded version of the Largo track "One Black King," and is paired with a crushing cover of Ministry's "Burning Inside." Both tracks feature new drummer Shannon Corr and guest vocals from Matt Coplon (Reversal Of Man, Light Yourself on Fire).
Largo is available HERE and HERE. Also stream and order MEATWOUND's new "One Black King" / "Burning Inside" single HERE.
MEATWOUND is also releasing a new two-song 7″ as a split release between Dead Tank Records and vocalist Daniel Wallace' Financial Ruin label. Bearing the tracks "Gristle / Vermin" and "Implant," the first song is now streaming alongside digital and vinyl preorders RIGHT HERE. Stand by for additional info on the record in the coming days.
MEATWOUND launches their East Coast Largo 2017 tour tomorrow, kicking it off in Orlando. The tour plows its way up the coast through the end of the month and includes shows with Bölzer, Trepaneringsritualen, Child Abuse, Netherlands, Bangladeafy, The Ditch And The Delta, Dutchguts, and more. MEATWOUND is also booking shows for the fall including the band's participation at the mighty The Fest in Gainesville in late October where they'll share the stage with Against Me!, Hot Water Music, Superchunk, Hum, Pegboy, Snapcase, Rainer Maria, and dozens more.
MEATWOUND East Coast Largo 2017:
8/19/2017 Will's Pub – Orlando, FL w/ Ad Nauseum, Destructonomicon, Gillian Carter [info]
8/21/2017 Slim's – Raleigh, NC w/ The Ditch And The Delta, Voidward [info]
8/22/2017 Ottobar – Baltimore, MD w/ Hangers, Alms [info]
8/23/2017 Flemington DIY – Flemington, NJ w/ Sick Shit, Bury Yourself [info]
8/24/2017 AS220 – Providence, RI w/ Godless America, Sugar Pie [info]
8/25/2017 Century Bar – Philadelphia, PA w/ Dutchguts, Disappearances, Chained To The Dead, Mob Terror [info]
8/26/2017 Good Weekend – Allentown, PA w/ Booth, Hashgrinder, Buzzherd [info]
8/27/2017 Bar Matchless – Brooklyn, NY w/ Child Abuse, Netherlands, Bangladeafy [info]
8/28/2017 Strange Matter – Richmond, VA w/ Bölzer, Trepaneringsritualen, ASM [info]
8/29/2017 Static Age – Asheville, NC w/ Harsh Realm, Sunseeker [info]
8/30/2017 Shantytown Pub – Jacksonville, FL w/ Unearthly Child, LA-A [info]
8/31/2017 The Orpheum – Tampa, FL w/ Bolzer, Trepaneringsritualen, Grave Ascension [info]
9/23/2017 New World Brewery – Tampa, FL w/ Career [info]
10/28/2017 The Fest – Gainesville, FL [info]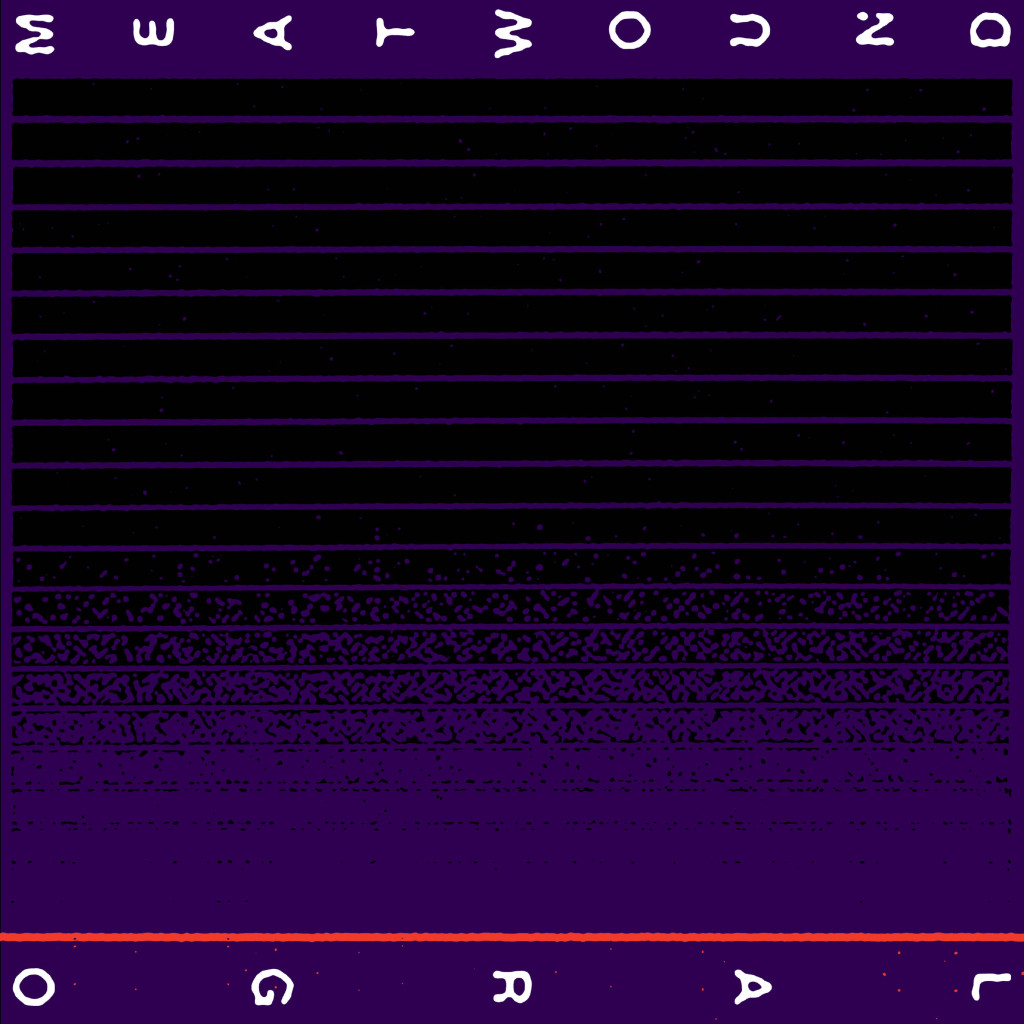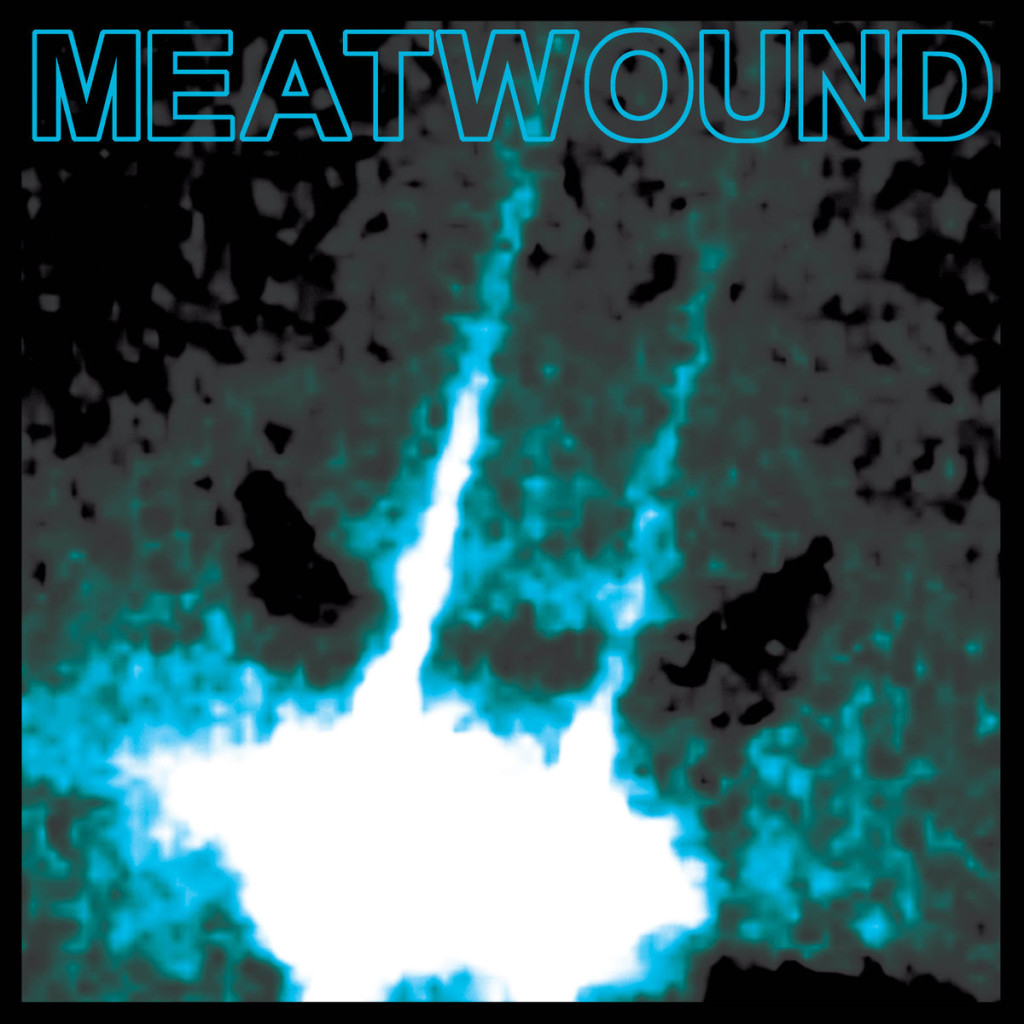 http://www.facebook.com/MEATWOUND
http://www.magicbulletrecords.com
http://www.facebook.com/magicbulletrecords
http://www.twitter.com/magicbulletrecs
https://magicbulletrecords.bandcamp.com