Newly-founded Minneapolis-based electronic/rock project KARAMAZOV is already in the process of constructing new recorded material and a live lineup for the outfit, in the wake of the August release of its debut, the Self-Control EP : 23:28.
KARAMAZOV is the brainchild of Luke Olson, which he began in 2014 between recording and touring with his other acts, Blue Ox, and the now defunct Ambassador Gun. The project is infused with collaborations from a wide range of artists, coalescing into an expansive hybrid of electronic and rock-based soundscapes. On the Self-Control EP : 23:28, KARAMAZOV delivers five dynamic songs which infuse spellbinding, lush, synth landscapes with soaring, post-metal/post-hardcore guitar elements and slowly-ebbing buildups, with each song unfolding with a completely unique sound and approach from the others.
See KARAMAZOV's "Collapser" video at THIS LOCATION, and stream the entire album HERE.
The Self-Control EP : 23:28 is available through all primary digital outlets including Bandcamp HERE.
Olson is currently planning and constructing new material for upcoming KARAMAZOV releases, and is hard at work organizing a live lineup to take the project on the road. Stand by for additional updates on the outfit to emerge in the months ahead.
KARAMAZOV's Self-Control EP : 23:28 was recorded, mixed, and produced at Signaturetone Recording by Luke Olson and Adam Tucker, and mastered by Adam Tucker. In addition to Olson's guitar, vocals, bass, keyboards, synths, programming, and more to the EP's five tracks, additional sounds were provided by several of the artist's local friends, with Tim Java (ex-Dead To Fall) performing live drums on "When The Hope Dries," "Rich Red Light," and "Triangle," Jake BadNRad supplying vocals on "Triangle," Erin Severson (Former Worlds) singing on "Sleepwreck," saxophone from Thomas Strommen on "Collapser," and Adam Tucker playing bass on "Sleepwreck."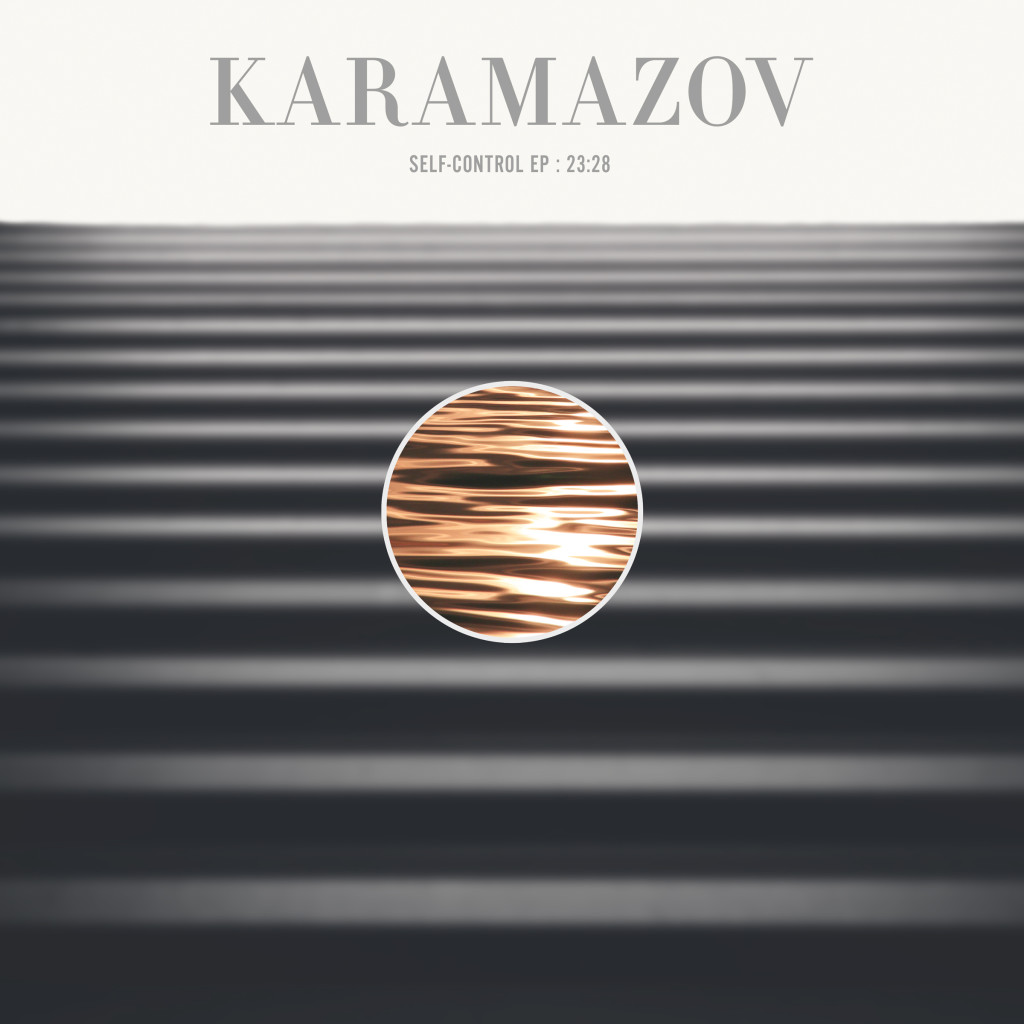 https://www.facebook.com/karamazovnoise