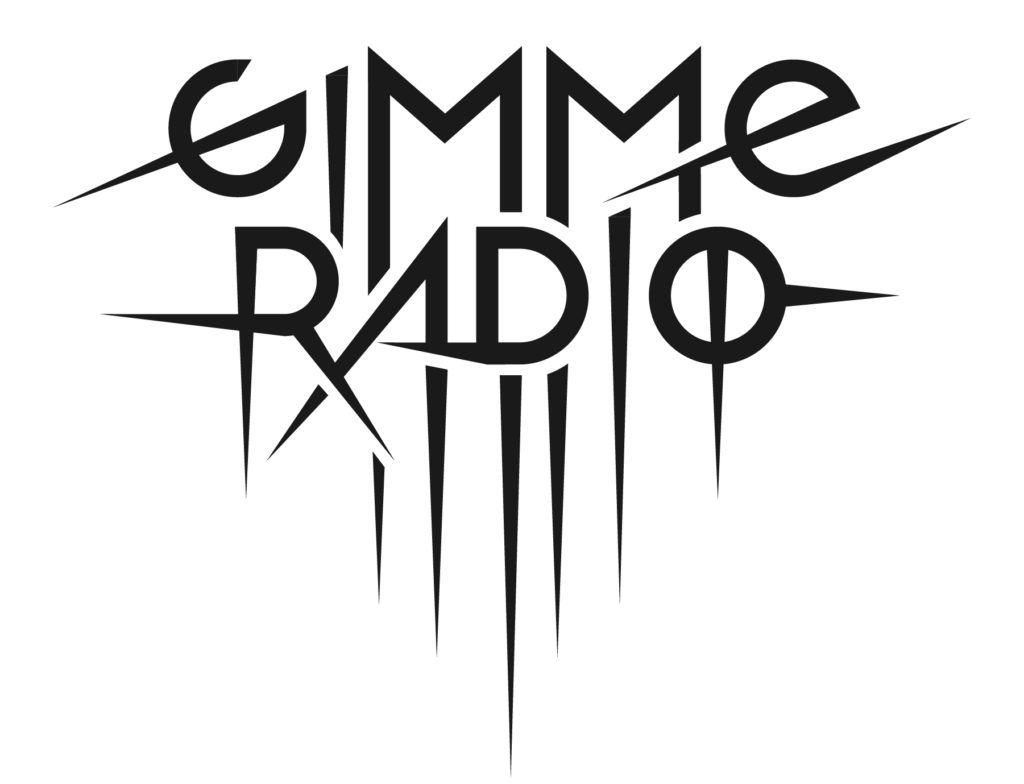 After battling COVID-19, and being in a coma for twelve days, Death Angel drummer, Will Carroll, is returning to GIMME RADIO for his weekly show Fool Metal Jacket today, Monday, April 13th, at 5:00pm EST/2:00pm PST with a special episode entitled Coma.
Comments Carroll, "From when I announced on GIMME back in March that I was very sick and had COVID-19, through when I came out of the coma and jumped into the live chat to say 'I'm Back!,' the support and love from my listeners on Gimme Radio has been amazing. These guys were really pulling for me the entire time. I'm so thankful for the whole Fool Metal Jacket family!"
Carroll's return episode retells his journey from contracting the virus while Death Angel was in Europe on the road with Testament and Exodus as part of The Bay Strikes Back 2020 tour through his hospital stay, coma, rehab, and, finally, homecoming. As GIMME RADIO Program Director, Brian Turner, says: "Will takes us on a linear tour of the events — musically of course. He's rightfully earned the GIMME crown of master assembler of themes. Will rules at heavy metal radio and we are so happy he's back and raging."
As always Will Carroll will be in the live chat during his show where his fans and listeners can ask him questions about his ordeal and wish him well. GIMME will also be making a tip jar available during the show so listeners can support Carroll with the medical expenses incurred while in the hospital. Donations can also be made HERE at any time.
Don't miss it! Visit http://gimmeradio.com!
About GIMME RADIO:
Founded by digital music veterans from Apple Music, Google Play, Beats Music and Napster, GIMME RADIO builds highly engaged communities for the passionate fan on a genre-by-genre basis. The company launched its first community in June of 2017: the world's first 24/7 metal-focused service. Fans tune in to hear world class DJs playing metal they can't hear anywhere else – for free. And GIMME RADIO allows the fans and the DJs/artists to communicate directly with one another in a live feed, real time, as the music is being played. Its roster of 70-plus DJs includes Dave Mustaine of Megadeth, Jessica Pimentel, star of Orange Is The New Black, and Randy Blythe of Lamb Of God among many others.
http://gimmeradio.com
http://www.facebook.com/gimmemetal
http://twitter.com/gimmeradio
http://www.instagram.com/gimmeradio