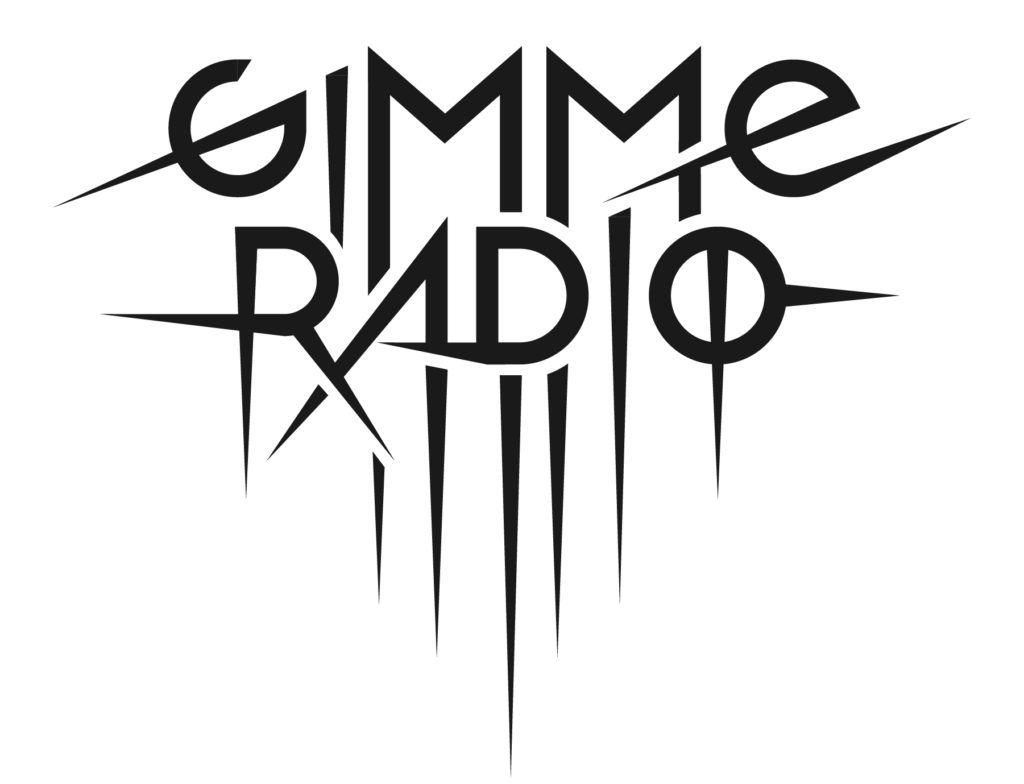 GIMME METAL Top 40 Chart – April 10th, 2020:
Each week GIMME RADIO will publish its GIMME METAL chart listing the top 40 tracks played on the station for the week. Already the best metal discovery service online, the GIMME METAL chart is a powerful tool for listeners, labels, and artists for staying up to date on the best new metal released by established greats and up-and-coming underdogs, all handpicked by GIMME's knowledgeable DJ roster and editorial team.
This week's Top 10:
1. Vastum – "Reveries In Autophagia"
2. Benighted – "Nails"
3. Smoulder – "Dream Quest Ends"
4. ACxDC – "Satan Is King"
5. The Black Dahlia Murder – "Child Of Night"
6. Akurion – "Year Of The Long Pig"
7. …And Oceans – "Vigilance And Atrophy"
8. Dopelord – "Heathen"
9. Heaven Shall Burn – "Eradicate"
10. Calligram – "Vivido Perire"
Click HERE for the full Top 40 list.
Next Week's Great Upcoming Shows on GIMME:
Uniform: Premieres Monday, April 13th at 3:00pm EST/12:00pm PST – Uniform formed in New York City in 2013 when old friends Ben Greenberg (ex-The Men, Hubble, producer/engineer responsible for much of the Sacred Bones label catalog) and Michael Berdan (ex-Drunkdriver, York Factory Complaint) reconnected and realized that they had evolved to a similar place musically. Wanting as intimate an experience as possible, they decided to keep the project a two-man show, eschewing a live rhythm section for programmed drums and low-end synths, augmented with Greenberg playing guitar and Berdan handling vocals. Recent activity has found them adding Greg Fox on drums, collaborating with The Body and touring with Boris. Noise, electronics, industrial, thrash, experimental, and other elements filter into this band's unique musical worldview, and Berdan himself takes us on a tour of his awesome personal library with a DJ session today. Hit the tip jar as well as they've been sidelined from their current tour plans.
Loviatar: Premieres Thursday, April 16th at 11:00am EST/8:00am PST – Loviatar borrows equally from the hazy gloom of My Bloody Valentine and the crushing riffs of Isis. With clearly sung vocals, equal parts somber and soaring, their thunderous elements of doom and post-metal contrast with hypnotic moments of atmospheric introspection to set them apart from others in the genre. On the release of their new self-titled LP on Prosthetic, JP and JD guest host on GIMME, and you can take the opportunity to use the tip jar to support these guys.
Eye Flys: Premieres Friday, April 17th 3:00pm EST/12:00pm PST – Due in part to the considerable pedigree of the band's lineup (including members of Full of Hell, Backslider, Triac), the East Coast-based quartet creates steel-barbed riffs and beefy inventive rhythms delivered with exponential force. Their 2019 EP Context was a concise and punishing debut, hinting at the unrelenting abilities Eye Flys holds. On latest release, Tub Of Lard, expectations are exceeded with ten tracks of maximum impact in their lean and focused raw power. Tune in for a guest DJ show (also doubling up on a tip jar program to raise proceeds for the band) next Friday!
ALSO…. Ross The Boss, founding member of The Dictators and Manowar, returns with his much loved and sorely missed show From The Cage on Tuesday, April 14th at 1:00pm EST/10:00am PST!
Don't miss it! Visit http://gimmeradio.com today!
About GIMME RADIO:
Founded by digital music veterans from Apple Music, Google Play, Beats Music and Napster, GIMME RADIO builds highly engaged communities for the passionate fan on a genre-by-genre basis. The company launched its first community in June of 2017: the world's first 24/7 metal-focused service. Fans tune in to hear world class DJs playing metal they can't hear anywhere else – for free. And GIMME RADIO allows the fans and the DJs/artists to communicate directly with one another in a live feed, real time, as the music is being played. Its roster of 70-plus DJs includes Dave Mustaine of Megadeth, Jessica Pimentel, star of Orange Is The New Black, and Randy Blythe of Lamb Of God among many others.
http://gimmeradio.com
http://www.facebook.com/gimmemetal
http://twitter.com/gimmeradio
http://www.instagram.com/gimmeradio