This Tuesday, October 20th, GIMME METAL will unveil the debut episode of Heggvegr, hosted by husband and wife team Johan and Maria Hegg. The show will air at 11:00am EST / 8:00am PST.
Comments Johan, '"Axe time, sword time, wind time! Join us in battle for Middle Earth in the Heggvegr show on GIMME METAL, where we will quote more things from the Poetic Edda [an unnamed collection of anonymous Old Norse poems] and talk about how our ancestors inspire us to walk closer to nature and to care for the environment!"
On Heggvegr, the duo walk a sustainable path for themselves and for the planet, as there is no planet B. For that path to be lasting and enjoyable to walk of course, it's paved by rock, metal, and perhaps something primordial. Heggvegr will continue to air sporadically throughout the upcoming year. Tipjar proceeds on Heggvegr will benefit Rescue Dogs Rock NYC (www.rescuedogsrocknyc.org), a nonprofit animal rescue founded in 2015 that exists solely on donations and fundraising to help animals in need.
Rescue Dogs Rock NYC's goal is to raise awareness of the ever-growing plight of homeless animals in this country, both in shelters and those dumped on the streets. Too many animals are euthanized every day simply because they are homeless. Their focus is on the rescue of these urgent animals and to provide them with the routine, emergency, or specialized medical care they need and deserve.
GIMME listeners can also listen to Johan's archived shows on his own with Hammer Of The North as well as Maria's Mind Of Metal. Don't miss it! Visit GIMME METAL: http://gimmemetal.com.
About GIMME METAL:
Founded by digital music veterans from Apple Music, Google Play, Beats Music, and Napster, parent company Gimme Radio builds highly engaged communities for the passionate fan on a genre-by-genre basis. The company launched its first community in June of 2017: the world's first 24/7 metal-focused service. Fans tune in to hear world class DJs playing metal they can't hear anywhere else – for free. The GIMME METAL app and streaming radio service allows the fans and the DJs/artists to communicate directly with one another in a live feed, in real-time, while they listen. Its roster of 70-plus DJs includes Dave Mustaine of Megadeth, Jessica Pimentel, star of Orange Is The New Black, Brian Posehn, and Randy Blythe of Lamb Of God among many others.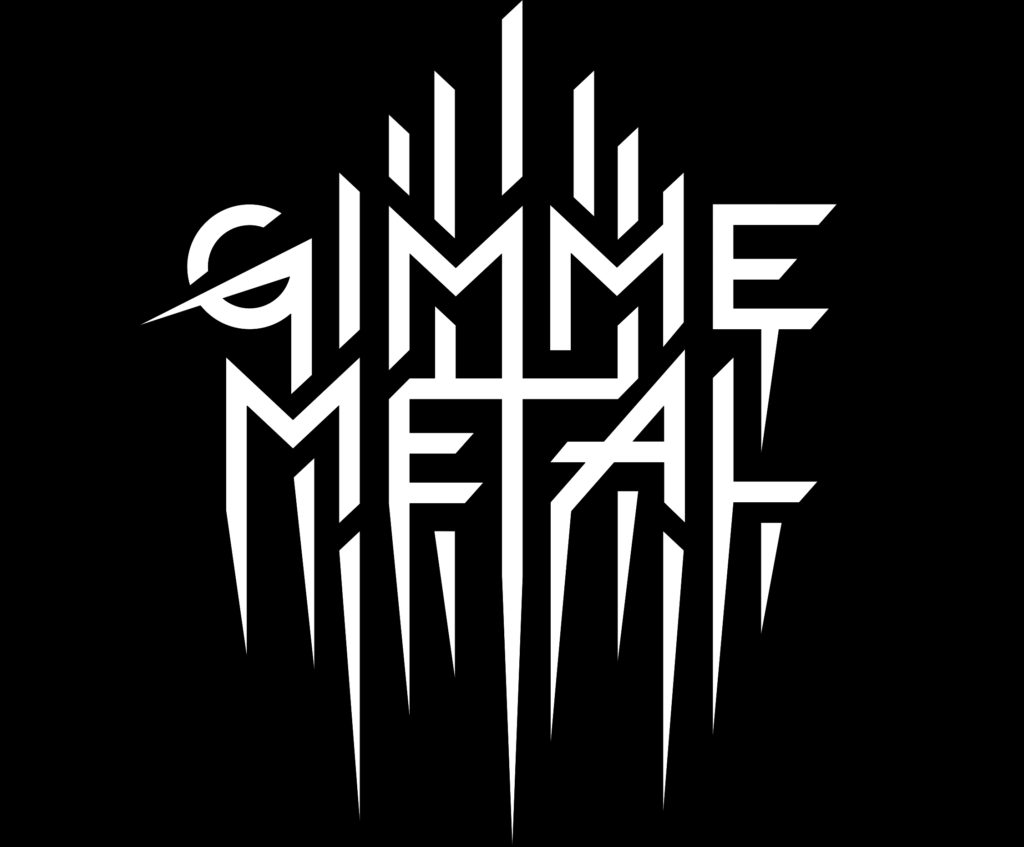 http://gimmemetal.com
http://www.facebook.com/gimmemetal
http://twitter.com/gimmeradio
http://www.instagram.com/gimmeradio