Metal Injection is currently streaming "Hubiku," the harrowing new single from California blackened death metal unit CIVEROUS. The track appears on the band's debut full-length, Decrepit Flesh Relic, set for release on November 19th via Transylvanian Recordings.
Composed of guitarists Daniel Salinas and Alonso Santana, vocalist Lord Foul, bassist Drew Horton, and drummer Matt Valencia, CIVEROUS combines slow, crushing dirges of doom metal with nauseatingly fast blackened death metal, giving listeners a moment of respite before dragging them into a pitch-black cavern for more. Decrepit Flesh Relic was composed and recorded from March to August 2021 in Los Angeles. The band pulled from a number of death, doom, and drone metal influences but bring their own flavor of disease-ridden cacophony.
Notes the band of the track, "'Hubiku' is named after the exposed sinkhole located in the Yucatan Peninsula in Mexico. These caves, also known as cenotes, form when an underground cavern collapses, letting sunlight find its way into the dark, deep reaches of the Earth. The track begins with droning, explosive and slow guitars, echoing back to the past Mesoamerican ritualistic sacrifices once made nearby. Blood and flesh of the ages. "
Adds Metal Injection, "Much like a journey to the inner workings of this planet, ''Hubiku" twists and turns through cavernous riff after cavernous riff before arriving at its darkest, fathomless depths.
Stream CIVEROUS' "Hubiku" at Metal Injection at THIS LOCATION.
Decrepit Flesh Relic was recorded and mixed by Andrew Jay at Dead Stare Audio and mastered by Matthew Scott Williams at Sub Odin Studios with cover art by Nick Mueller.
The record will be available on cassette, CD, and digital formats with vinyl to follow in 2022. Find preorders at THIS LOCATION where first single, "Herodacy" can be streamed.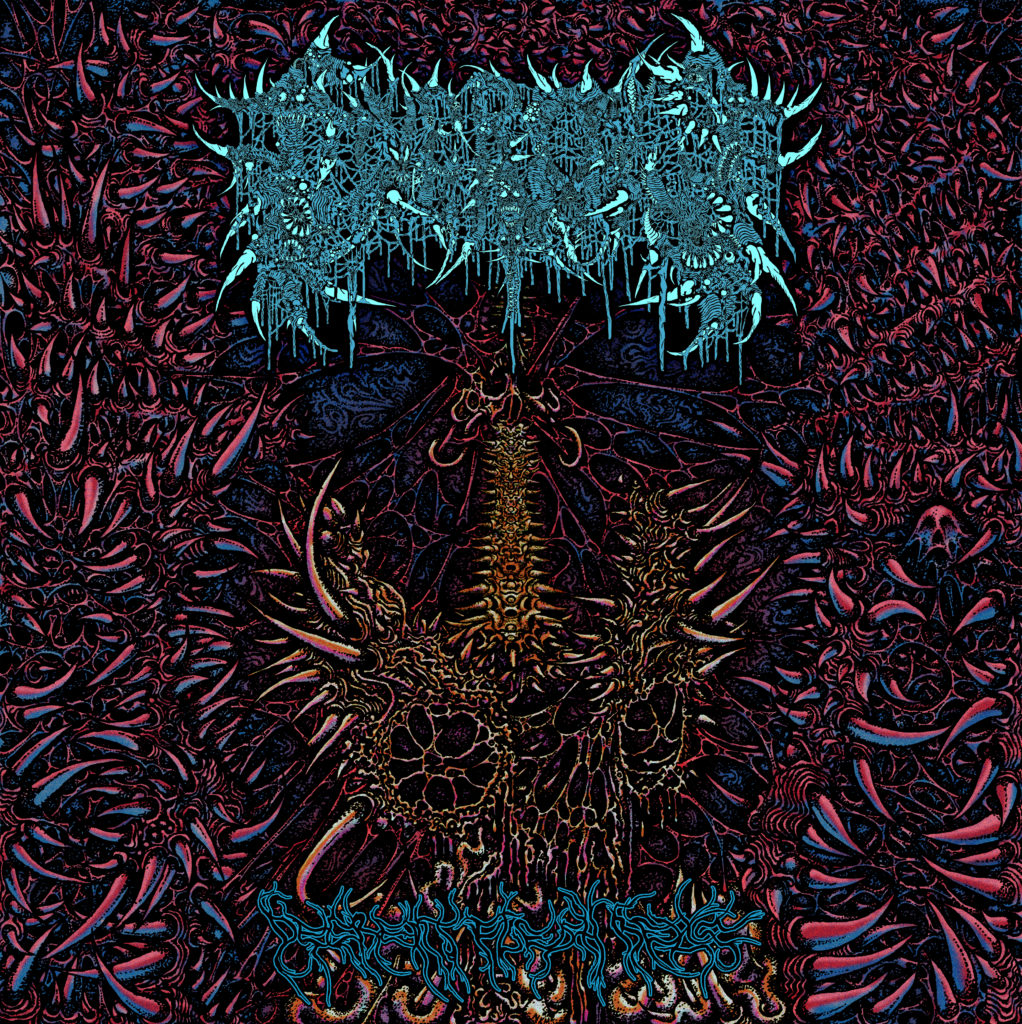 http://www.instagram.com/civerous_disease
http://www.facebook.com/TransylvanianRecordings
http://www.instagam.com/transylvanianrecordings
http://www.transylvaniantapes.bandcamp.com