"…Eerie, dissonant guitar and drums that pound with a ritualistic intensity match a video bathed in red light." — Decibel on ABRAHAM's "Silent At Last" video
Look, Here Comes The Dark! is the impending new full-length from post metal legion ABRAHAM, a concept album about the end of times. A classic post-apocalyptic dystopia, like a musical version of McCarthy's The Road, or Whitehead's Zone One, the album is divided into four consecutive periods throughout which the story of the disappearance of all life on Earth is told. Each section — I: Anthropocene, II: Phytocene, III: Mycocene, and IV: Oryktocene — is defined by a unique approach in terms of style, songwriting, degree of experimentation, and choice of instrumentation. Producer Magnus Lindberg from Cult Of Luna has taken an approach that honors each part's own integrity and identity, and mixed the drums, guitars, synths, vocals differently for each part, as if they were independent records.
Today Decibel premieres the band's disquieting "Silent At Last" video which takes place within the second period: II: Phytocene.
"We wrote a record that eventually became a double-album. That's almost two full hours of music. From now on you will be able to choose between two evening activities: watching a movie or listening to our record. Please do the latter," comments drummer/vocalist D. Schlagmeister. "The record is divided into four parts – one per side of vinyl. These parts describe four consecutive eras throughout which the story of the disappearance of all life on Earth is told. The first part focuses on the collapse of human civilization and the headlong technological rush we're currently in. Taken from the second part, 'Silent At Last' depicts the overwhelming strength of vegetation as it overgrows all traces of humankind and devours all animal life with carnivorous lust. We wanted to convey a sense of suffocation, of fear, of being hunted. Augustin [Rebetez]'s haunting video captured this perfectly.
View ABRAHAM's "Silent At Last" video, now playing at Decibel, at THIS LOCATION.
If you missed it, sample "Wonderful World" below.
ABRAHAM's Look, Here Comes The Dark! will be released May 11th via Pelagic Records on 4xLP, 2xCD and digitally. For North American preorders, go to THIS LOCATION, in Europe go to THIS LOCATION, for Australia visit THIS LOCATION, and for digital orders go HERE.
During their now eight years of existence and through festivals and tours supporting the likes of Cult Of Luna and The Ocean, the band has forged their reputation as one of the leading post metal bands in Europe – but Look, Here Comes The Dark! is truly something more in every imaginable regard: intensity, conceptuality, ferocity, delivery, obsession, depth, length, darkness, madness…
Though it's easy to assume a clear message from its theme, the band clarifies that Look, Here Comes The Dark! does not intend to serve as a political pamphlet. "This apocalyptic frame of mind allows us to apprehend the dark and violent emotions which emerge when we are confronted with our sinking world, enabling us to move beyond denial and bargaining, to welcome fear, despair, and rage instead of letting them consume us and thereupon to begin to grieve over the demise of our civilization," comments Schlagmeister, whose broken, wrecked melodic vocals clash with main vocalist Olivier Haehnel's destructive and prophetic growls. "It is a long funeral lament." Fans of Breach, Cult Of Luna, Wolves In The Throne Room, Isis, Rosetta, Minsk, Russian Circles, Neurosis, Chelsea Wolfe, Pg.Lost, and Ylva pay heed.
"This is so intense that it is almost physically painful." – Metal Hammer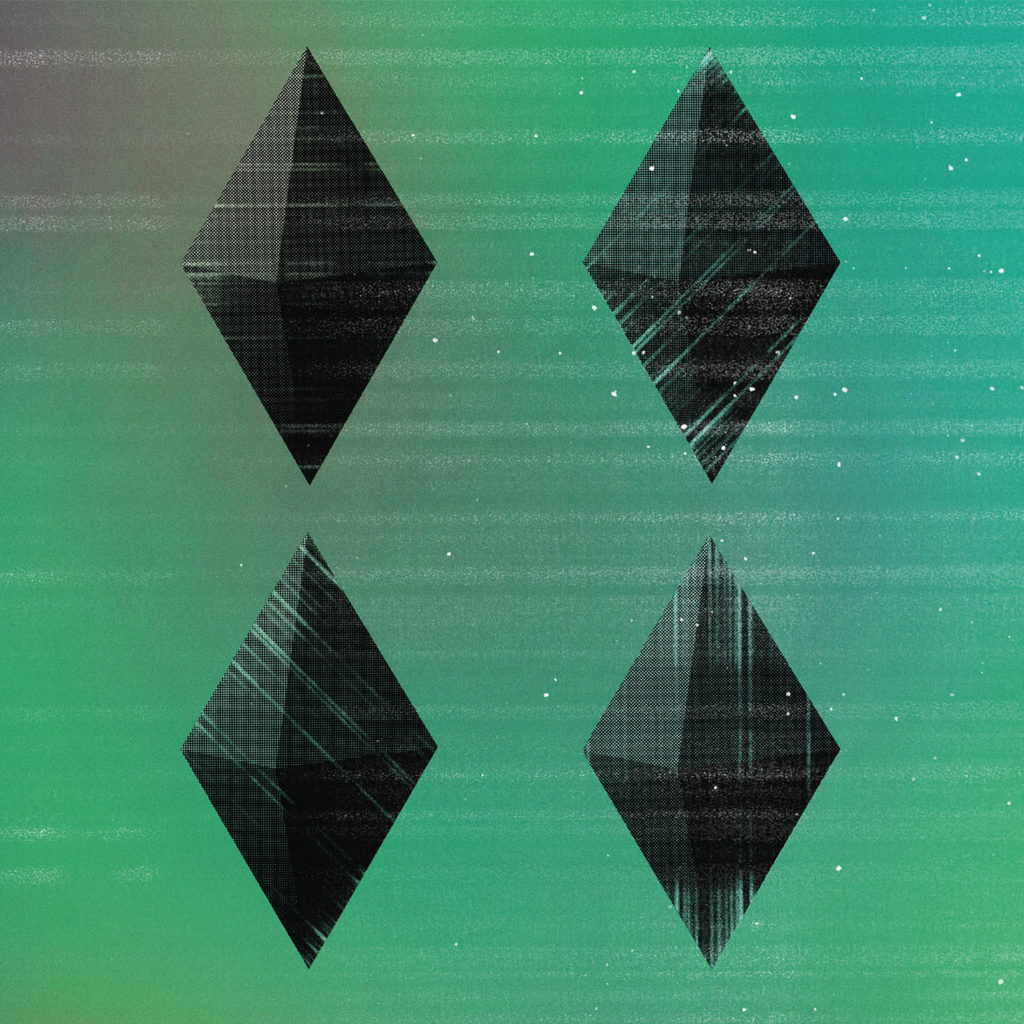 http://www.facebook.com/abrahamtheband
http://www.abrahamband.com
http://www.pelagic-records.com/
http://www.facebook.com/pelagicrecords