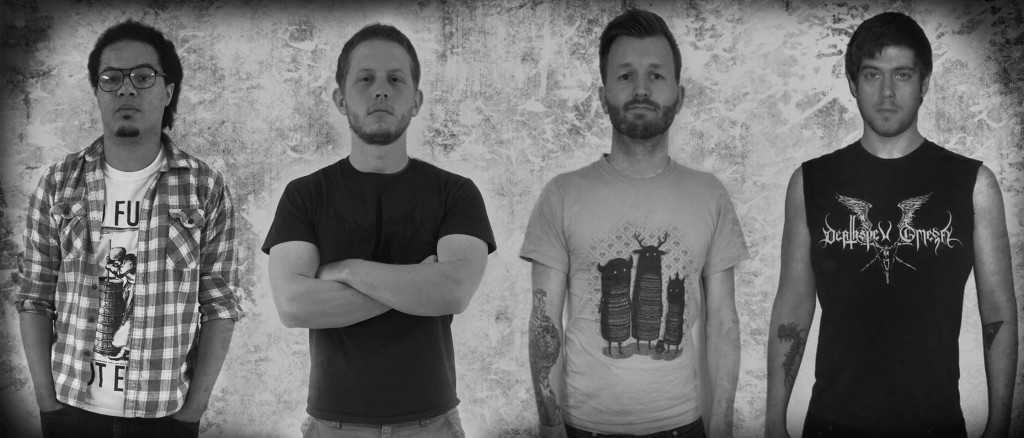 ABHORRENT, the San Antonio-based death metal horde with direct ties to Spawn Of Possession, Absurdist, The Faceless and more, sees their debut full-length titled Intransigence playing in its entirety at Decibel Magazine as the album sees release this week via Willowtip Reocrds.
With thirty-eight minutes of prime brutal/groove-fueled death metal drenched with melody and technical prowess boasting a wealth of riff-variations and athletic rhythmic assaults, ABHORRENT's Intransdigence is like the unprincipled, violent force of nature, realizing itself through pure will and power. The album was engineered, mixed and mastered by Mike Garrison at Sound Crater Recording with guitar and bass reamps by Greg Tomao at The Tomato Farm Studio and includes guest appearances by the Trevor Strnad (The Black Dahlia Murder), Malcolm Pugh (Inferi, A Loathing Requiem), Matthew "Chalky" Chalk (Mephistopheles, ex-Psycroptic) and Antonio Ascencio (Serocs).
The mass public can witness the decimation of ABHORRENT and their Intransdigence debut in its entirety courtesy of Decibel Magazine now at THIS LOCATION.
Metal Injection remarks on how ABHORRENT, "wastes no time in showcasing the exceptional talents of all their members in twisted and complicated fashion," and Nine Circles calls the record, "an album of expansive and diverse takes on technical death metal. Intransigence is simply a fantastically enjoyable and accessible album. Despite pure technical ability, no one is showing off; rather the band is playing as a unit and producing some very pleasing death metal to boot." Dead Rhetoric notes, "While some will be brought to the party by the name game, it's the subtle melodies that slowly creep out of the shadows that will keep you coming back for more." And No Clean Singing praises of Intransigence: "It booms, squirms, jabs, rocks, and rends with razor-edged claws. It's both nimble and neolithic, tangled and tortuous, somersaulting and sinister. Capped by barbarous vocals, the music is technically jaw-dropping (and produced in a way that you can fully appreciate each performer's skill) yet as vicious as death metal should be."
Intransigence is out today through Willowtip Records; view order options RIGHT HERE.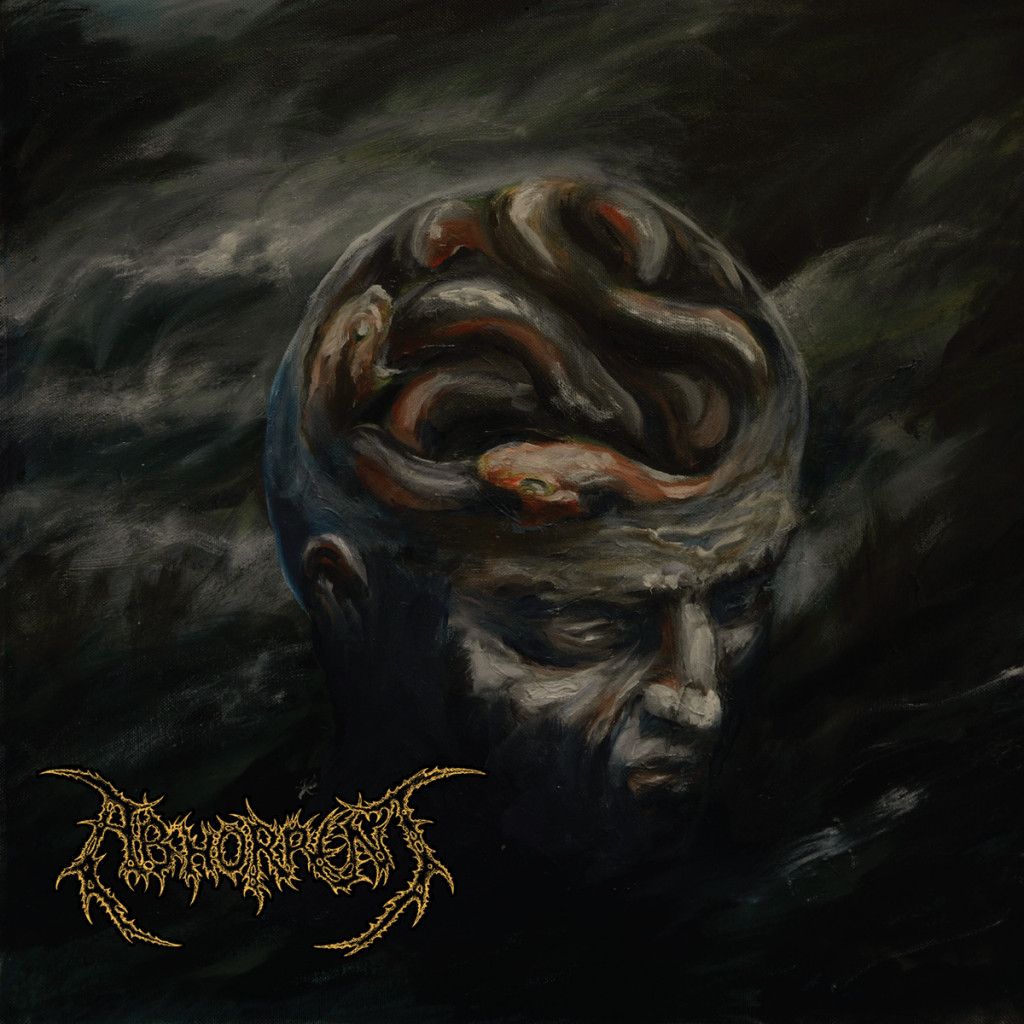 http://www.willowtip.com
http://www.facebook.com/Abhorrentdm