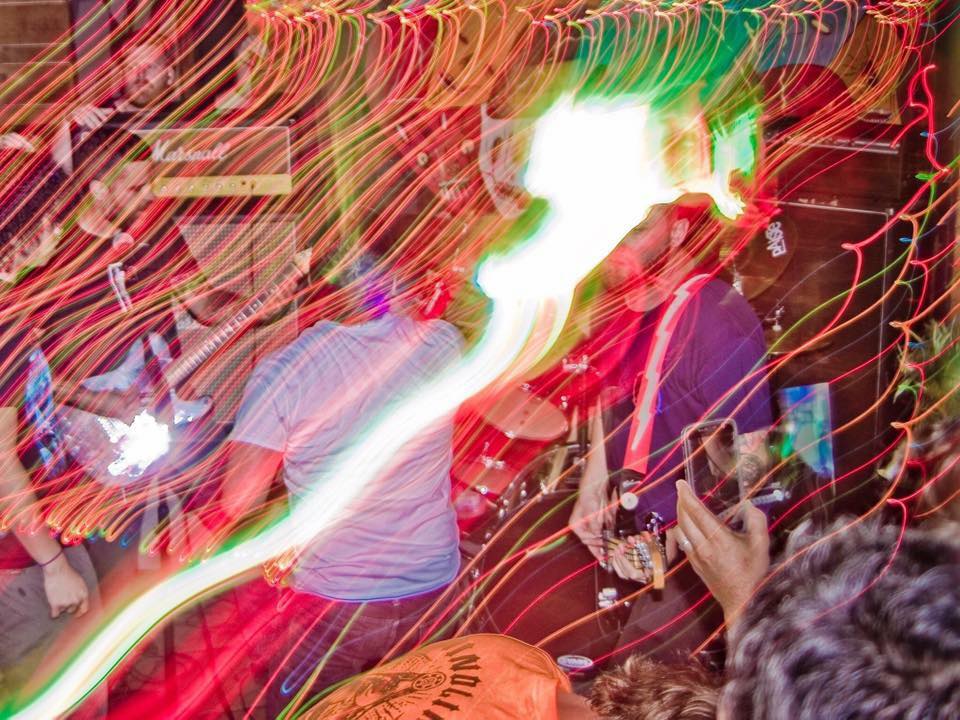 [photo by Ryan Metcalf]
Decibel Magazine is streaming "Funeral Circus" by Florida-based HORSEWHIP as their self-titled debut 12" nears release through Financial Ruin in September.
With members hailing from the likes of Reversal Of Man, Early Grace, Combatwoundedveteran, Order Of Importance, Sutek Conspiracy, and more, HORSEWHIP delivers a dose of crusty, gnarled, noise-drenched hardcore anthems. The densely-packed Horsewhip 12" unloads seven tracks in eighteen minutes, an album fans of His Hero Is Gone, Cursed, Acrid, Pg.99, Orchid, Reversal Of Man, and Combatwoundedveteran should not miss.
With the premiere of the new single Decibel Magazine offers, "What HORSEWHIP play on their self-titled album and on 'Funeral Circus,' the track we're premiering today, is darker and a little less chaotic than the other acts HORSEWHIP's members are known for, but it packs the same angry, explosive punch you'd expect."
The band states of the song, "The acceptance of your own mortality, we work, we die and in the end, losing feels good."
Stream HORSEWHIP's "Funeral Circus" at Decibel RIGHT HERE.
Horsewhip was recorded at Rock Garden Studio by Dan Byers, mixed by Jeremy SH Griffith at Printups Studio, and finished with cover art by Richard Minino and graphic design by Shaun Drees.
The record will see release on all digital platforms and 12" orange vinyl limited to 300 copies on September 14th through Financial Ruin with exclusive distribution through Dead Tank Records. Find digital preorders and stream "Spill" HERE and find vinyl preorders HERE.
Having played heavily throughout Florida over the past year including shows with Portrayal Of Guilt earlier this year, HORSEWHIP is booking new gigs around the release of the album including a release show for the 12" in Tampa on October 6th. The band will also perform at this year's installment of The Fest in Gainesville featuring more than four hundred bands across twenty venues October 26th through 28th.
HORSEWHIP Live:
10/06/2018 The American Legion Seminole Heights – Tampa, FL *release show w/ Yashira, Reality Asylum, Sentries
10/26-28/2018 The Fest – Gainesville, FL [info]
HORSEWHIP reunites some early actors of the 1990s DIY hardcore scene for a now seasoned and less scrawny approach to the purging of stresses by way of dense guitar savagery, howling throat winds, unpleasant bass abuse, and the pounding drums of a grizzly attack. It's a somewhat familiar sound filtered through twenty-plus subsequent years of American life and a heavy dose of Floridian swamp dread. It's thick and it's heavy. Four unshaven men having a go at it. This is a union of Medicine and Uranus.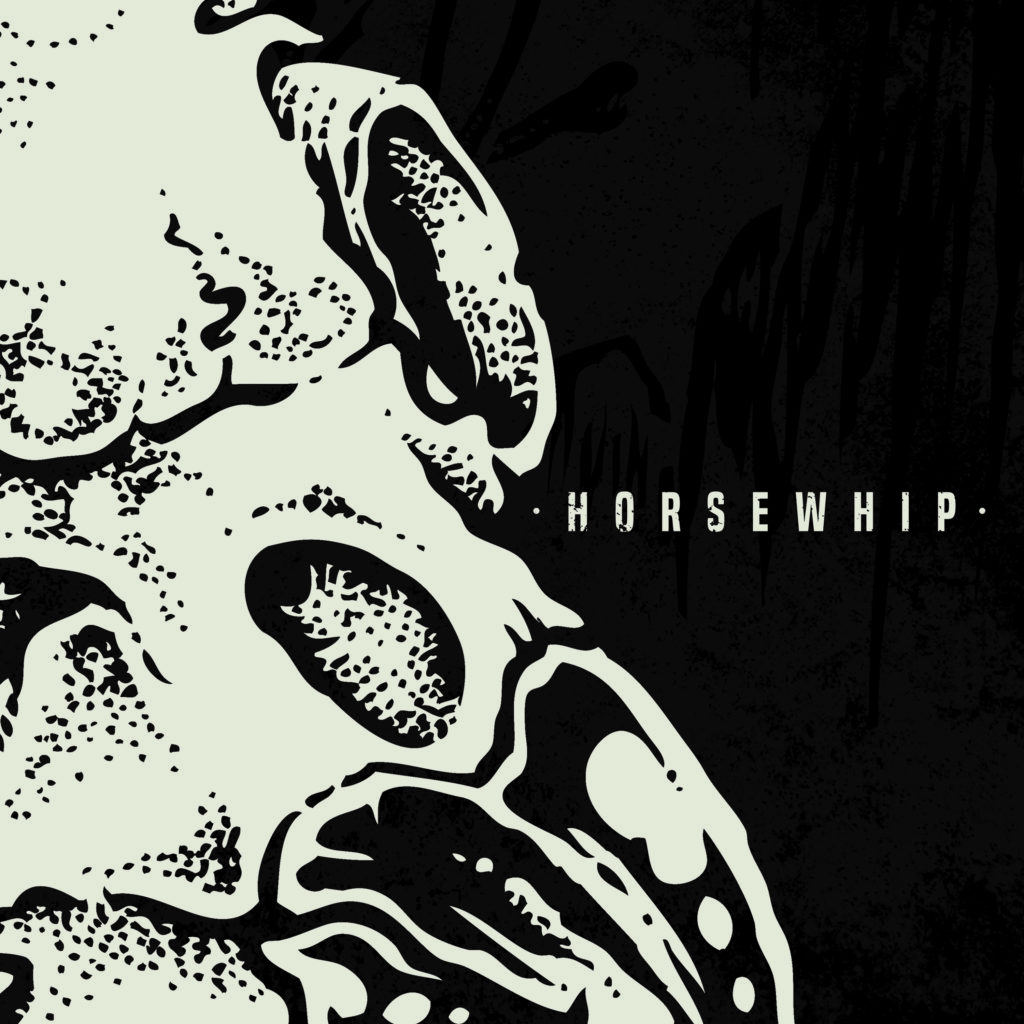 http://horsewhipfl.com
https://www.facebook.com/HorsewhipFL
https://www.instagram.com/horsewhipfl
https://horsewhipfl.bandcamp.com
http://www.financial-ruin.com
http://financialruin.storenvy.com
https://financialruin.bandcamp.com