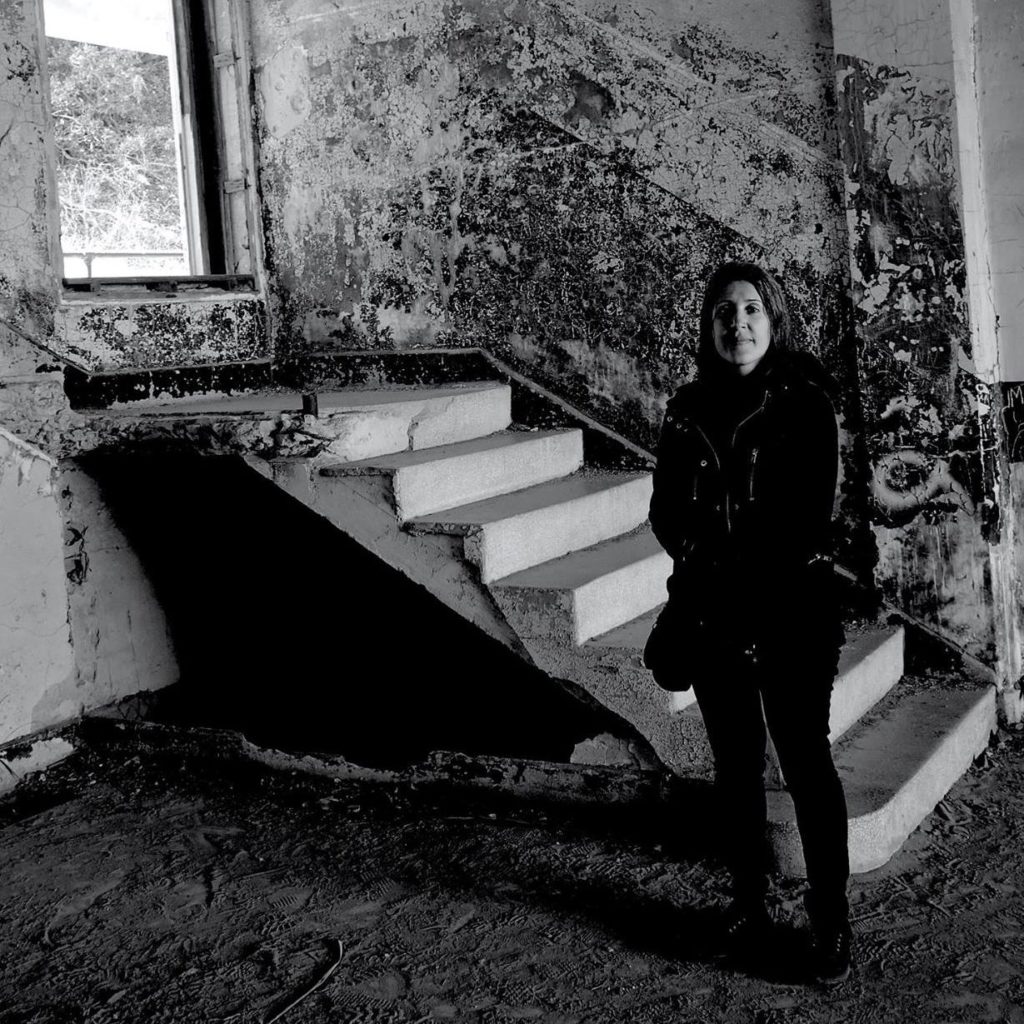 [photo by Allan I. Young]
As Diminution, the third solo album by Bay Area-based multi-instrumentalist LEILA ABDUL-RAUF, of Vastum, Ionophore, Cardinal Wyrm, Hammers Of Misfortune, Fyrhtu, and more, nears release, the opening title track has been premiered through Decibel Magazine alongside an interview with the artist.
All songs on Diminution were composed, performed, and produced by LEILA ABDUL-RAUF, mastered by Myles Boisen at Headless Buddha Mastering Lab, and the album is completed with stunning artwork by Matthew Jaffe and layout by Kristoffer Oustad and James Livingston. Diminution is another spellbinding work from Leila for those seeking solace in quiet and introspective music residing just on edge of consciousness.
Decibel's write-up of the new album includes, "LEILA ABDUL-RAUF is well known to Decibel readers for her exemplary work with bands including Vastum, Cardinal Wyrm, Hammers Of Misfortune and others. The multi-instrumentalist is also busy composing her own music, which often veers in unpredictable directions. Her upcoming album Diminution, the follow-up to the 2015 release Insomnia, draws on ABDUL-RAUF's feelings about the collapse of the creative class in early 21st century America."
Listen to LEILA ABDUL-RAUF's "Diminution" at Decibel RIGHT HERE.
Diminution will see digital release on April 13th and physical release on May 11th, on CD through Malignant Records and on LP through Cloister Recordings and Black Horizons. Watch for preorder links and additional audio/video samples from the album to be released shortly.
The follow-up to her highly-acclaimed 2015-released Insomnia album, Diminution sees LEILA ABDUL-RAUF taking a more stripped-down approach to her uniquely haunting and shadowy soundscapes. While retaining a firm grasp on the feeling of urban desolation and early morning solitude, Diminution's tracks are generally longer than previous works and feel more spacious and open, where sparse melodies and gentle textural flow meet ethereal choral vocals, distant trumpet, delicate guitar, and luminous, yet melancholy drones and warm tonal drift.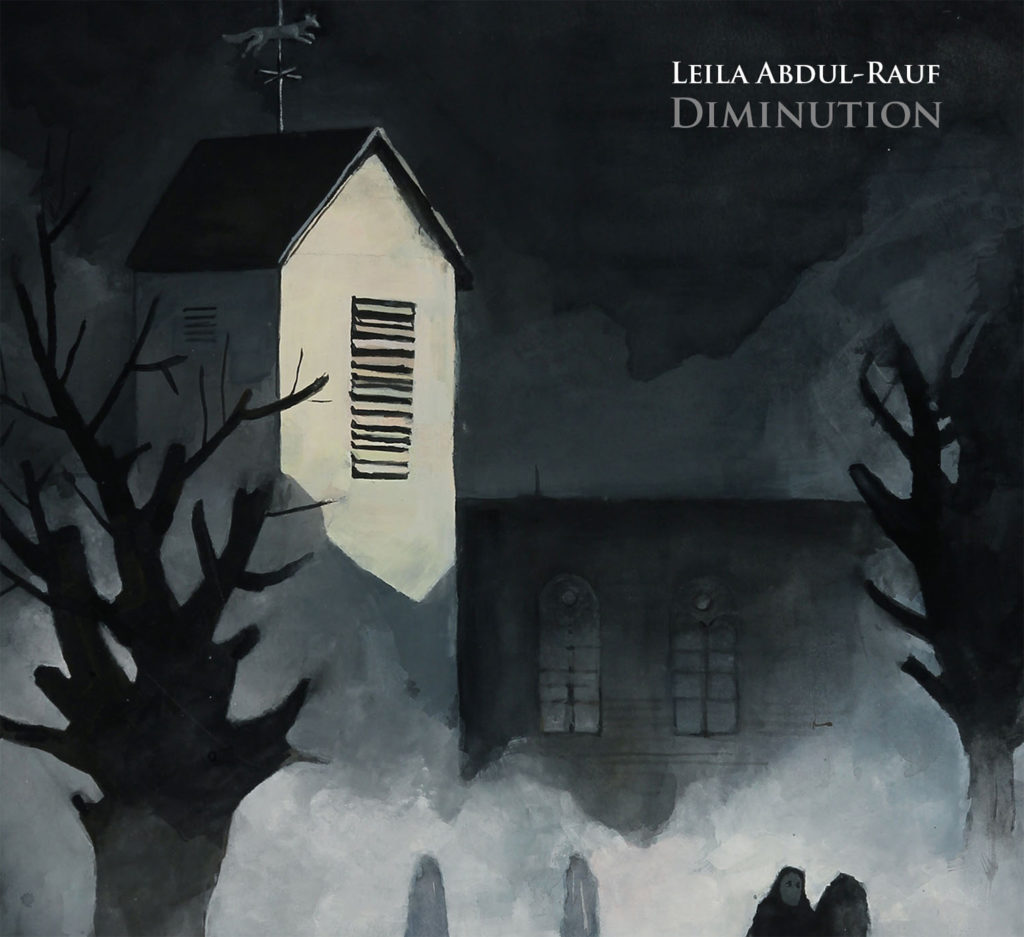 https://leilaabdulrauf.bandcamp.com
https://www.facebook.com/leilaabdulrauf
https://www.cloisterrecordingsus.bandcamp.com
http://www.cloisterrecordingsus.bigcartel.com
https://www.facebook.com/cloisterrecordings.us
http://www.malignantrecords.com
http://www.facebook/com/malignantrecords
http://www.malignantrecs.bandcamp.com
https://www.soundcloud.com/malignantrecords
http://www.black-horizons.com
https://www.facebook.com/blckhrzns